The Azoty Puławy Supervisory Authority for the Transfer of Profits to Supplementary Capital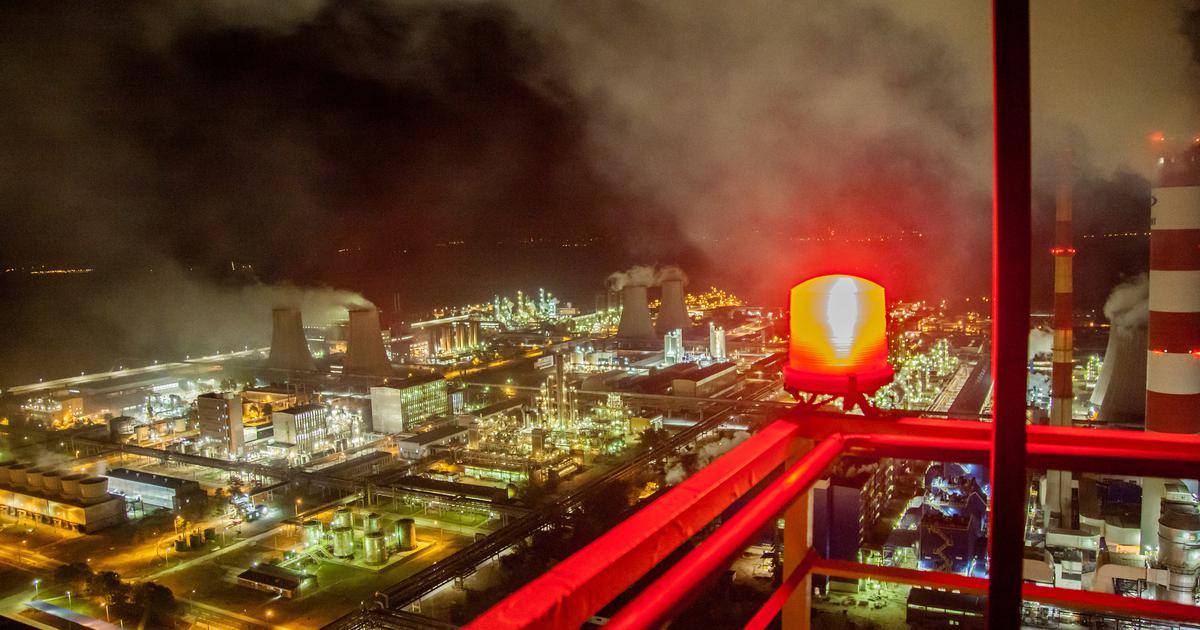 The Supervisory Board approved the proposal of the Board of Directors of Grupa Azoty Puławy to allocate PLN 236.6 million from the net profit for the year 2022 to the supplementary capital of the company, the company announced Thursday in a press release.
The company announced that the supervisory board of Grupa Azoty Puławy on Thursday made a positive assessment of the request of the company's board of directors to the ordinary general meeting to allocate a net profit for 2022 in the amount of PLN 236.6 million to the company's reserve capital.
He added that the final decision regarding the distribution of profits for the fiscal year 2022 will be taken by the company's ordinary general assembly.
Grupa Azoty Puławy belongs to Grupa Azoty. It produces nitrogen fertilizers, melamine and other chemicals such as hydrogen.
©℗