The 24-year-old died during the police intervention. Run under the wheels of cars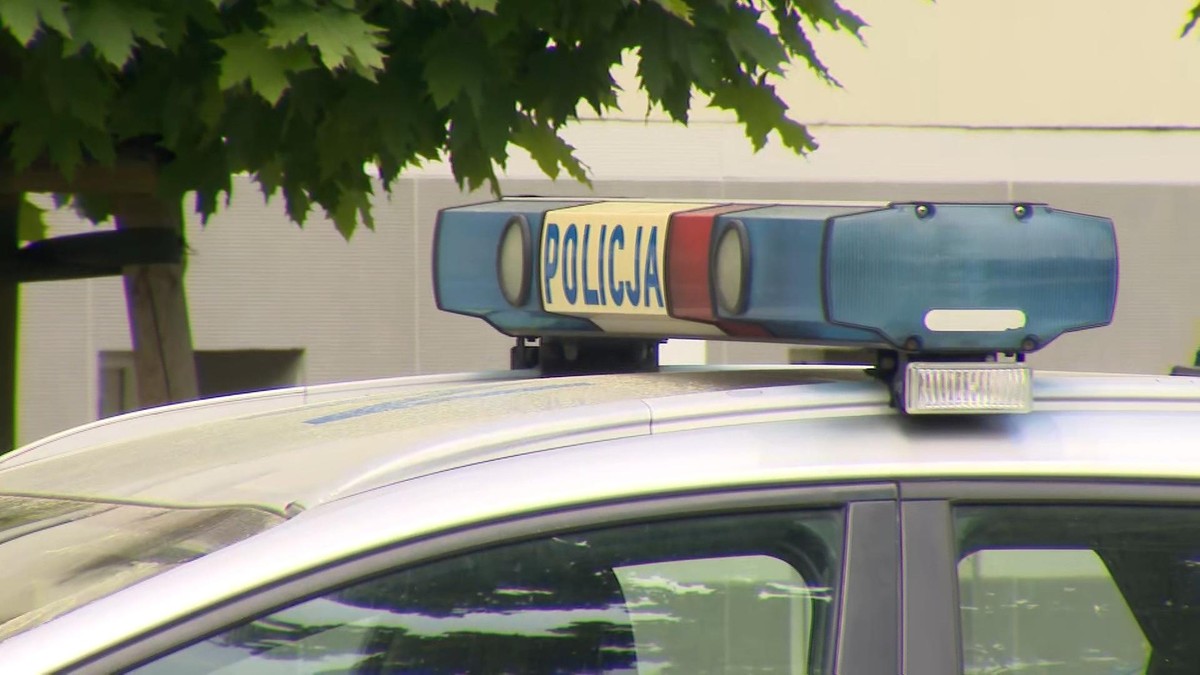 A young man was running in front of the cars on the street, pulling the door handles, trying to get in. Białystok policemen intervened and the 24-year-old died in the process. The voivodeship ensured clarification of the situation, and the course of the action was recorded by cameras on the uniform. Witnesses say a little more. According to them, the policemen were aggressive towards the man – M. that. They pressed him to the knee.
A report of a young man behaving strangely was sent to Bialystok police officers on Thursday around 6am. The 24-year-old ran from the side of Wierzbowa Street into the road directly under the wheels of the cars. When one of the cars stopped, he pulled the handles and tried to get in.
police intervention. The 24-year-old died, the case is being investigated by the prosecutor's office
Officers arrived at the scene and intervened. As described by the press officer at the regional police headquarters in Bialystok, the man lost consciousness during the actions of the officers, and a moment later – despite the rescue – he died.
look: USA: He was running from the police with an officer on the hood of his car
The entire intervention was recorded using the cameras that the officers wore in their uniforms. At the moment, we are carefully analyzing the course of intervention – he said in the Polsat News subinsp. Tomas Krupa, spokesman for the Bialystok Regional Police Command.
He added that the public prosecutor was also at the scene. – He secured the materials necessary for his procedures – he confirmed.
Video: Reporting by a Polsat News correspondent
Eyewitnesses: The officers were aggressive
The issue is clarified. Police and prosecutors are conducting separate investigations. The second of these institutions does not want to disclose details at the present time.
look: Zbroslawice. The policeman grabbed the motorcycle by his feet. Drunk driver stopped
The recording from the cameras is the main clue that will determine the fate of the officers. According to some witnesses to this event, During the intervention, the policemen had to be aggressive and press the 24-year-old with his knee..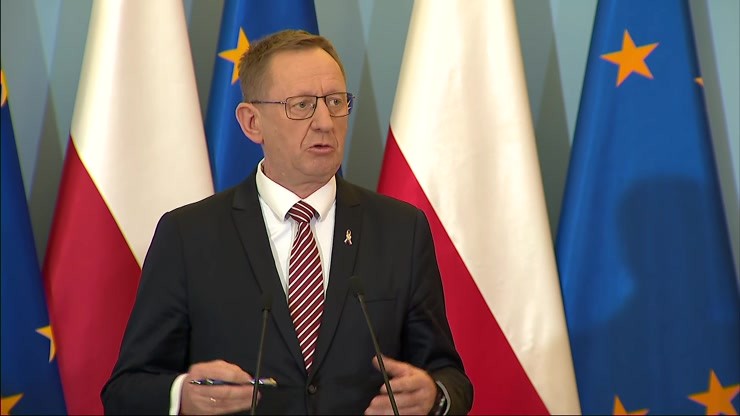 adn/wka/Polsatnews.pl