The 10-year-old shot the police. was desperate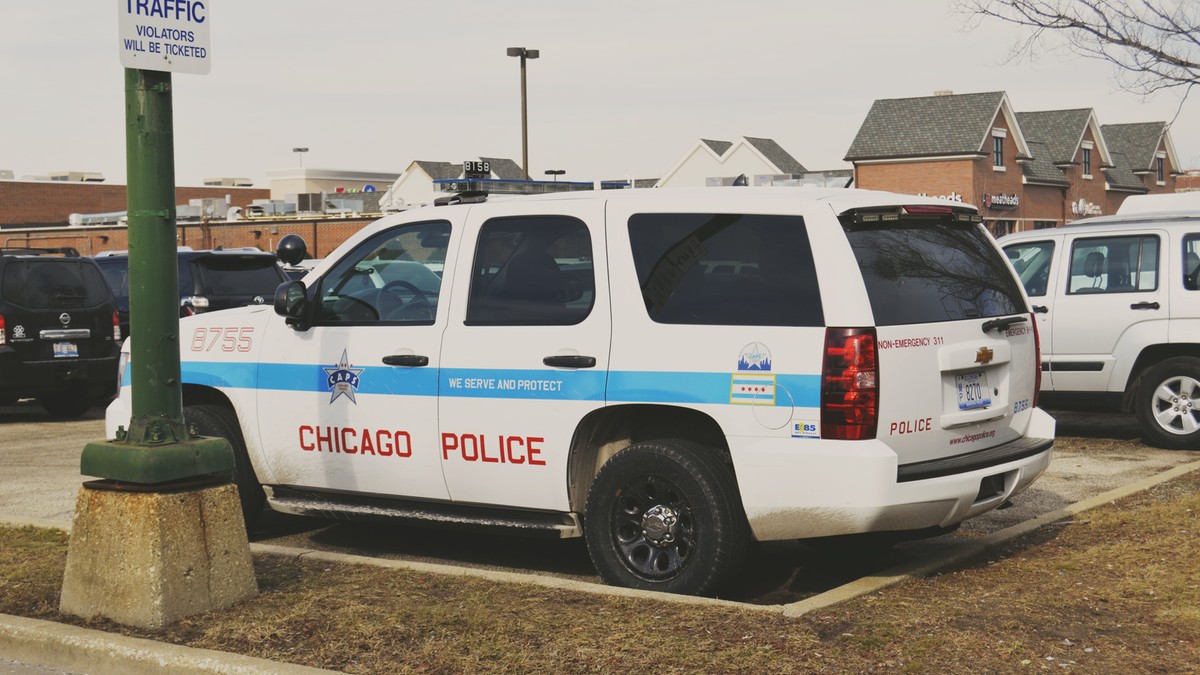 A 10-year-old boy grabbed a gun and shot uniformed officers in the Beverly neighborhood on the South Side of Chicago. Police said the boy was "in a state of despair".
The incident occurred on Monday, according to CBS News.
Police said the call of a 10-year-old "in a state of mental despair" and the shooting of an unsecured handgun into a home at 9800 South Charles Street occurred around 11:20 a.m.
look: Shooting in Poznan. The attacker revoked his firearm license
When officers arrived on the scene, the 10-year-old began pointing a gun at them as he stood on the porch. Soldiers took refuge. Police say they tried to calm the situation down.
The particular unit used
Those on the scene fired bean-filled bullets, but not at the attacking youth. The boy went home, but after a while he came out again, aiming at them again.
In the end, the special unit used a chemical irritant by spraying it on the wall of the house. The child lowered the gun and was arrested.
The 10-year-old fired four shots into the house and a fifth at uniformed officers.
The gun was legal
"I admire the Chicago police. They are professionals. The training of the special unit has shown how well they are prepared for these types of incidents," said Chicago Deputy Chief of Police Migdalia Bolness.
The gun was legally in the house. The police are trying to find out how the boy got it.
AC / kg / Polsatnews.pl