Szymanski's premier season. Now his future is clear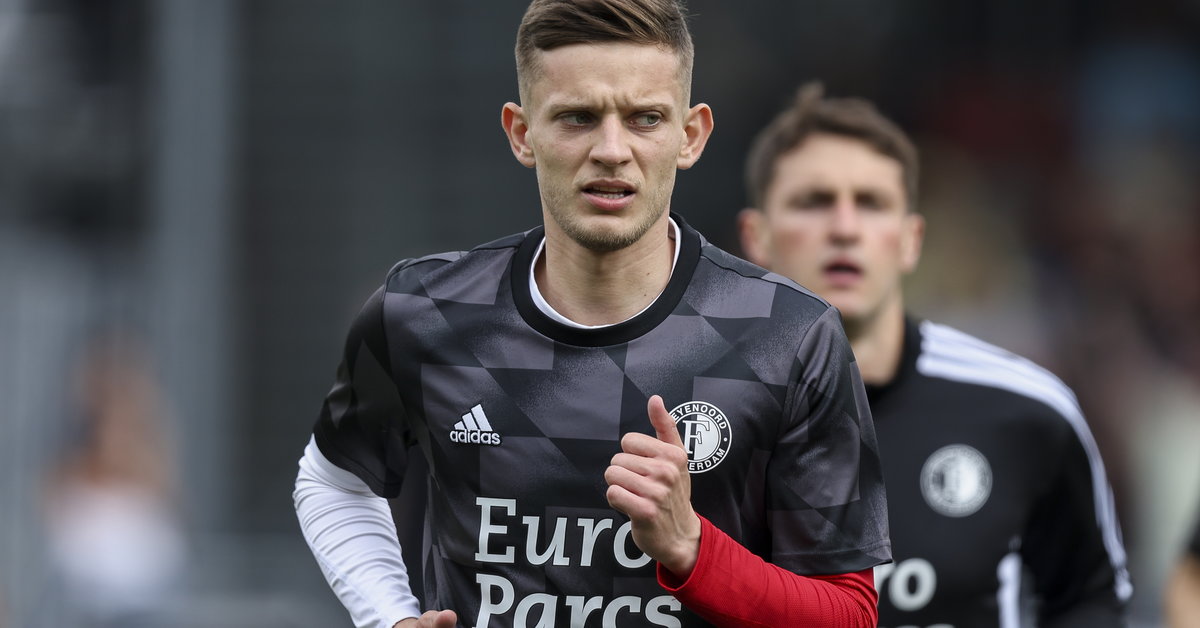 When Russia attacked Ukraine, many foreign players left the league, and FIFA opened a special transfer window allowing them to change employers on an emergency basis. Sebastian Szymański trained with Legia Warszawa and waited for the turn of events. Finally, Feyenoord stepped forward, and the Polish representative came to him on loan from Dynamo Moscow.
He settled in Holland and, as he said in early May, has no desire to return to the Russian club. "It's not up to me," he insisted. "I feel great here." "It would be great if I could stay," he told football magazine Bana.
Szymański will remain in Feyenoord. All thanks to FIFA
His chances of residency increased thanks to FIFA's actions. The International Federation of Football Associations (FIFA) decided player contracts with Russian and Ukrainian clubs. According to the decision, the football organization's authorities extended the regulations allowing players and coaches to suspend contracts until June 2024. As Algemeen Dagblad writes, it is not known whether Feyenoord will thus extend Szymański's loan or try to buy him out.
The Polish footballer presented himself to the team very well. In 28 Eredivisie matches, he scored nine goals and provided four assists. He also added a goal in the Europa League, where he also made three assists. Feyenoord won the Dutch championship with him.
In 2019, Szymański moved from Legia to FC Moscow. He spent three years there.
Creation date: Today 06:49