Swiss Finance Minister: Credit Suisse managers are great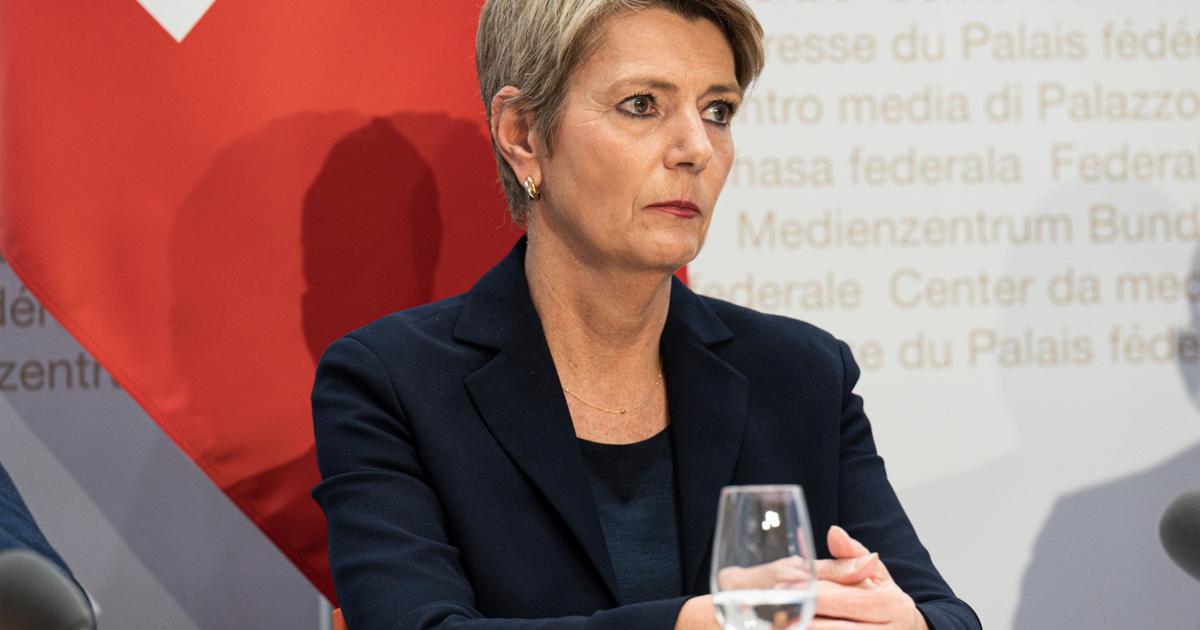 Swiss Finance Minister Karin Keller-Sutter said the Swiss federal government was not responsible for the collapse of Credit Suisse. Bloomberg reported on Friday that bank managers deemed "troublemakers" are to blame.
"Care must not be confused with firefighters and arsonists," said the finance chief, referring to the work of her predecessor, Ueli Maurer. The Board of Directors and Management are responsible for Credit Suisse. Not the government."
200 billion francs from the state
Credit Suisse requested a loan of 170 billion francs on the day it was announced that its rival would be acquired by UBS Group. The Swiss National Bank agreed to allocate 200 billion francs to provide liquidity to Credit Suisse.
According to Keeler Sauter, the bank had already drawn down 5 billion francs from the government-backed facility. "The money should be returned soon," she said.
©℗