Strong rise in US stocks. highest levels in several months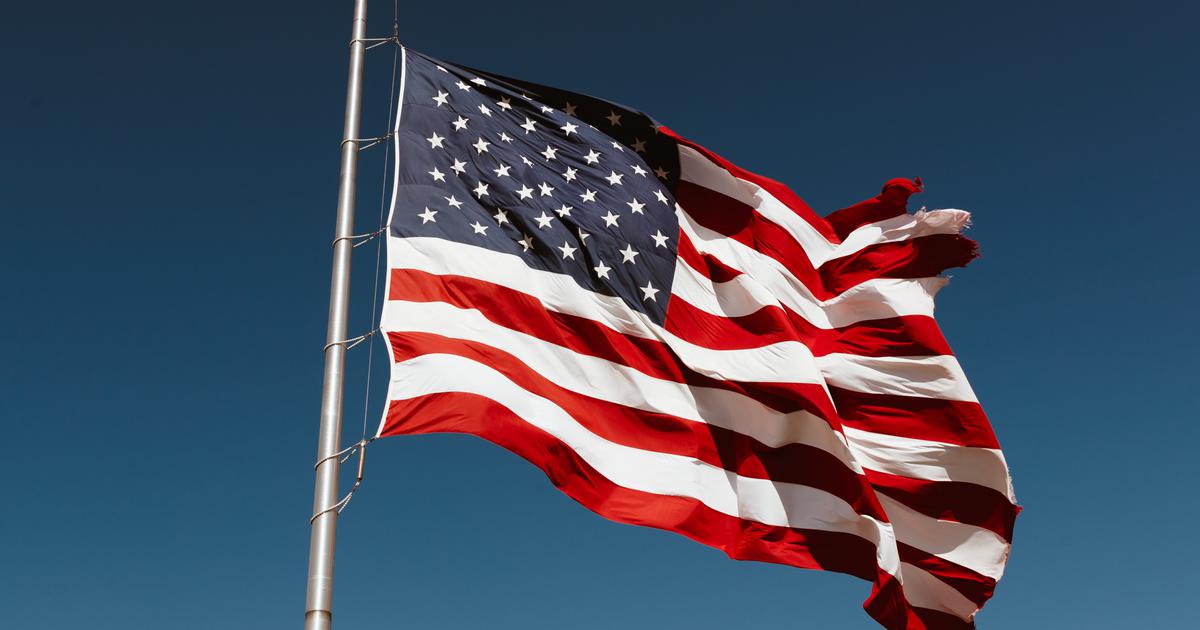 US stocks ended Friday with strong gains as talks progressed on raising the US debt ceiling, while chip stocks rose for the second day in a row amid optimism about artificial intelligence, Reuters reported.
After several rounds of talks, US President Joe Biden and senior Republican congressman Kevin McCarthy appear to be close to an agreement to increase the government's debt limit to $31.4 trillion over two years while cutting spending on most items, Reuters reports.
The Nasdaq and S&P 500 indices hit multi-month highs
The Dow Jones Industrial Average ended a five-day losing streak, while the Nasdaq Composite and S&P 500 closed at their highest levels since August 2022.
The Philadelphia Semiconductor index rose 6.3%, which has lifted it over the past two sessions to more than 13%. Based on the recent euphoria surrounding artificial intelligence, Marvell Technology jumped 32 percent. After the chip maker announced that it would double its annual revenue related to artificial intelligence.
Strong increase in Nvidia bids
Refinitiv said Nvidia shares rose 2.5 percent on Friday. On the other hand, on Thursday, they recorded up to 24 percent, which raised the market value of the company's shares to about one billion dollars.
During Friday's session, the Standard & Poor's 500 index rose by 1.30 percent, to reach the level of 4,205.45 points. The Nasdaq index rose 2.19 percent to 12,975.69 points, while the Dow Jones Industrial Average rose 1.00 percent to 33,093.34 points.
©℗