Storms and hail. IMGW warns residents of four counties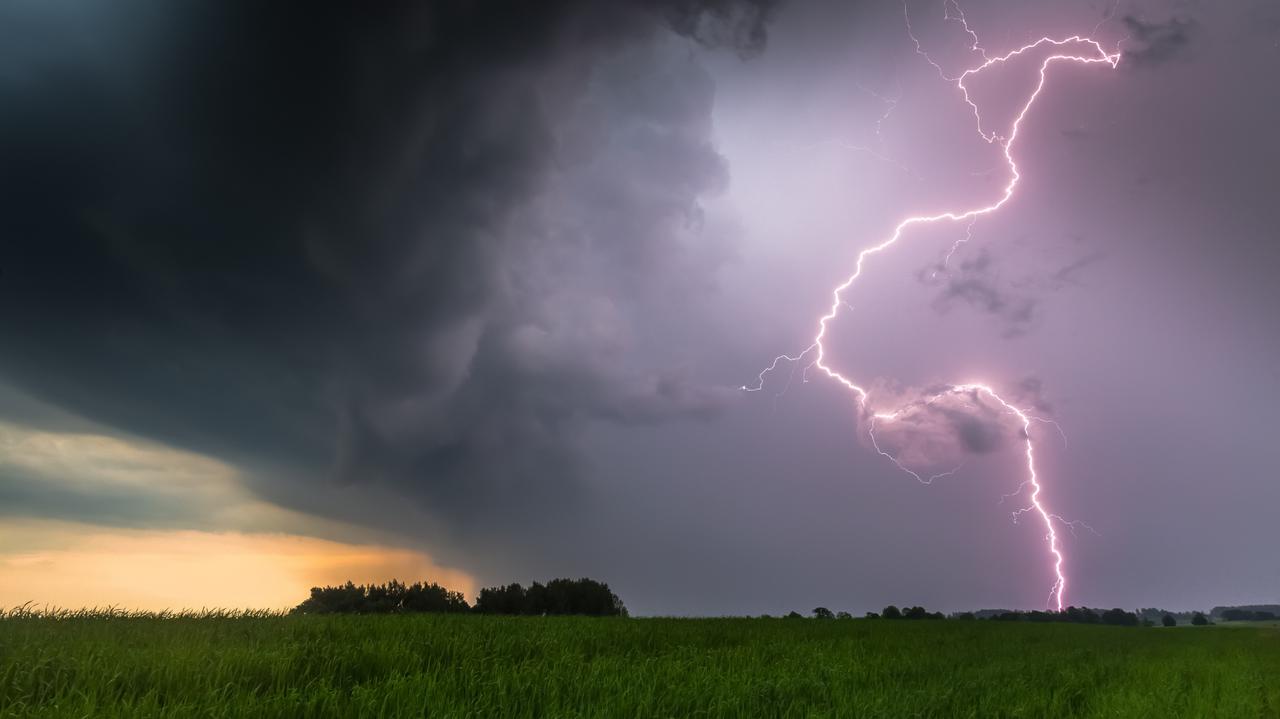 IMWM forecasters have issued first-class meteorological alerts. Thunderstorms are expected in parts of the country. Check out where the weather will be a threat to us.
Forecasters of the Institute of Meteorology and Water Management (imgw) weather warnings.
IMGW Alerts – Thunderstorms with Hail
Level one warnings storms With cold apply in the following provinces:
– Lublinin the southern regions;
– Świętokrzyskiein Ostrovice, Opatov, Sandomierz, Staszow and Bosko counties;
– Lesser Polandin the eastern and southern provinces.
Thunderstorms are expected, which in some places will be accompanied by heavy rains of 20-30 liters of water per square meter and wind gusts of up to 60 kilometers per hour. Hail possible locally.
Alerts will be valid from 12 to 12 p.m. 21 on Friday.
What is a Class I Meteorological Warning? IMGW
A first-class warning states conditions that lead to the occurrence of dangerous meteorological phenomena that may cause material damage and threaten health and life. Managing work in conditions of exposure to these factors is difficult and dangerous. Anticipate difficulties resulting from activities in the area where the threat occurs, including delays caused by traffic obstructions, disruptions during, or possible cancellation of, external events. Caution is advised, with the need to follow messages and weather developments.