Storming after the words of the Law and Justice Party MP. For her, in the laboratory is "producing people."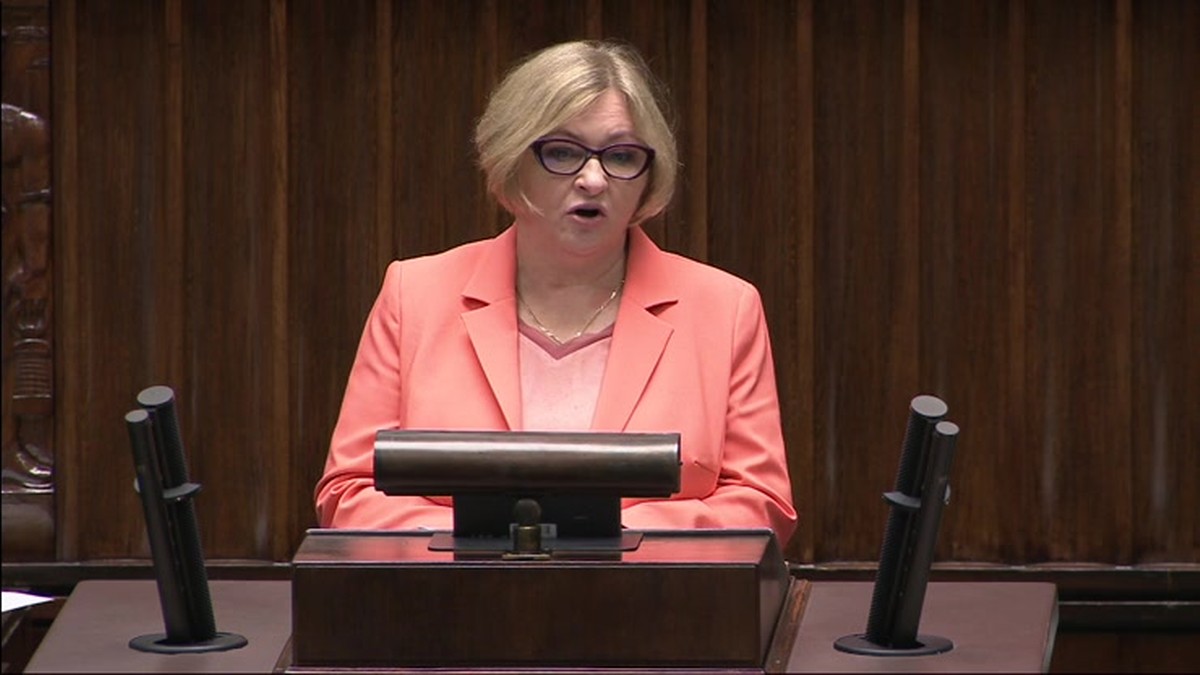 – This is not a way to combat infertility, this is human production – said Law and Justice deputy Barbara Barto from the parliamentary rostrum during the debate on the status of women in Poland. Her statement was met with opposition from the opposition. The left announces a proposal to punish the parliamentarian before the Ethics Committee.
The situation of women in Poland was the subject of current information Thursday in the Sejm. At the request of the Parliamentary Club of the National Coalition. Dozens of MPs took part in the debate, but Law and Justice MP Barbara Bartoe's statement stirred the most passions.
Controversial statement from a member of the PiS party about in vitro fertilization
– The complete opposition is trying to make women with disabilities who can do nothing and everything must be arranged for them. One politician said: you reduce the struggle for women's rights to the struggle for contraception, for the right to abortion, that is, for the right to kill children who have already been conceived, and at the same time you shout that few children are born. ruling party club.
look: Civil project on abortion. There is a decision of the House of Representatives
Then I moved on to the topic of in vitro fertilization. – This is not a way to fight infertility, this is human production Bartos said.
Video: Watch clips from "The Events"
Submission to the Ethics Committee. "We hear ridiculous anti-science statements."
The words of the Law and Justice Party deputy raised opposition in the parliamentary opposition seats. The deputies sitting there were indignant when they heard Barto's words and called her a scandal.
– We hear anti-scientific and absurd statements harmful to Polish women and men all the time – commented Wanda Nowa Lewica from Nowa Lewica.
– We submit a request to the Ethics Committee of Deputy Barbara Barto for her outrageous words about the method in the lab – Presenting the relevant document in front of the cameras, the deputy of the New Left, Agnieszka Dziemianowicz-Bąk, announced.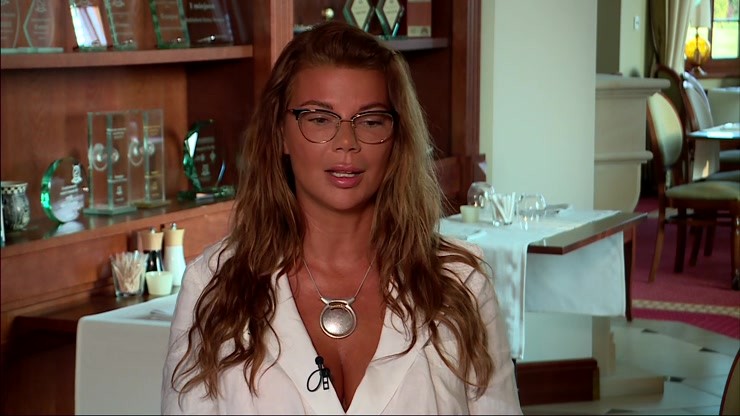 adn/wka/Polsat News/polsatnews.pl