Steel reinforcement in China has been the cheapest for three years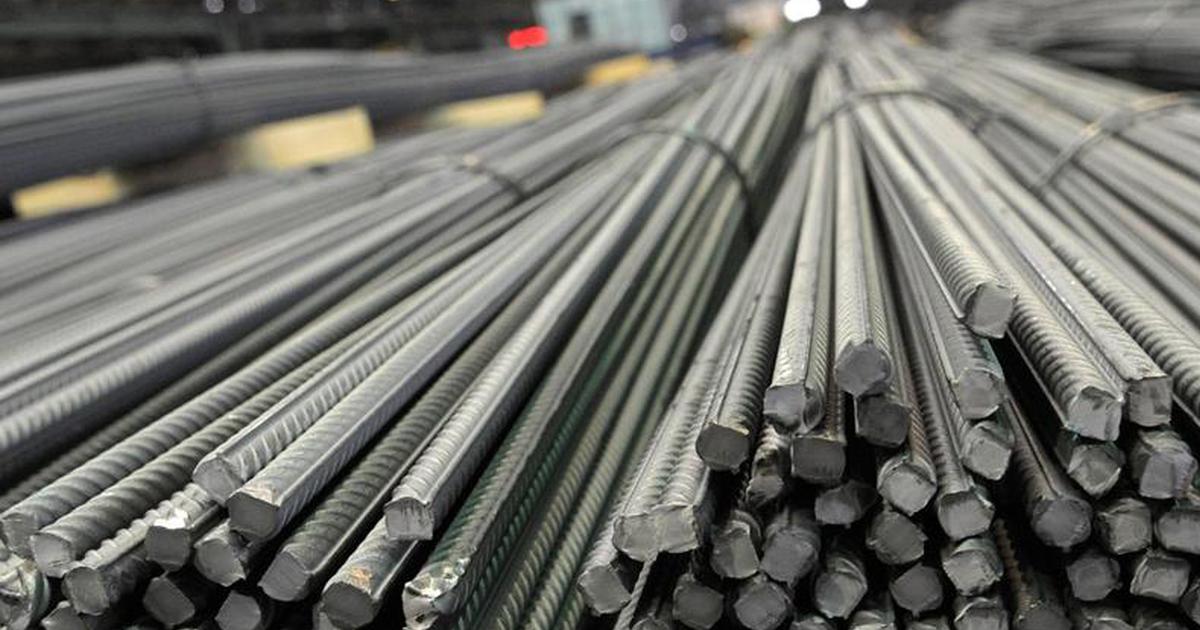 Rebar prices in China fell this week to the lowest level since the epidemic in April 2020, Reuters reported.
In the Shanghai spot market, the price of 20mm steel rods used for concrete reinforcement fell to CNY3,510 ($507.80) per ton on Thursday. The last time it was this low was when the Chinese economy was entering a period of slowdown caused by COVID-19.
Reuters reports that the rebar price began to decline in late March, which is usually the peak construction season. Since then, they've fallen about 17 percent.
The situation in China is bad. Takahiro Mori of Japan's Nippon Steel Board of Directors told Reuters that the outlook for steel demand has deteriorated compared to three months ago.
Huatai Futures analysts wrote in a report that steel demand fell 3.4%. In April and May, by 2.5 percent. on an annual basis. In March, it grew by 8.7 percent.
Reuters reports that the real estate and infrastructure industries typically generate 60 percent of GDP. steel demand in China.
©℗