Soloviev threatens a nuclear attack. We must use this weapon.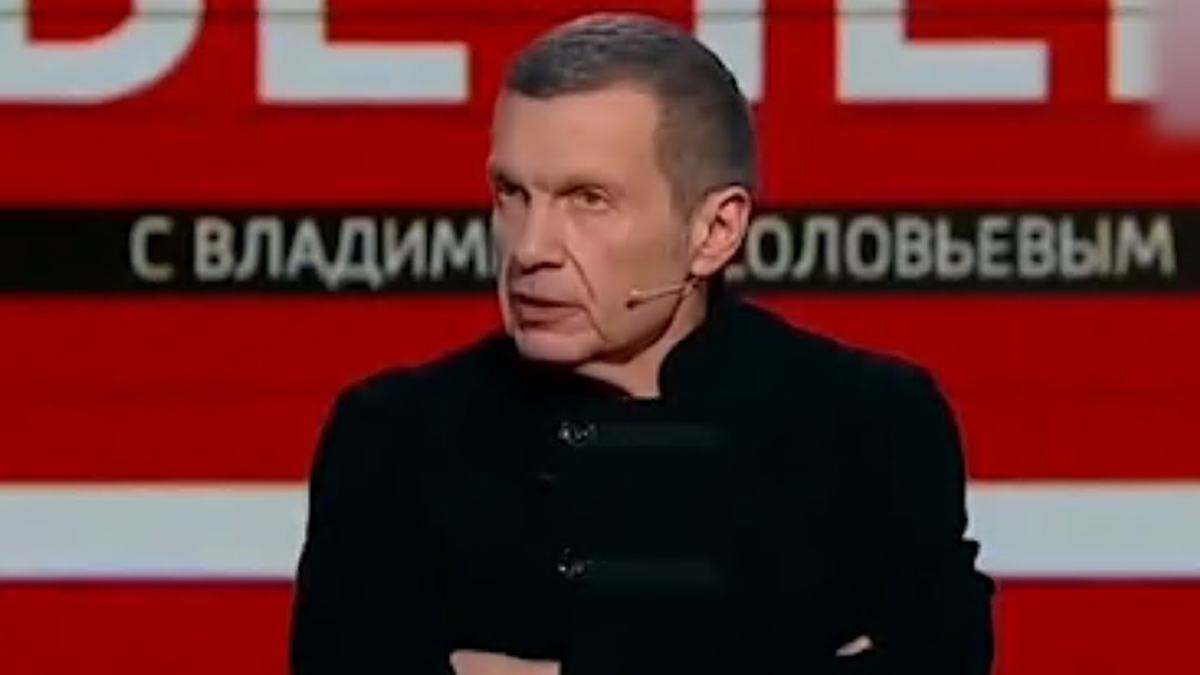 – The Americans are not only suspicious, the Americans are sure that we will not use it. Therefore, Blinken convinced Biden of the need to agree to the delivery of the F-16, according to Vladimir Soloviev. Popular propaganda again announced the need for a nuclear attack on the United States.
statement One of the favorites in the Kremlin This came during the program "An Evening with Vladimir Soloviev" on the channel "Russia 1".
At one point, the topic of discussion among the experts gathered in the studio was the issue Delivery of modern F-16 fighters to Ukraine. It was then that Soloviev began arguing with political scientist Andrei Sidorov about the possibilities Use of nuclear weapons.
look: Lukashenka responds to General Skrzypczak. "We are ready, let them come."
– Americans don't just have doubts, Americans They are sure we won't use it. Therefore, Blinken convinced Biden of the necessity Approval of F-16 delivery He said.
– That's why we have to Use of nuclear weapons And calmly observe how their doubts disappear from their deceitful faces – added.
hit Alaska
This is not the first time that words have been spoken on the show with Volodymyr Soloviev about a nuclear attack on the United States.
A few days ago, on the same topic, propaganda It was discussed with General Andrei Gorulov. It was then that the Russian army realized the need for such a maneuver.
– They will shout for a while (Western countries – Ed.), And then a completely different conversation will start, because they will know that It could be the following European countriesI doubt they will Get your hands dirty (revenge – ed.) nuclear attack he argued.
mjo/dsk/Polsatnews.pl