Soldiers learned to roast at state expense. A case in the Dutch army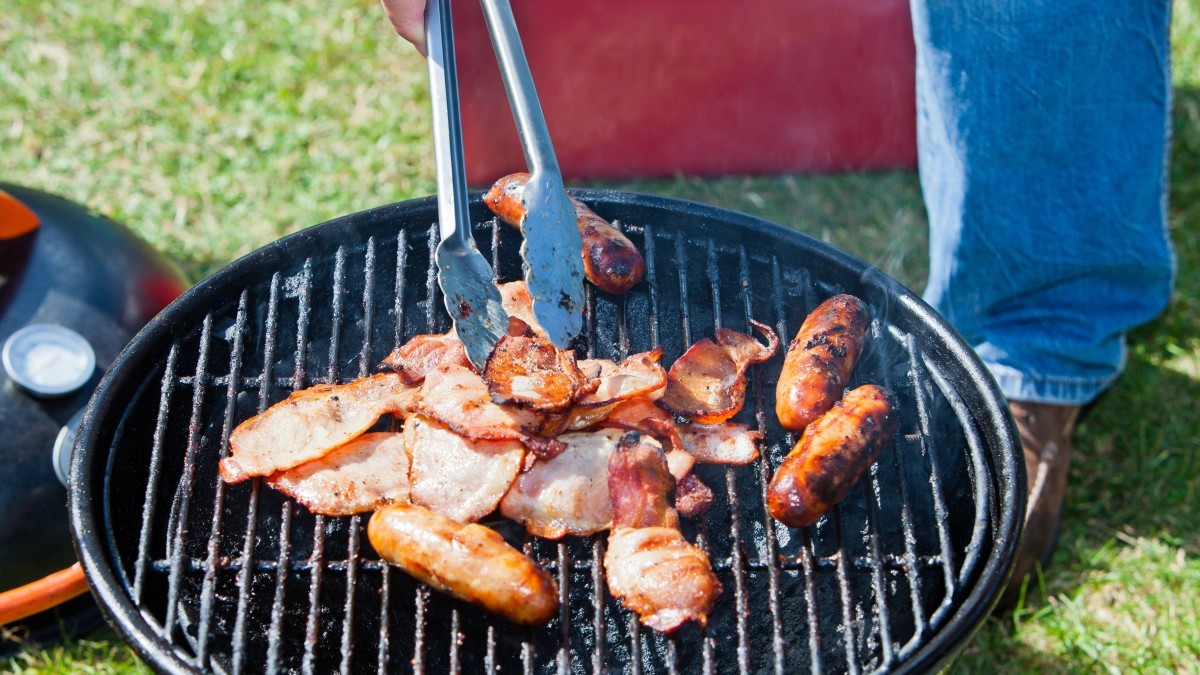 32 Dutch soldiers took part in a barbecue tournament. Perhaps there would be nothing terrible about it, if not for the fact that the training cost 4.5 thousand. Euros per capita funded by taxpayers' money.
Dutch Ministry of Defense file a complaint against 32 soldiersat state expense Very expensive grill course.
Holland: An expensive barbecue course for soldiers
Training costs were paid from a special fund for Soldiers' professional development. As of 2019, military personnel are completely free to spend this money.
look: Boleslawiec. American soldiers disturbed public order. The police intervened
In practice, part of the money was not spent on improving military qualifications, but on their hobby, which in this case was a barbecue course, which It costs 4.5 thousand euros per person – informs ad.nl. the gate
Moreover, it turns out after training The military received fancy grills as a gift From the Green Egg brand to own.
I started on the grill course An internal investigation against the militarywhich may result in "disciplinary action".
The soldiers were surprised
According to local media, the soldiers were surprised by this turn of events. translate it Permission to train was granted by their leader.
look: The Russian soldier surrendered to the machine. Exceptional registration
– Of course you can ask how much Roast cycle It is related to the professional development of soldiers. But the military made an appropriate request, informing about the subject of training. This request was approved by their leader. If they had known that after a while there would be so much fuss about it, of course they would not have joined in, – said the representative of one of the military.
Changes may have been made since then. currently It is no longer possible to fund "hobby courses" at the expense of the Ministry of Defense – says ad.nl.
dk / dsk / Polsatnews.pl