Shorting lost $2.3 billion in one day on Nvidia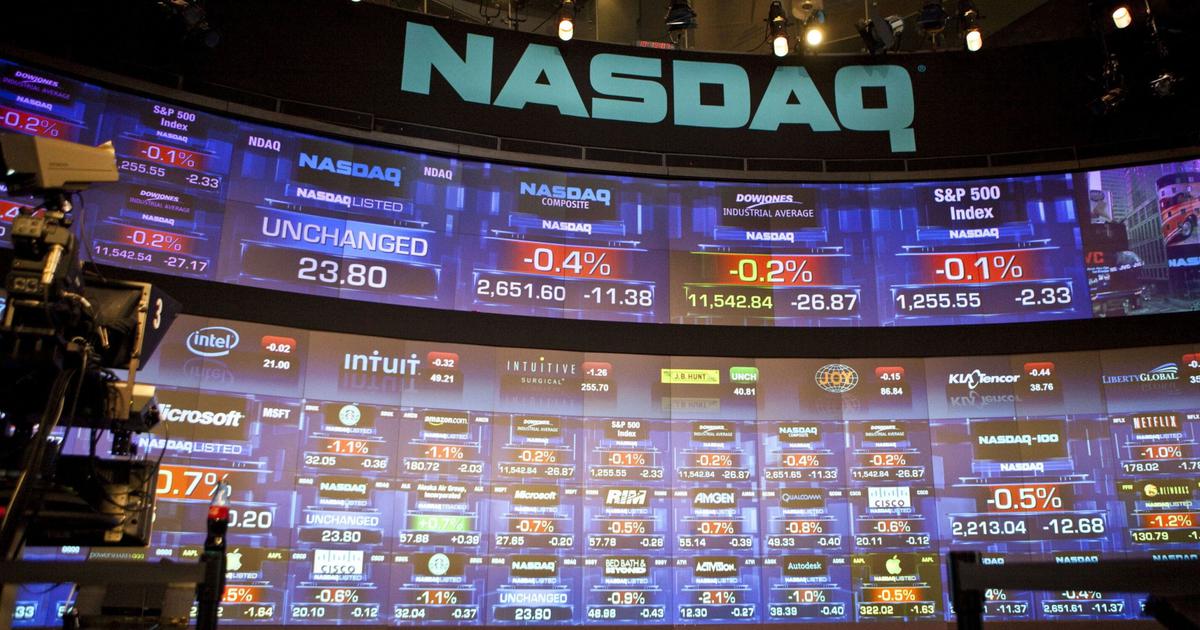 Nvidia's share price rose to a record high on Thursday, meaning a loss of $2.3 billion on paper in just one day for investors betting on the US chipmaker's decline, Bloomberg reports.
Nvidia shares rose as much as 27 percent during Thursday's session. After the company filed a quarterly revenue forecast of more than 50 percent. higher than analyst estimates. For "shorting" that means a $2.3 billion loss Thursday, S3 Partners calculates. Since the beginning of the year, those who bet on a decrease in the Nvidia exchange rate have already lost $ 8.1 billion "on paper", because the company's capitalization has doubled during this period.
Bloomberg notes that many investors who were betting low on Nvidia's price have recently pulled out of that deal. Data from the past 30 days shows that the number of "short" shares in the company is down about 11%, meaning that investors were closing their positions at a loss.
Despite the withdrawal of investors who bet on lower prices, Nvidia is still the fourth in terms of "shorting" its shares among American companies after Apple, Tesla and Microsoft.
At the close of Thursday's session, Nvidia shares rose 24.4 percent. In real estate trading, they fell 0.5 percent.
©℗