Shooting and knife shooting in Japan. There are dead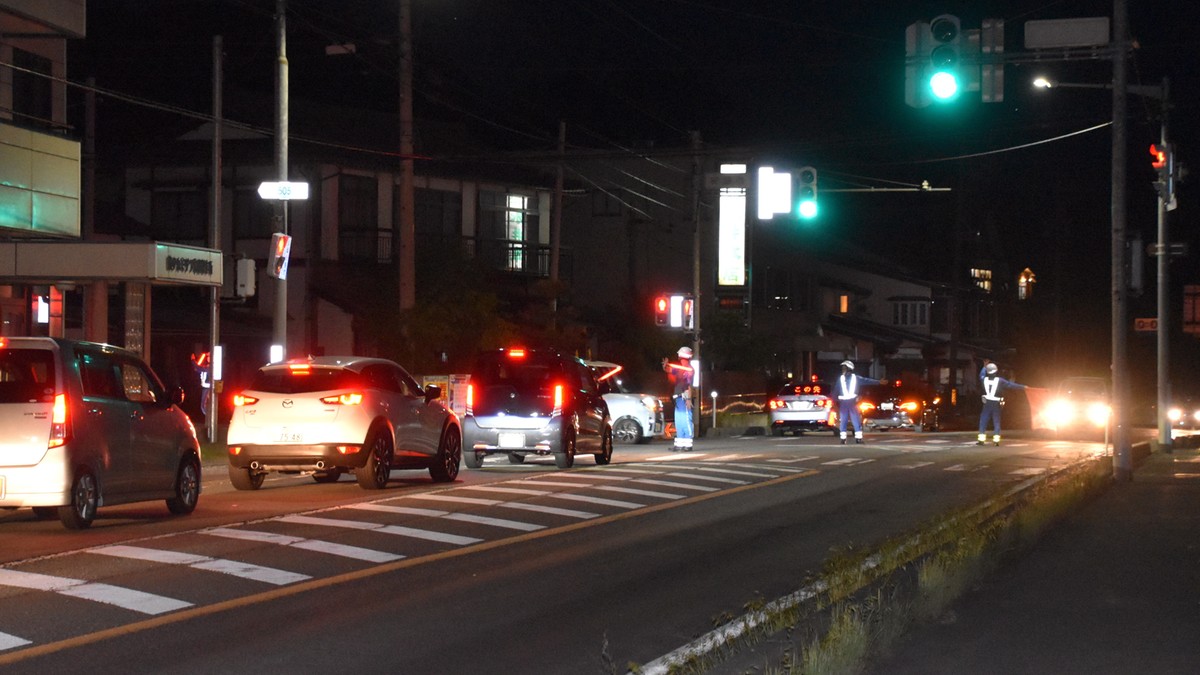 Three people were killed and another injured in a shooting and stabbing attack in Nakano, Nagano Prefecture, central Japan. Reuters reported that the perpetrator barricaded himself inside the building.
The accident occurred in the city of Nakano, on the Japanese island of Honshu. The police received a report at 16:25 local time (9:25 in Poland).
The man attacked the woman with a knife
As reported by The Japan Times, a man in camouflage wearing a cap, mask and sunglasses He pursued the woman, and when she fell, he stabbed her with a knife.
look: Germany: knife attack at school. Two girls seriously injured
He then fired a shotgun-like shotgun at the policemen who arrived at the scene. The woman who was attacked died and two policemen died. In addition to injuring one person.
The attacker holed up in a municipal foundation
Kyodo News reported that the culprit He fled the scene and barricaded himself in the city council president's seat.
look: USA: Concert photography in Texas. Affected teens
Gun crime is very rare in Japan, and gun possession there is strictly regulated. Anyone wishing to own a firearm must pass an exam and pass a psychological test before they can be granted a license.
adn/wka/Polsatnews.pl