Shocking results FBI. It's about Elizabeth II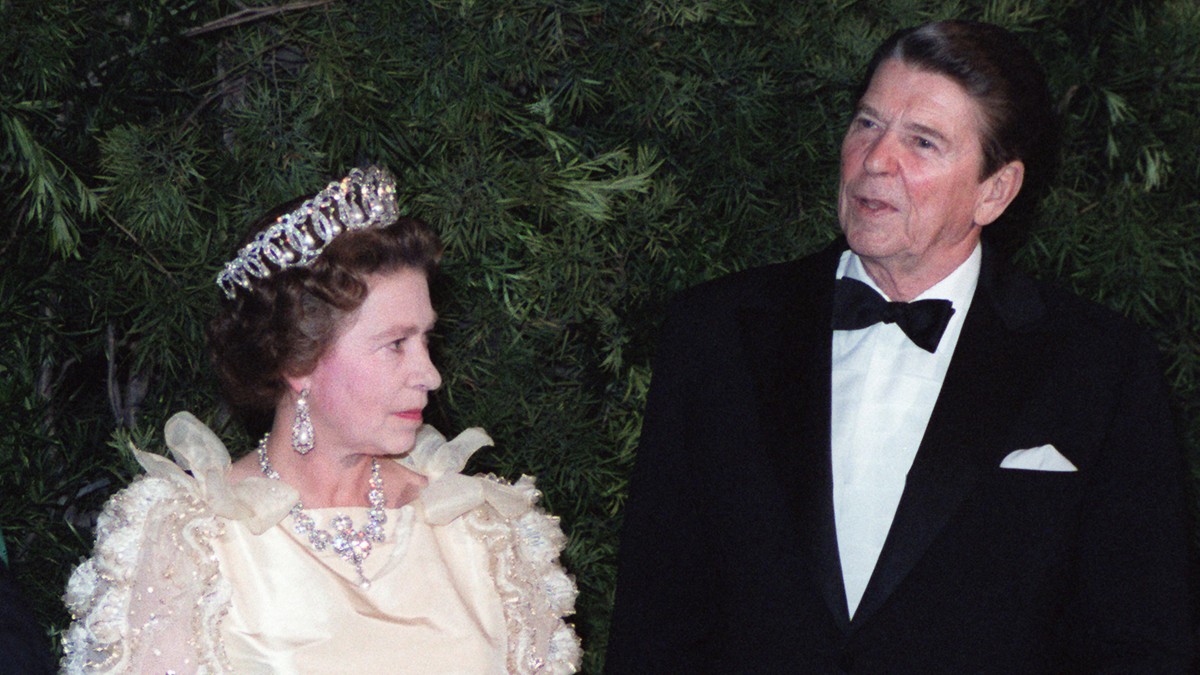 Newly released files FBI It showed that the office was concerned about "still existing" threats to Queen Elizabeth II from the IRA during her visits to the United States.
A note warning clients in Boston and New York to stay "awake for all dangers" before visiting the East Coast in 1989 was among 102 pages of published files on the late queen, Sky News reports.
FBI: IRA sympathizer wanted revenge by killing the Queen
Other declassified details of the services' activities include a tip from the San Francisco police about a threat from an IRA sympathizer who wanted revenge for his daughter's death.
look: Great Britain. Buckingham Palace has released a picture of the tomb of Queen Elizabeth II
The official who relayed the information claimed that a month before presidential couple Ronald and Nancy Reagan welcomed Queen Elizabeth and Prince Philip in 1983, he received a phone call from a man he knew from an Irish pub. According to the note, the man had confessed to killing his daughter with a rubber bullet in Northern Ireland.
"This man further claimed that he intended to harm Queen Elizabeth and that he would have done so either by dropping an object from the Golden Gate Bridge onto the Royal Yacht Britannia as she passed under it, or that he would have attempted to kill Queen Elizabeth while she was visiting Yosemite National Park," the confidential filing reads.
The queen's life was in danger. Services must be very attentive
Agents' concerns The life of the British monarch It wasn't without foundation – the Queen's second cousin, Lord Mountbatten, was killed in an IRA bombing in County Sligo, Ireland in 1979.
The threat was so real that the agents protecting the head of state considered closing access to the bridge. The national park was not visited in the end – this part of the visit was canceled by the Queen.
There is no information in the file on whether the potential bomber has been arrested.
look: United Kingdom: The cause of death of Queen Elizabeth II has been revealed
The documents show that FBI agents routinely shared intelligence and preparations with US intelligence about the IRA and its sympathizers during royal visits.
Queen Elizabeth II She died on September 8, 2022, at the age of 96, after ruling the United Kingdom for seven decades. After her death, the king's son assumed the throne. Charles III.
map / sgo / polsatnews.pl