She wanted to sell a children's bike. I clicked the link and lost PLN 46,000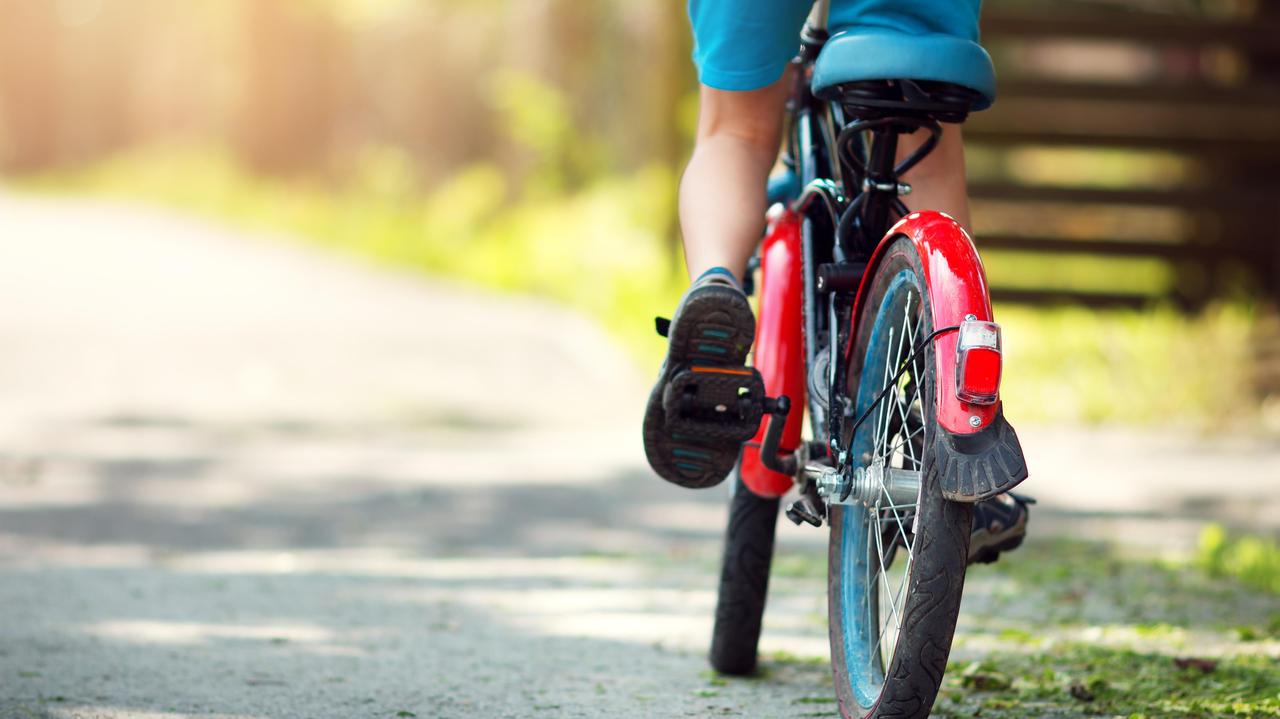 A 39-year-old from Tarnobrzeg (Podkarpackie Voivodeship) wanted to sell a children's bike online. A willing individual sent the woman a link to a page that was disconcertingly reminiscent of her bank. I lost more than PLN 46,000.
A 39-year-old woman came to Tarnobrzeg Police Station. Local police said on Friday that she had reported being the victim of an online scam.
As reported by Sub-Inspector Beata Jędrzejewska-Wrona, press officer at the municipal police headquarters in Tarnobrzeg, the applicant explained that she had offered a children's bike for sale on one of the portals. A woman interested in buying contacted her via messenger. I asked about the technical condition of the two-wheeler and asked to send more photos. During the conversation, the seller gave her her phone number, in response she received a text message with a link to the page with confirmation of the sale of the item.
You clicked on the link, you lost money
Wanting to complete the transaction, the 39-year-old clicked on the link and was redirected to a page that confusingly resembled her bank's website. There I entered the data, that is, the login and password. After a while the site stopped working. During this time, the scammers made many online transactions for a total amount of more than 46,000 PLN. zlotys – explains sub-inspector Beata Jędrzejewska-Wrona.
The 39-year-old realized she had fallen victim to scammers. I went to the tank, where I filed a complaint about letting the scammers complete the deal. The bank blocked the missing money that was in the scammers account. As Assistant Inspector Jędrzejewska-Wrona told us, everything indicated that the woman would recover the money she lost as a result of the fraud.