She caused a collision and drove to work, drunk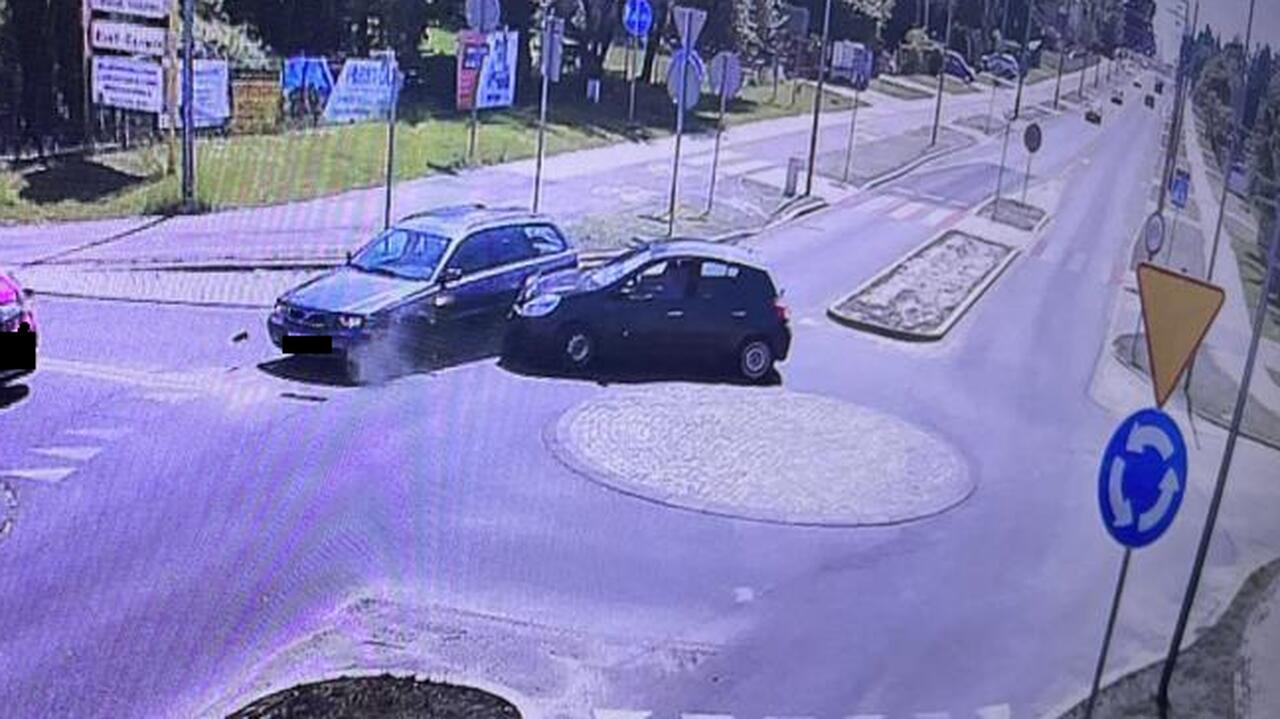 In Świdnik (Lubelskie Voivodeship) on a roundabout, a 44-year-old woman – a woman with a five-year-old child was traveling – drove away from the scene. According to the police, the perpetrator of the collision went to work where she was serving customers. Thanks to city surveillance, it was possible to track her down. At the time of the arrest, she had exceeded the blood alcohol limit.
The accident happened on Thursday (1st June) at 1.30pm. Then the police officers received a report of a collision on the road at the roundabout on Klonova Street and Alicja Lutnikov-Polskic.
At the scene, they found a 37-year-old woman who described being hit by the driver of a dark car at the roundabout when she was driving with her five-year-old child, who did not give her priority. Then I left the scene.
I went to work and served customers. I blew 1.2 per thousand
– Policemen assisting officers city ​​guard Thanks to monitoring, they identify the vehicle, license plates and owner data. It turned out that the 44-year-old owner of Volvo went to work, – Domaradzka reported. She added that the police found her at her workplace when she was serving customers. A breathalyzer test showed she was intoxicated, and the result showed more than 1.2 per mile of alcohol in the body, he says.
According to the police, the 44-year-old admitted that she was driving. For causing a collision, she received a fine of 2,000 PLN and 10 penalty points. The police suspended her driver's license.
Drunk driving is punishable by up to two years in prison, a driving ban and high cash benefits. Engaging in professional activities under the influence of alcohol is punishable by arrest or a fine.
Main image source: KPP Świdnik