She announced that she would marry a fan. He asked her for a "selfie" together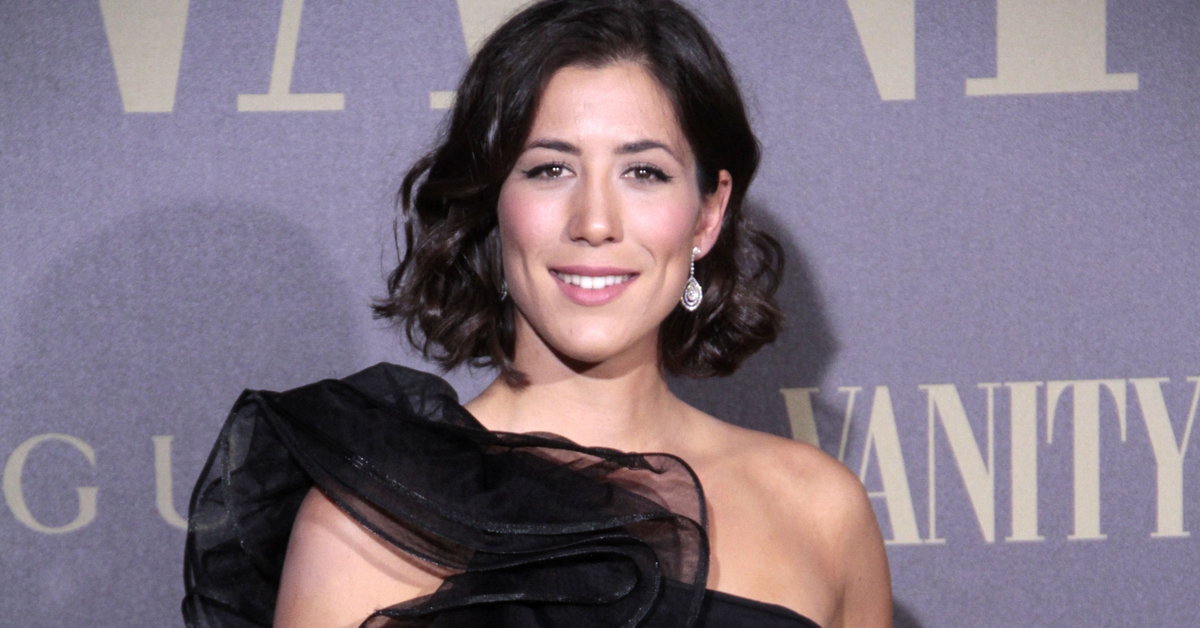 "You had me on Hello," the tennis player wrote on her Instagram profile. The athlete added a photo to the post with her lover, showing her engagement ring.
Now, in an interview with the foreign press, the tennis star admitted that she met her fiancé in 2021. The two lovers got engaged by the coincidence that they were walking in Central Park at the same time. For Muguruza, it was love at first sight.
The athlete told Hola, "My hotel was near Central Park, and I was getting bored so I thought I'd go for a walk. I went out and ran with him in the street."
Continuation of the article under the video
"He turned around and said 'good luck at the US Open' and asked for a 'selfie'," recalls the 29-year-old, who has gone to meet Arthur Borges several times.
"It felt weird. I was thinking about something else, and when he proposed, I started crying. I didn't know how to act. Crying, I said yes. It was very romantic," the tennis player, ranked 132nd in the WTA, noted.
Garbín Muguruza also revealed that the engagement took place in Marbella and that the wedding will take place next year. The exact date and place of the celebration has not been determined, although it is known that the ceremony will take place on one of the Spanish beaches.
Who is Muguruza's fiancé?
Arthur Borges was born in Spain, but he spent most of his life in Finland. When they met, he was working in New York for Tom Ford. The blissfully in love tennis player added, "She's a citizen of the world just like me. I'm half Venezuelan and half Spanish, so we understand each other."
When will Garbine Muguruza return to the game?
The 29-year-old has only gone four matches this year without winning a single one. "Spending time with family and friends is wonderful and very healthy for me," she wrote on Instagram some time ago. "I'm going to extend this period into summer, so I'm going to miss part of the clay and grass court season." Now she has announced plans for the future, not necessarily related only to tennis.
Muguruza has been ranked No. 1 in the WTA rankings in her career, after winning the 2016 French Open and the 2017 Wimbledon Grand Slam. In 2021, she was victorious in three WTA tournaments and ranked third in the world rankings. He is currently ranked 132 in the WTA rankings.
author:behind
source:Onet Sports Review
Creation date: Today 12:17