Sharp drop in oil prices. Saudi Arabia warns investors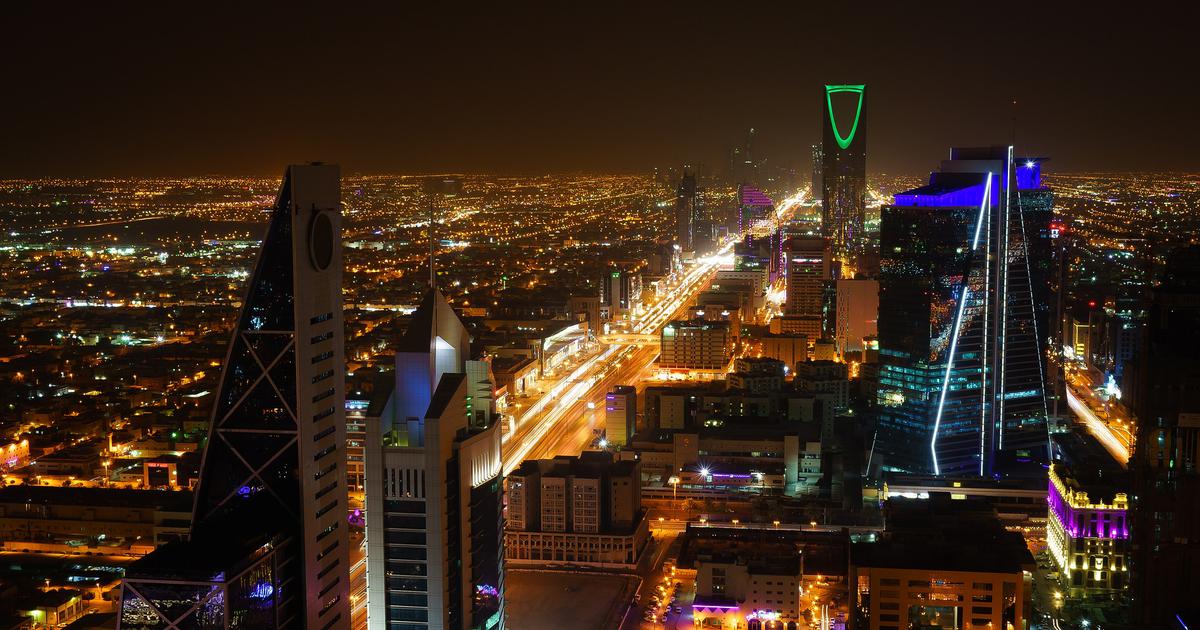 Oil prices are falling as the dollar strengthens and Russia plays down the possibility of OPEC+ cutting production further, according to Bloomberg.
WTI traded around $73 a barrel on Thursday, down as much as 2%, missing three days of gains. It came as US oil inventories fell and Saudi Arabia warned that short sellers in the oil market "should be careful".
Brent crude fell 1.7 percent on Thursday to $77.05 a barrel.
Russian Deputy Prime Minister Alexander Nowak said in an interview that the Organization of the Petroleum Exporting Countries (OPEC) and its allies were unlikely to take any new steps at their first face-to-face meeting in months in early June after the latest cut decision. production.
Oil prices lose out on the strong dollar
The dollar's strength also affected oil prices, making commodities priced in the greenback less attractive.
Oil futures have fallen about 9% this year, as China's weak economic recovery and tightening US monetary policy weigh on prices. Fed officials tend to delay a rate hike in June, simultaneously signaling that they are not yet ready to end the fight against inflation.
©℗