Schwijk speaks directly about the game in Poland. "I honestly admit it."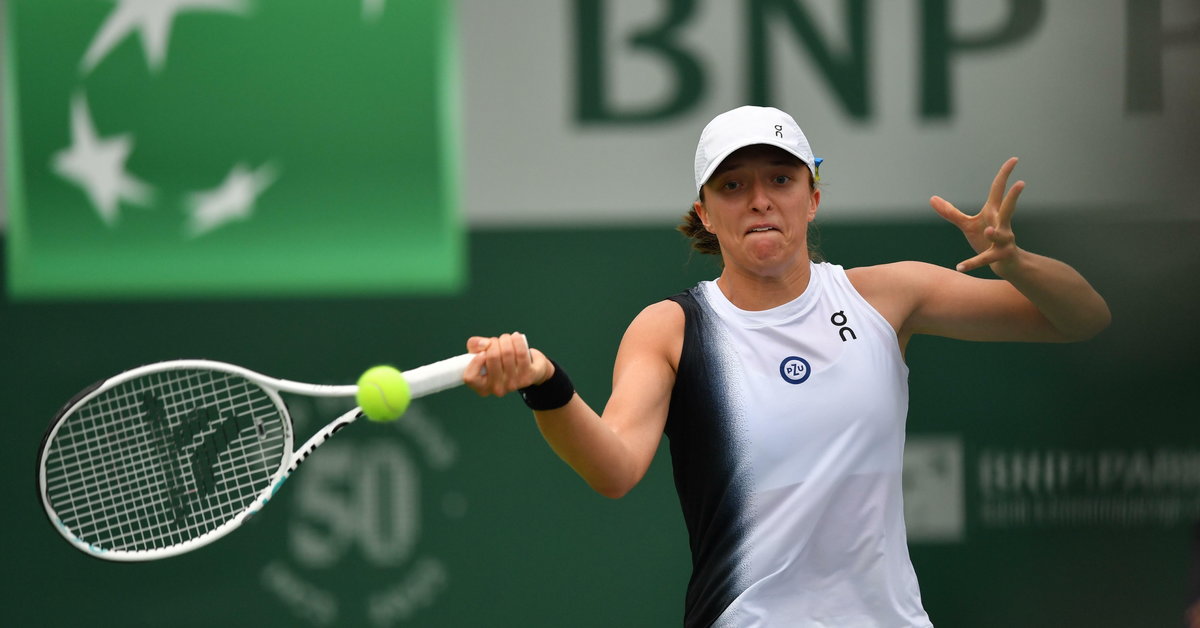 "The first round is always difficult. Besides, the surface in Warsaw is very slow. I still need to polish my technique and settings, but I like slow surfaces. I was on a short vacation after Wimbledon and didn't have time to feel everything. I'll definitely need tomorrow's training day before the next round – commented Svetek.
"affected me"
The best tennis player in the world also spoke of the stress she felt when playing in front of several thousand of her compatriots.
"Honestly, it was a little more tiring. Despite my experience, I felt that it affected me. I will try to be more focused in the upcoming matches and draw positive energy from the fans – she explains.
A year earlier, Świątek was eliminated in Warsaw in the quarterfinals, losing to France's Caroline Garcia. After that, the competition took place on clay, which was less comfortable, because the Polish women had to return to clay. Now the BNP Paribas Warsaw Open is being played on hard courts, where Świątek will compete in subsequent tournaments and during the US Open.
"I'm going to train here."
"Now my season definitely makes more sense. It's good that we have such a surface in Warsaw. I intend to train here during the season as well. We don't have many such facilities in Poland," Iga admitted.
Schwietek was also asked if she had more free time now that she was competing in her country.
"At tournaments abroad I am often isolated from what is going on off the field. Although I am playing in Warsaw, I try to keep the routine as if I am abroad. Surely it would be nice to balance it out somehow and also see friends. I would like to have more free time," said the world ranking leader.