Scandal in the world of football. The football player bet on the defeats of his team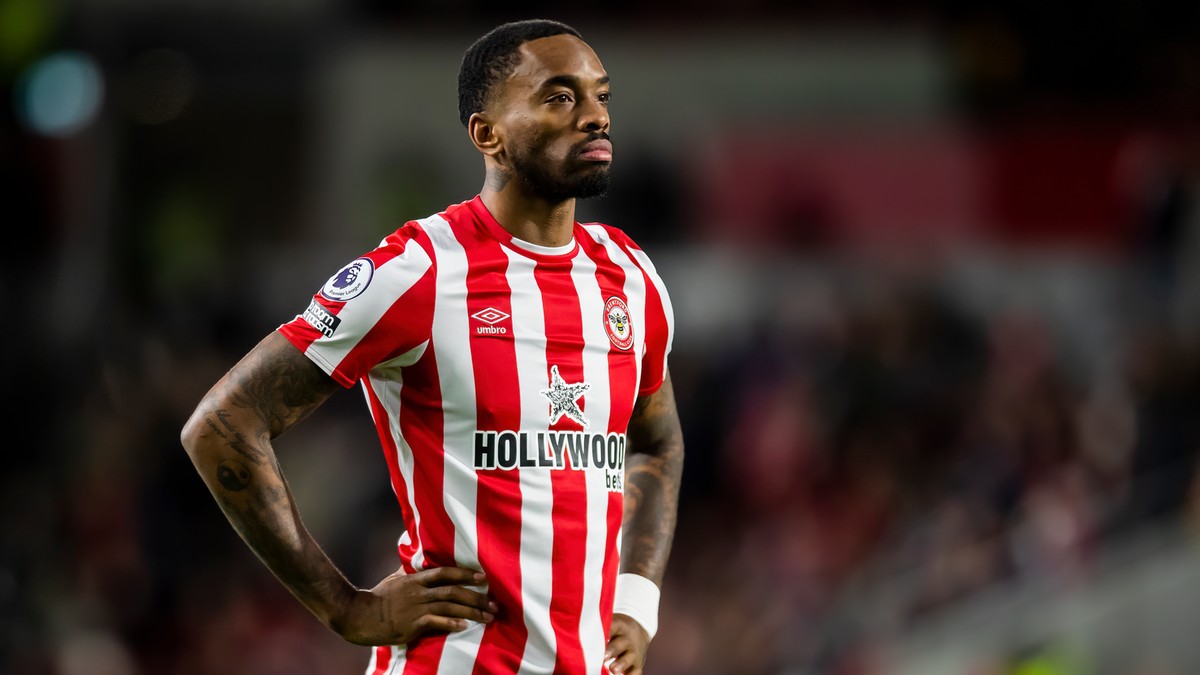 The authorities of the English Football Association (FA) mid-May Evan suspended Tony for eight months For 232 violations of special regulations Place bets. The player must also pay a 50,000 pound fine.
"A total of 262 breaches of the E8 rule were charged between 25 February 2017 and 23 January 2021. The FA subsequently withdrew 30 of these breaches and pleaded guilty to the remaining 232," the FA said in a statement. .
Appearance for Brentford The striker will be able to return to action on January 17.
He bet on his team losing
The FA has now released details of the investigation. It follows them The football player even bet on the defeat of his club.
"Tony bet 13 bets on your team to lose In seven different matches between August 2017 and March 2018.
look: Polish Cup Legia Warsaw. Penalties decided
Eleven of these he shared with his then team Newcastle United and the other two with Wigan Athletic, where he was on loan for a period of time.
Tony However, it did not have a direct impact on the results of the matches he bet on, because He did not play in any of these matches.
Except for this He bet on his own team to win 16 times, including matches playedand 15 times that he would score.
The FA also announced that the player is set to be banned for 11 months His sentence was reduced because he was diagnosed with a gambling addiction.
27 years Tony He has been an iconic figure in the Premier League this season. He scored 20 goals in 33 matches. Only Erling Haaland (Manchester City) – 36 goals and Harry Kane (Tottenham Hotspur) – have 27 goals ahead of him in the Premier League's top scorers ranking.
look: Simon Marciniak, referee of the UEFA Champions League Final in Istanbul
His current team issued a statement on the matter, informing that the player can count on the club's support.
We consider this case closed We can't wait for Evan to get back into training in September and seeing him represent Brentford in the Premier League in January."
dk / dsk / Polsatnews.pl