Russian and Belarusian pentathletes will be verified by the UIPM authorities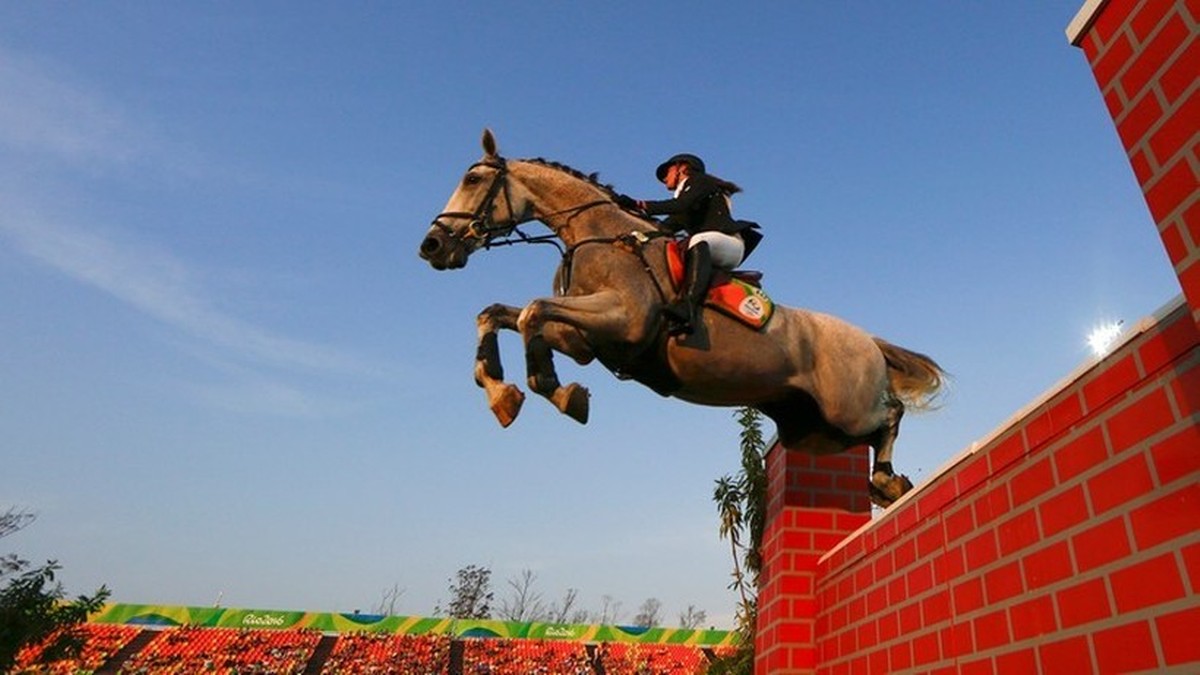 The International Modern Pentathlon Federation (UIPM) has set up a five-person commission to designate Russian and Belarusian athletes who meet the starting criteria as neutrals, the federation's website reported.
The Egyptian group is headed by Aya Madani, a three-time Olympic champion, two-time world champion and member of the International Olympic Committee (IOC), which will also look at the time frame for athletes who might return. Others come from Guatemala, South Korea, Sri Lanka and Belgium.
See also: G7 leaders regarding the exclusion of Russians and Belarusians from sports
The UIPM's decision follows a recommendation in March by the IOC's executive board that individual Russian and Belarusian athletes could return to competition as neutrals if they did not openly support the invasion of Ukraine or were not affiliated with the military.
Ukrainian pentathlon athletes quickly responded by posting a video opposing the decision, and the country vowed to boycott any sporting event attended by Russians and Belarusians.
"First of all, I would like to stress that the International Patent and Trademark Federation stands in unwavering solidarity with the modern Ukrainian pentathlon community and we will continue to support the athletes affected by the invasion of Ukraine in every possible way," said the President of the International Mathematical Union, Dr. Klaus Schurmann.
– On behalf of the UIPM Board of Directors, I express my deep satisfaction that the people appointed to this Control Panel are objectively and highly qualified, bringing a wide range of expertise to this complex task. He explained that the committee will ensure that all entries from neutral athletes are carefully reviewed and evaluated according to the standards agreed upon with the IOC.
OL, PAP