Rovanpera wins. "Good expectations before the competition in Sweden"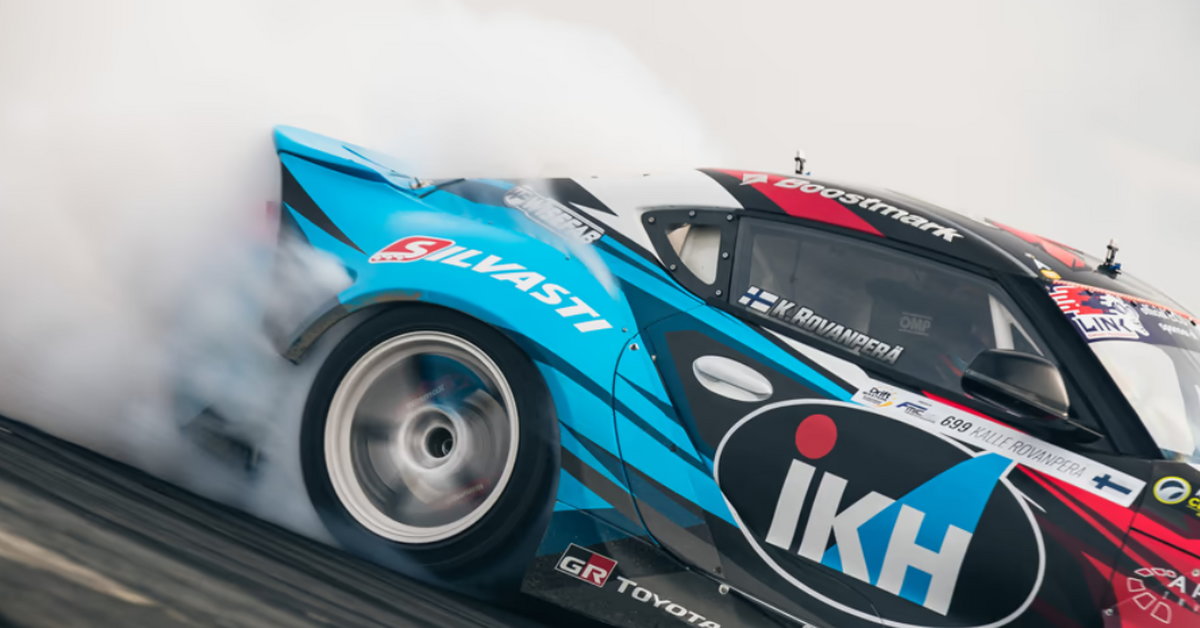 During the competition in Japan, Rovanpera drove a Toyota GR Corolla. Before the competition, he did not have the opportunity to practice on this car. However, he achieves stunning success and in the finals defeats Japanese tournament host rival Masanori Kohashi.
– Competing in Japan was a completely new challenge. My Toyota was great. Thanks to the team that was with me all weekend, – said the rider from Finland after the victory. He also added that there is a good chance of returning to drifting in Japan.
Kalle Rovanpera combines WRC competition with drift competitions. On June 9 and 10, she will appear in Sweden, at the Drivecenter Arena in Fällfors. The competition from the European Drift Masters series will be held there, and its media partner is Przegląd Sportowy Onet.
TICKETS FOR EUROPEAN DRIFT MASTERS CHAMPIONSHIP AT THE NATIONAL STUDIO —–> CHECK HERE
The European Drift Masters Championship (DMEC) is a series of drifting competitions that take place in 6 arenas in Europe. Drivers from all over the world compete in it. The first DMEC event was held in 2014. In 2023 there will be 6 competitions – the first is behind us. It was held May 6-7 at Mondello Park Racecourse in Ireland. The winner was Pole, Piotr Więcek, who is considered the favorite to win this year.
The European Drift Masters series final scheduled for September 15-16, 2023 will be held at PGE Narodowy in Warsaw for the first time in history. The organizers want to set a new record in drift competition attendance. The previous record was 25,000 viewers
TICKETS FOR EUROPEAN DRIFT MASTERS CHAMPIONSHIP AT THE NATIONAL STUDIO —–> CHECK HERE
author:PGR
source:Onet Sports Review
Creation date: Today at 12:59