Rosenberg: There is no question that there is a bubble in AI companies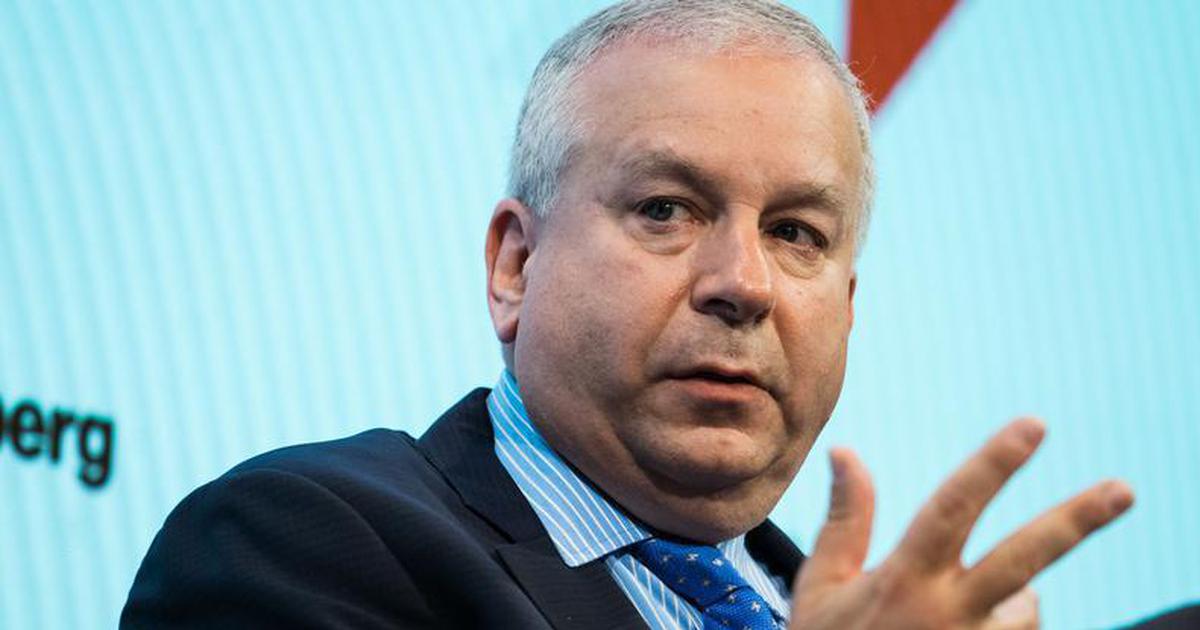 Opposition economist David Rosenberg believes that companies' current enthusiasm for artificial intelligence (AI) bears a striking resemblance to the dot-com bubble at the turn of the century, CNBC reports.
On Thursday, the Nasdaq 100 rose 2.5 percent, the strongest since April 27, driven by semiconductor company Nvidia (24.4 percent), which surprised the market before the session with a quarterly revenue forecast of more than 50 percent. higher than analyst estimates. The increase in revenue is driven by the rapidly growing demand for AI chips. The PHLX semiconductor index ended the day up 6.8 percent. and the highest value since April 2022.
"There is no question that we have a price bubble," Rosenberg, who until 2009 was chief economist for North America at Merrill Lynch, told CNBC. "It looks very strange. It is very exaggerated."
The founder of Rosenberg Research believes that all the AI ​​noise has distracted investors from the growing risks of a recession. He cautioned that the recent increases in stock prices do not reflect the realities of the market.
– There are broad market indices for the S&P 500 which are the worst since 1999. Only seven companies with the largest capitalization account for 90 percent. Market result for the year – Rosenberg noted. "If you look at the weight of technology stocks in the S&P 500, it's up to 27% where it was headed in 2000 when the dot-com bubble was at its peak and it quickly burst in spectacular fashion."
At the same time, the economist drew attention to bank quotes, which are more than 30 percent. below the peak of the cycle.
He noted that they "behave the same way he has during the past four recessions."
©℗
Caption: Marek Drew, CNBC