Roland Garros: When is the Hurkacz-Goven match?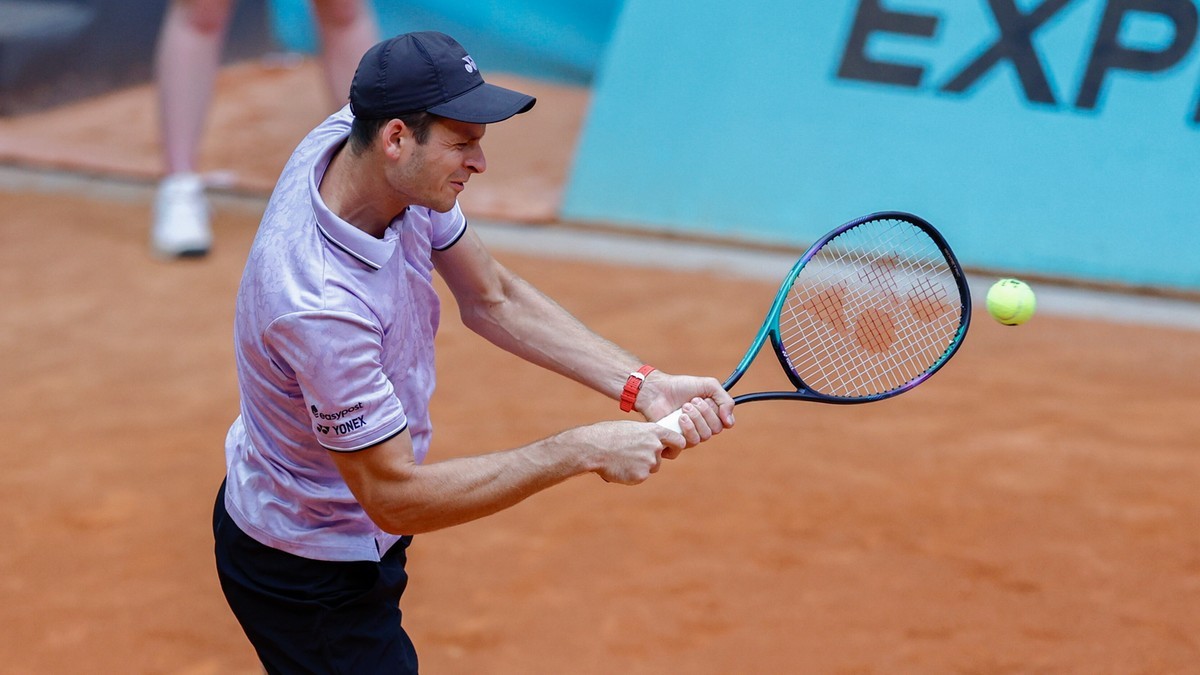 Seeded No. 13. Hubert Hurkacz will start with a match against Belgium's David Goffin at the French Open this year. What time is the match between Hurkacz and Goven? What time does Hurkacz – Goffin start?
Hurkacz, 26, with Goffin six years older (113. ATP) had measured twice previously. They played both matches in the previous season – in Rome, after a fierce battle, the Belgian was ahead, and Hurkacz took revenge in the third round of the French Open.
See also: Roland Garros: When is Świątek – Bucsa?
Last year in Paris, Hurkacz reached the fourth round. If he repeats this result this time, his potential rival at this stage will be seeded third seed Novak Djokovic of Serbia.
The tournament will begin with "One" Spaniard Carlos Alcaraz, with a match against the qualifiers.
The main part of the tournament will start on Sunday, and the matches of the first round will be held until Tuesday. Spaniard Rafael Nadal, who was the best in the previous edition, was ruled out due to injury.
Roland Garros: Hubert Horkacz – David Goffin. When is the match? when?
The Hurkacz – Goffin match will take place on Sunday 28 May. The exact time of the start of the meeting is not yet known.
mtu, pap