Robert Lewandowski showed off a sweet photo with his mom. And these words!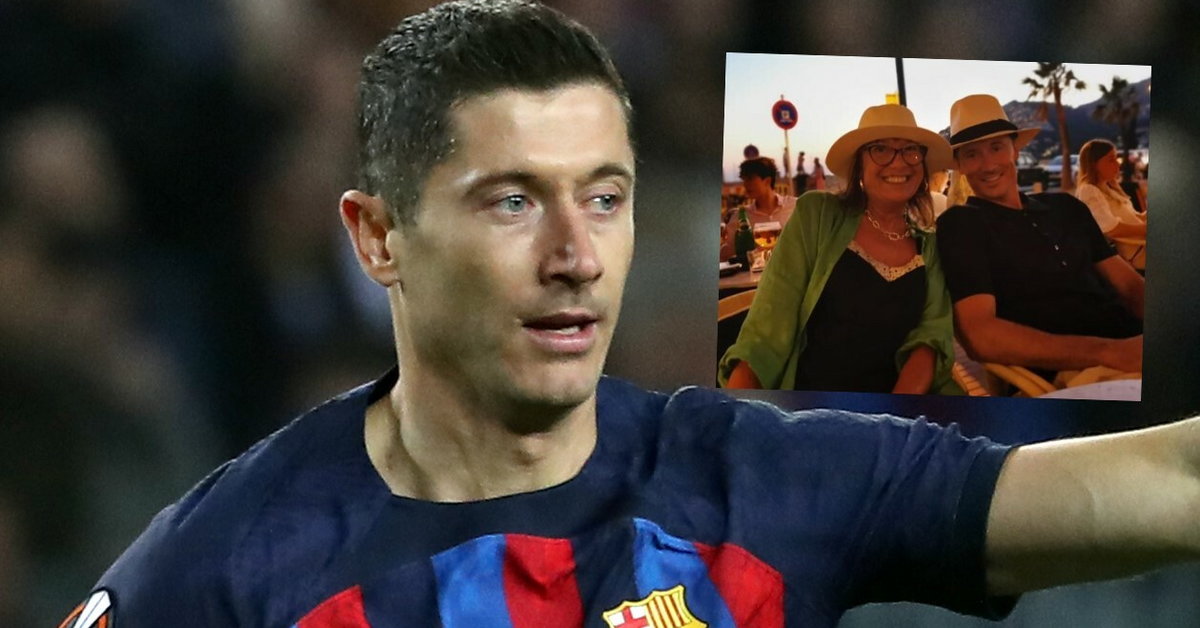 May 26th is a special date in the calendar. This is when Mother's Day is celebrated. Lots of cute pictures have been popping up on social media since morning. This was also published by Robert Lewandowski.
Rest of the text below the video:
mother's Day. Robert Lewandowski showed off an adorable photo with his mom
The footballer posted two photos on the Internet. He proposed to one of them with his mother, Iona Lewandowska. In the description, he addressed her and all mothers.
"Happy Mother's Day to all the moms! Mom, your love and guidance made me who I am today. Thank you for everything, Mom," he wrote.
The second picture that "Lewi" published was with his wife and daughters.
"Happy Mother's Day to my beautiful wife Anna Lewandowska. Our family is my greatest joy. You are the greatest mother to our daughters. Thank you," he wrote.
author:MMK
source:Onet Sports Review
Creation date: Today 10:11