Reporters Without Borders on "Lex Tusk". They write about the "witch hunt."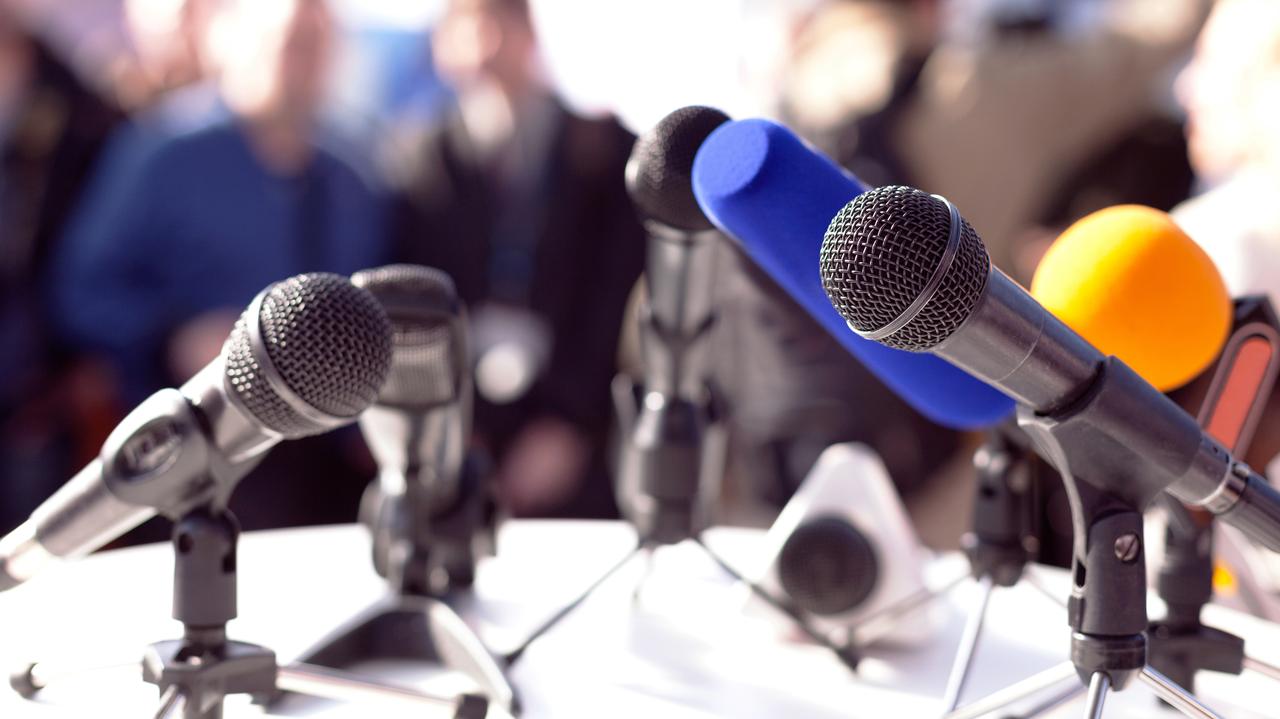 In its latest correspondence, the international press freedom organization Reporters Without Borders has called on the European Commission and European Parliament to prevent the newly established commission of inquiry into Russian influence from being used in a "witch-hunt" in the run-up to parliamentary elections.
"A clear threat to freedom of the press in Poland"
Reporters Without Borders commented on Saturday on the provisions of the law. They noted that the law was called "Lex-Task", although they noted that, in their opinion, the new provisions also posed "a clear threat to press freedom in Poland". The statement also indicated that Andrei Duda announced that he would refer the draft law to the Constitutional Court, and then amend the bill, even though the law is already in effect.
"The legitimate purpose of protecting national security should not be used as a reason to intimidate journalists critical of the government. Until the Russian Influence Committee is expressly subject to confidentiality of sources and effective judicial scrutiny, a witch-hunt is frightening. The new law undermines freedom of the press, one of the democratic values ​​close to Poland," For which Poland is considered a leader among European countries, helping Ukrainians to fight Russian aggression, "Pavol Szalay, head of the Reporters Without Borders bureau, commented. of the European Union and the Balkans.
"We call on the European Commission and the European Parliament to study the law in light of this and to take a firm stand," he added.

Reporters Without Borders quoted government spokesman Piotr Müller as saying that the committee was "democratic" and that its activities were "subject to judicial oversight in two stages". Reporters Without Borders indicated here that the committee's decision can only be appealed before the administrative court. It was also added that "it is not clear whether the measures provided for in the law will ensure effective protection of journalistic confidentiality."
Also quote the statement Jaroslav KaczynskiWho appointed TVN24 correspondent Mateusz Grzymkowski'Kremlin representativeAfter the journalist asked the head of the Law and Justice Party about his confidence in the head of the Ministry of National Defense Marius Blaszczak Regarding the condition of the remains of the missile found near Bydgoszcz.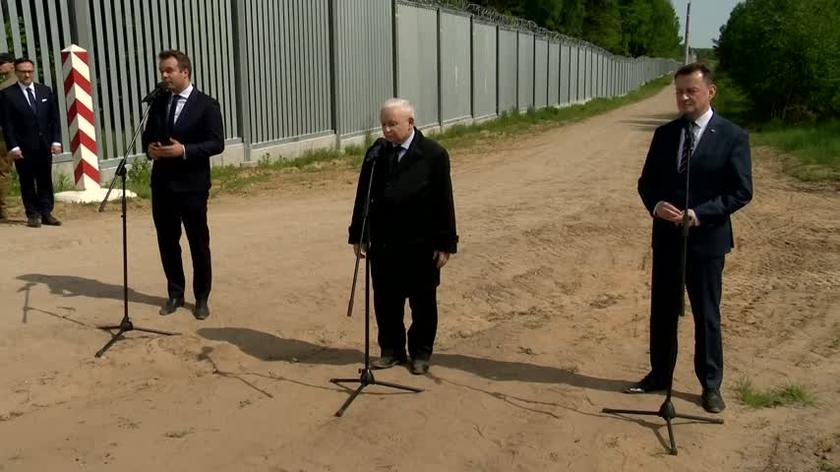 Poland in the ranking of press freedom
In the Reporters Without Borders press freedom ranking, Poland is ranked 57th (compared to 66th in 2022).
Poland's position in media freedom has declined dramatically after its seizure of power Law and justice. In 2015, Reporters Without Borders ranked Poland 18th. In 2016, it is already ranked 47th, in 2017 – 54th, in 2018-58, in 2019-59, in 2020-62, and in 2021 – 64th.