Report: There are 50 million victims of slavery in the world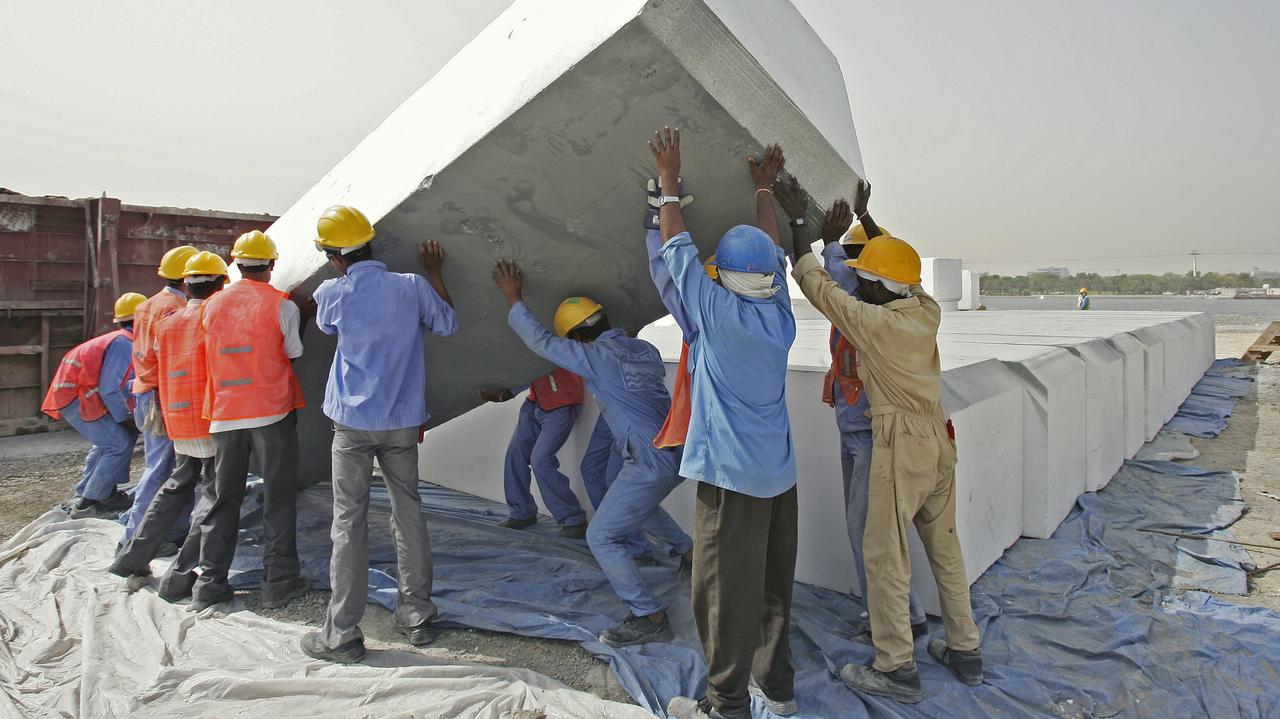 The authors of the Global Slavery Index warn that up to 50 million people are victims of modern slavery. North Korea, Eritrea, Mauritania and Saudi Arabia top the list of countries where various forms of slavery are common.
50 million people are victims of modern slavery. 28 million victims of forced labor and 22 million victims of forced marriage. 12 million victims are children, say the authors of the Global Slavery Index. The Associated Press reported that the Walk Free Foundation published the latest version of the report on Wednesday.
The ranking ends with the countries with the least slavery: Switzerland, Scandinavia, Germany, Denmark, the Benelux countries, Ireland and Japan (values ​​between 0.5 and 1.1 people per 1,000 people in the population).
In absolute numbers, according to the authors of the report, most modern slaves are exploited in India – 11 million, in China – 5.8 million, in North Korea – 2.6 million, in Pakistan – 2.3 million.
According to the researchers, since the previous publication in 2018, the number of modern slaves has increased by another 10 million, which is caused by the accumulation of complex crises – wars, environmental degradation, the COVID-19 pandemic, and the weakening of democracy.
The report says they have disrupted education systems and negatively impacted labor markets, leading to "increased poverty and a scale of forced migration that heightens the risks of all forms of modern slavery."
A broad definition of modern slavery
The Foundation broadly defines modern slavery as "situations in which the exploited person cannot refuse (such as work) or leave because of threats, extortion, fraud, violence, and abuse of power."
This definition includes forced labor as well as forced marriage, human trafficking, debt bondage, and sexual slavery.
"Modern slavery permeates all areas of society. It shines in our light bulbs, it is sewn into our clothes, it tastes like our food – it is a mirror in which you can see yourself," the foundation's president, Grace Forrest, wrote in a statement.
Main image source: Getty Images