Record unemployment among Chinese youth. An additional threat to economic recovery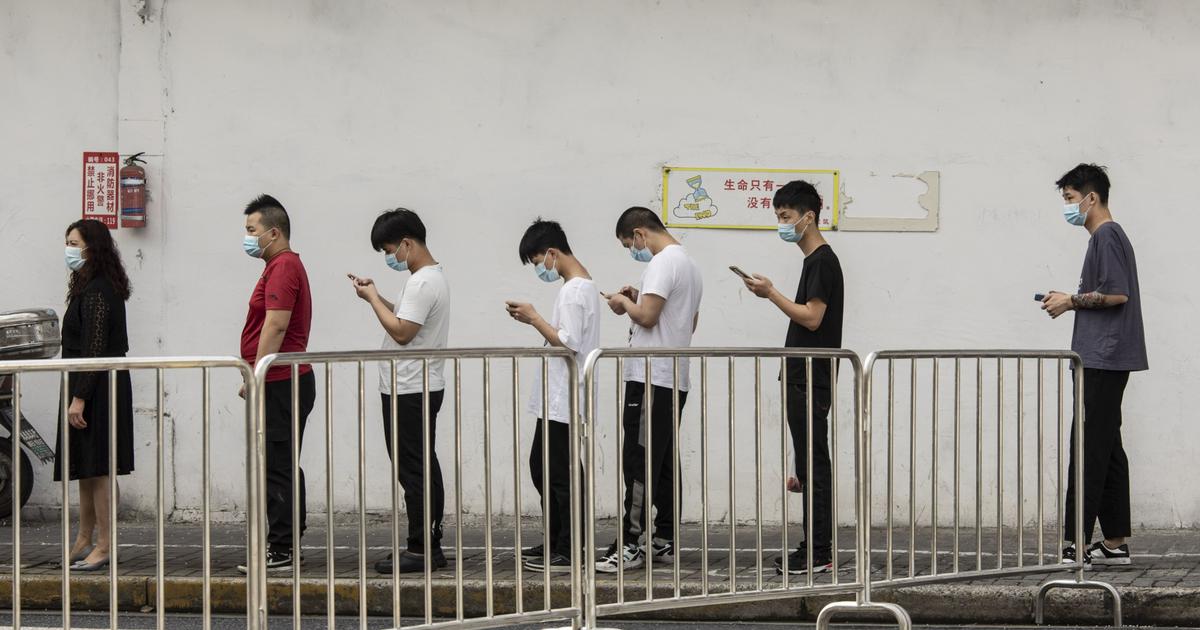 There are already a record number of unemployed young people in China. College graduates are often forced to take low paying jobs or settle for jobs below their competence. CNBC reported on Tuesday that the tough market situation additionally threatens the world's second largest economy.
Official data shows that 20.4% of people work in cities. People between the ages of 16 and 24, which is a very low rate. Having a higher education does not make it easier to find a job. "The student bubble has finally burst," said Yao Lu, a professor of sociology at Columbia University in New York. "The growth of higher education in the late 1990s led to a massive influx of graduates, but there is a mismatch between supply and demand for highly skilled workers. The economy is not keeping up," he added.
The professor estimated that apart from the increasing rate of youth unemployment, at least 25 percent of the university graduates are underemployed, that is, forced to choose low-paying jobs, below their qualifications or part-time.
Authorities intervene
Beijing is trying to fight the problem. In April, the government announced a 15-point plan to better match jobs with young job seekers. It includes support for skills training and internships, one-off job increases in state-owned enterprises, and support for university graduates and migrant workers.
Lean years for graduates
Research from Stanford University shows that college graduates around the world who enter the job market during recessions or downturns earn less for at least 10 or 15 years than those who graduated in good times.
©℗