Premium real estate can't be slowed down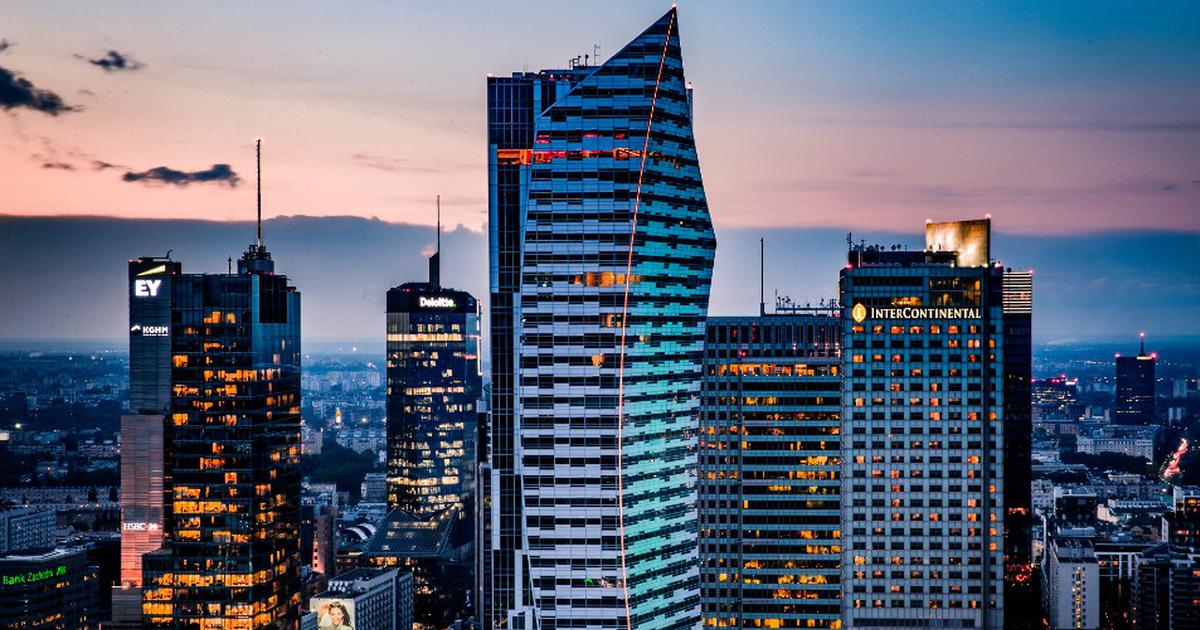 In 2022, the market value of luxury homes and apartments in Poland will grow by 9%. Most of the transactions were carried out in Warsaw.
High-end real estate triumphs over the crisis and even high prices do not discourage buyers. In 2022, the market value of high-end homes and apartments increased by 9% compared to 2021. It reached PLN 2.84 billion, according to the latest KPMG report, citing Cenatorium data.
The record deal was the sale of an apartment in the Złota 44 skyscraper in Warsaw – for PLN 23 million. The highest price per square meter – more than 68 thousand. PLN – Acquired an apartment at 4 Twarda Street in the capital.
Of the 22 largest deals, as many as 16 were in Warsaw. However, KPMG experts point out that regardless of the city, the share of luxury real estate in the entire residential market in Poland is small and amounts to only a few percent.
2.84 One billion Polish zlotys
This was the value of the luxury real estate market in Poland in 2022
9 percent
That much compared to 2021.
©℗