Portugal banned Chinese companies from using 5G networks. It's very "too risky".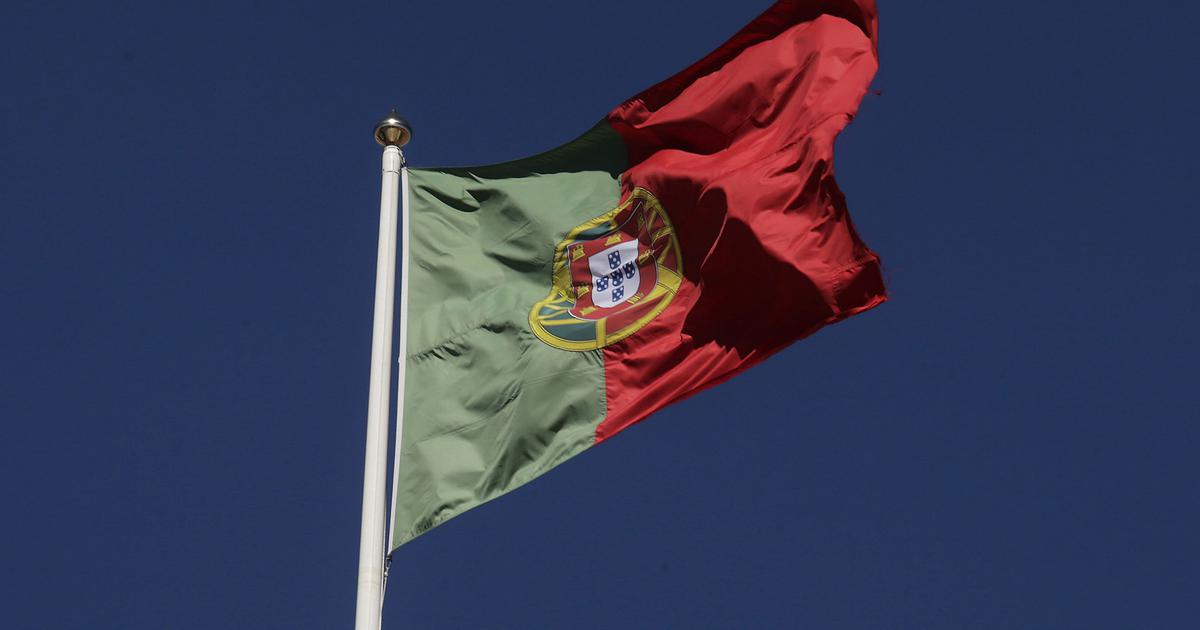 Portugal has banned companies from "high-risk" countries and jurisdictions from supplying equipment for its 5G phone network, becoming the latest Western country to successfully block Chinese firm Huawei from entering its market, according to Bloomberg.
According to a government statement, Portugal will ban the use of equipment in its 5G wireless network from suppliers outside the European Union or from countries that are not members of NATO or the Organization for Economic Co-operation and Development.
Chinese companies "high risk" for Portugal
The security assessment committee of the government's Supreme Council for Cyber ​​Security said in a statement that companies outside these jurisdictions are considered "extremely risky" to the security of national networks. The decision effectively excludes Chinese equipment and service providers, including Huawei, who have previously worked with some Portuguese telecom companies to roll out their own 5G networks.
Altice Portugal, Portugal's largest telecoms provider, said in 2019 that it was working with Huawei to develop 5G technology, although it announced earlier this year that it had chosen Nokia Oyj as the equipment supplier for its 5G core network.
The Portuguese government's statement did not mention any specific providers that were being banned, nor did it specify when telecommunications companies in Portugal would have to remove equipment from the banned providers from their network.
©℗