Poland's surprising position in the foreign ranking. Applies to traveling on a small budget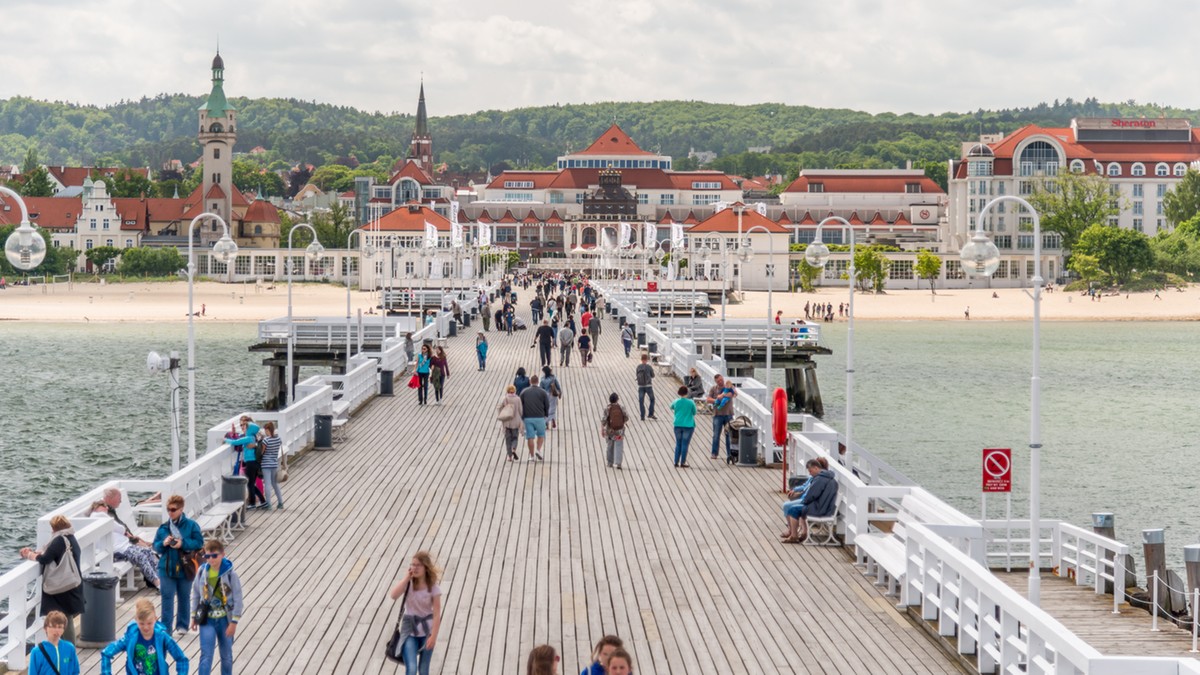 In April, the US inflation rate was "only" 4.9 percent. On an annual basis (the percentage in Poland in the same period was 14.7%), but the trend of saving among Americans is still noticeable and has an impact on consumer choices. Some of them will quit overseas travel this season, but there is still a large group of tourists who want to go to the old continent.
And it is for them, among other things, that the latest rating of the famous foreign newspaper "USA Today" was created, which, according to the opinion of "a team of travel experts from Dr. Travel", examined the "best international destinations on a budget", which are due in 2023.
The cheapest countries in the world where to spend your vacation will not spoil your wallet
These countries were appreciated by readers not only for their tourism values ​​- affordability was also taken into account, which was set in daily expenses in the range of 15 USD to 100 USD (about 60 – 420 PLN).
look: A rating of the most stressful airports in the world has been created. There are as many as two Polish airports here!
"You still have to figure out how to get there on a budget, but you can rest easy knowing your wallet will breathe a sigh of relief when you arrive," reads 10best.com, where you can find the arrangement.
10. Türkiye
Turkey is a transcontinental country located partly in Western Asia and partly in Southeast Europe. Istanbul is a dynamic and affordable place to visit, with plenty of attractions and activities to enjoy on a budget.
Among them, the diary tells about a visit to the Turkish bath, a visit to the museum in the Topkapi Palace and a trip to the historic Galata Tower.
9. Philippines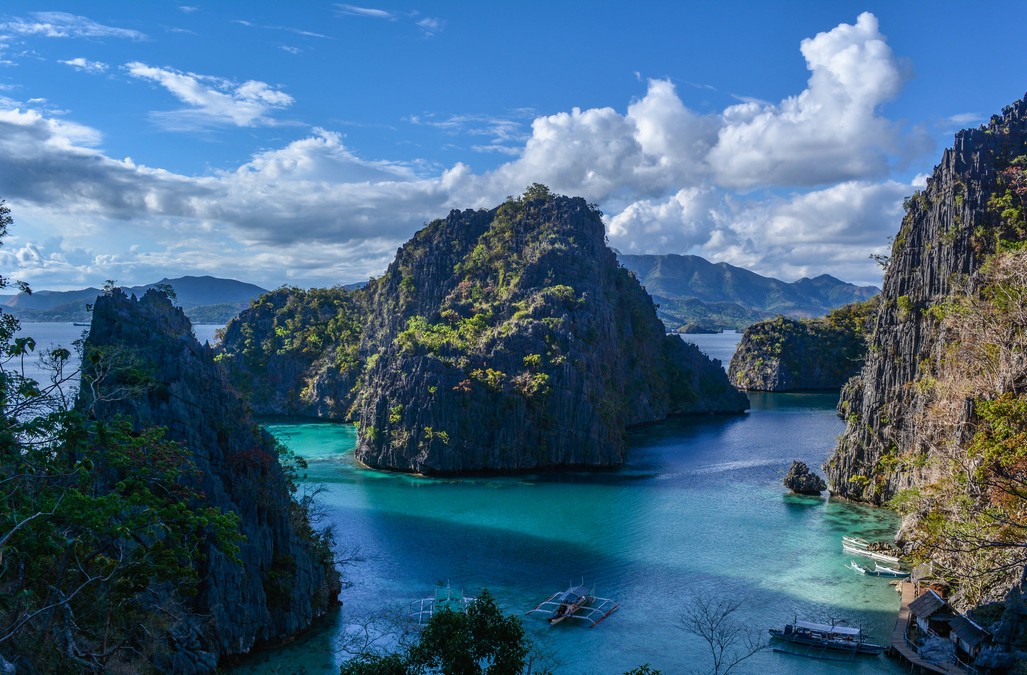 The Philippines is an affordable vacation destination, with many interesting and budget-friendly attractions dotted around bustling cities and stunning wild beaches.
Many tourists flock to Manila where historic buildings, a variety of colorful shops, theatres, parks, and museums can be found.
8. Peru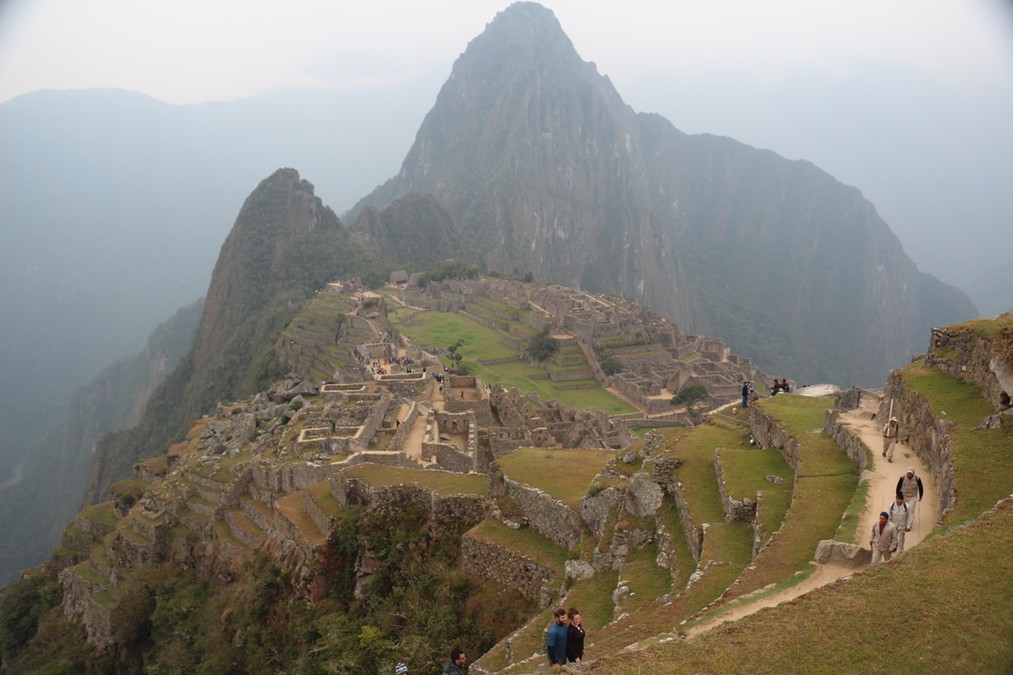 People from all over the world come here to experience the wonders of Peru – including the incredible scenery at Machu Picchu, Cuzhou, the Inca Trail, and the Sacred Valley.
Moreover, it is an affordable place to visit, especially by planning your trip ahead of time to enjoy all the free attractions this country has to offer.
7. Thailand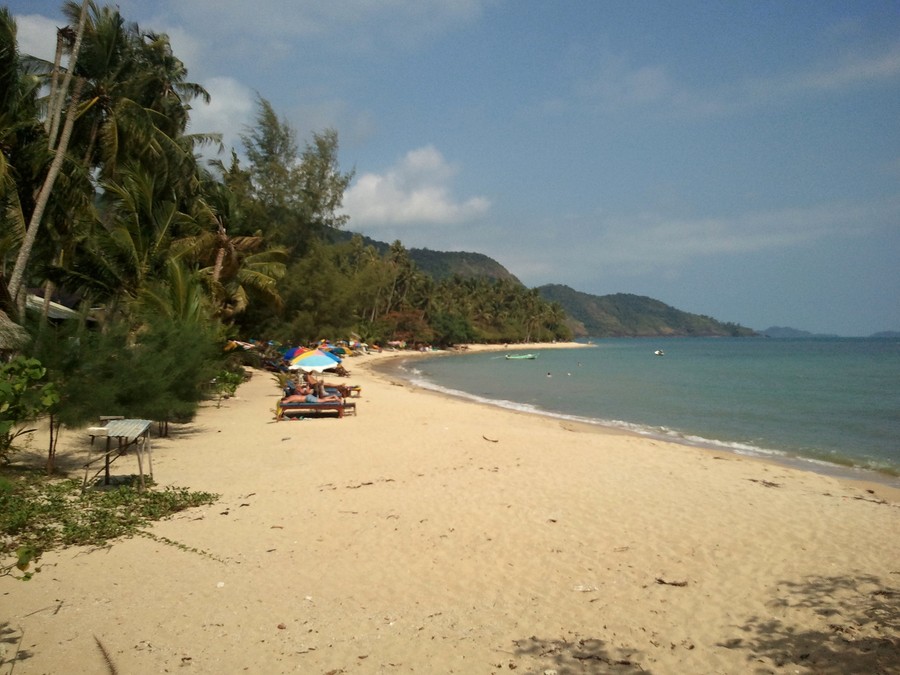 Thailand is a popular destination for budget travelers looking to visit Southeast Asia. Bangkok, Chiang Mai, and Phuket are well-known places for tourists, but there are still more hidden attractions to be found.
look: Thailand: Argued with the receptionist. In response, he set the hotel on fire
10best.com contributor Dave Stamboulis states, among other things: Tarutao Marine National Park: "This is where you would find Thailand 30 years ago, with empty white sand beaches, jungle scenery, a somewhat outrageous history, and most importantly, no human intervention because it remains a truly protected national park."
6. Bali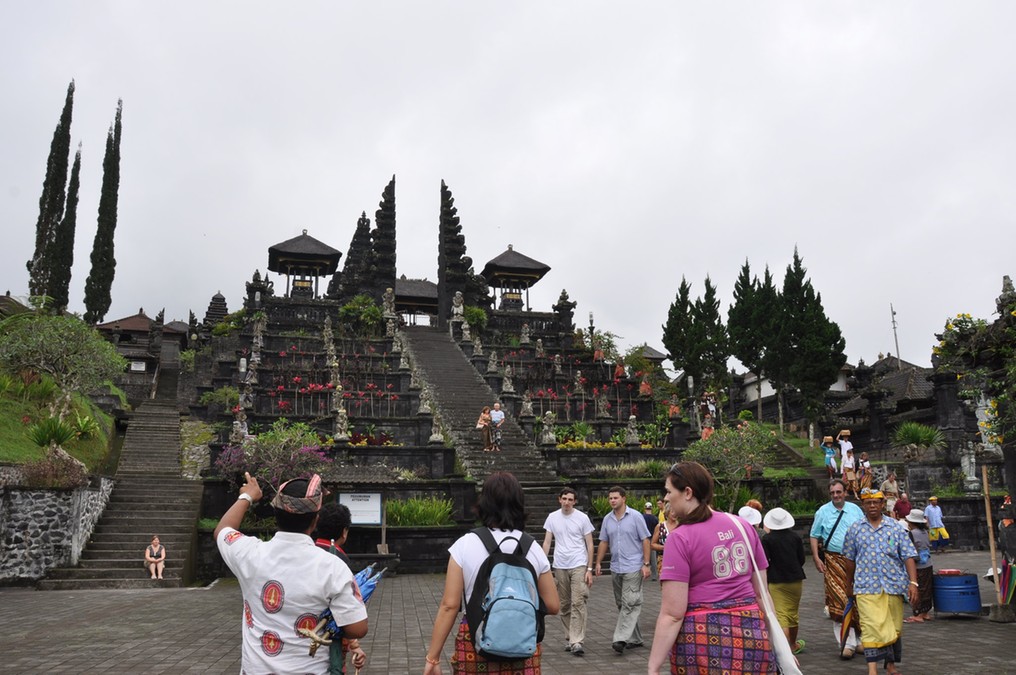 Bali, the westernmost of the Lesser Sunda Islands, is a wonderful province in Indonesia. It is known as a place where the tourist regains "peace of mind", where you can enjoy it even on a low budget.
From free activities like hiking and waterfall viewing to inexpensive activities like spa visits, you'll be pampered in a pristine tropical paradise for less than you think.
5. Croatia
When we decide to vacation in Croatia, you can get a lot for a dollar here, according to 10best.com. "A beautiful crescent-shaped country situated on the Adriatic Sea," the description reads.
According to the authors of the ranking, hotels, food and wine are much cheaper here than in the States. And lounging on the wonderful public beaches does not cost you a single euro.
4- Costa Rica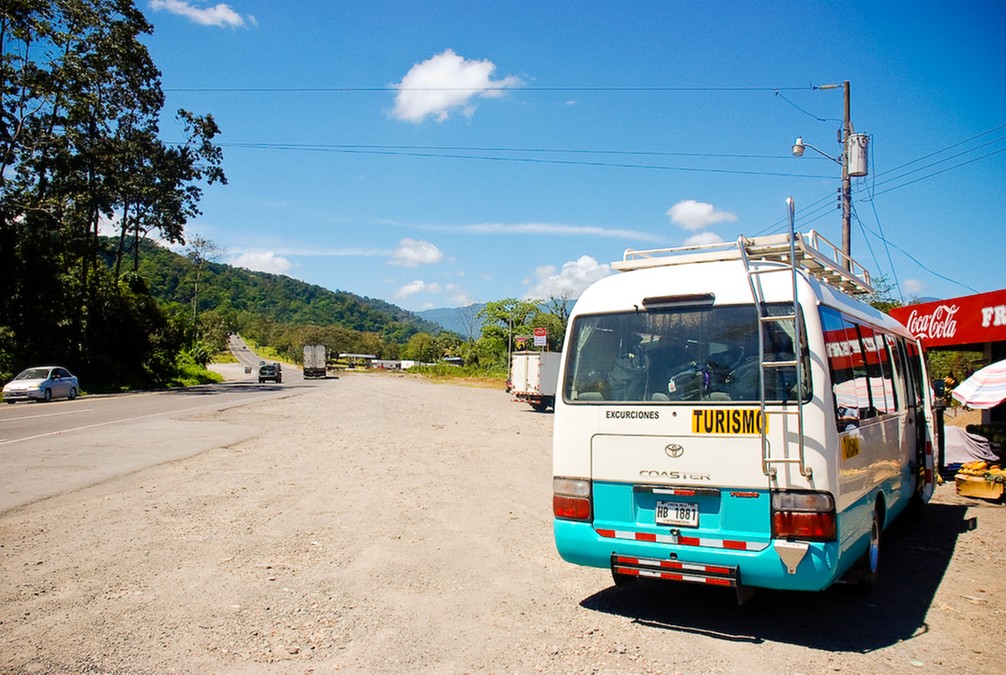 With lush rainforests and stunning beaches, Costa Rica is a Central American country worth exploring. Its wildlife is rich in protected bushland that makes up about a quarter of the country.
It is a perfect vacation destination where you can enjoy the volcanoes, beaches, forests and wildlife without worrying about money.
3. Mexico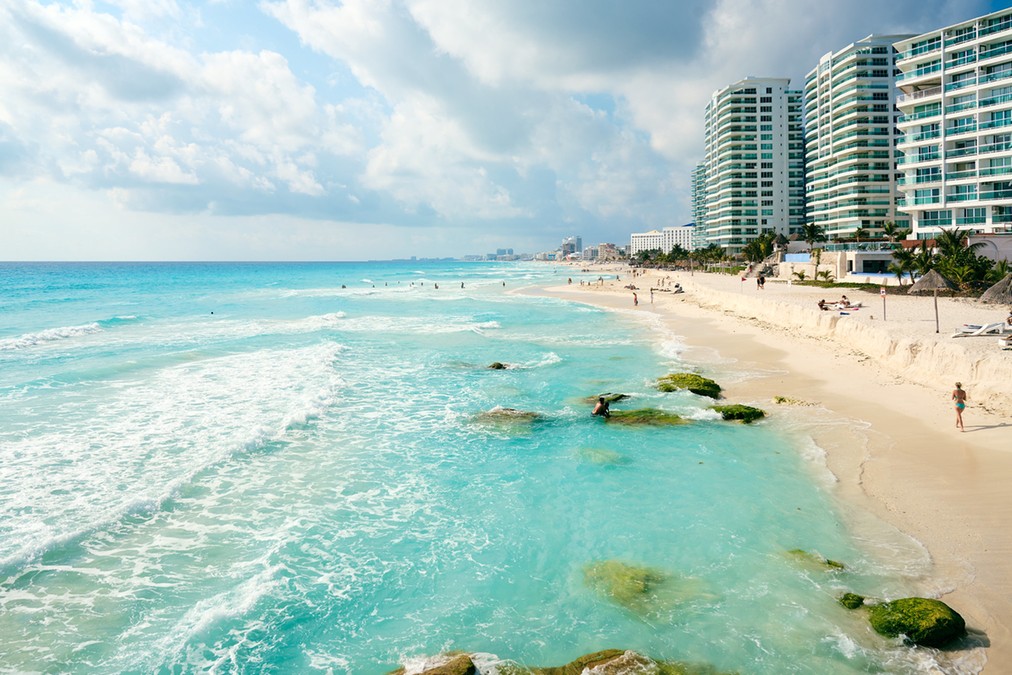 Mexico is a big country with many cheap places to see, offering an unforgettable experience. It is also easily accessible from most parts of the United States.
look: Mexico. Four bodies were found in Cancun. The police did not reveal their identities
Places that, according to the creators of the ranking, are must-sees: Bahia de Loreto National Park, Mexico City and Oaxaca. "You can experience some of the best food in the world here—from street food to gourmet fare—for much less than restaurants in the United States," says travel expert Olivia Christine Perez.
2. Sicily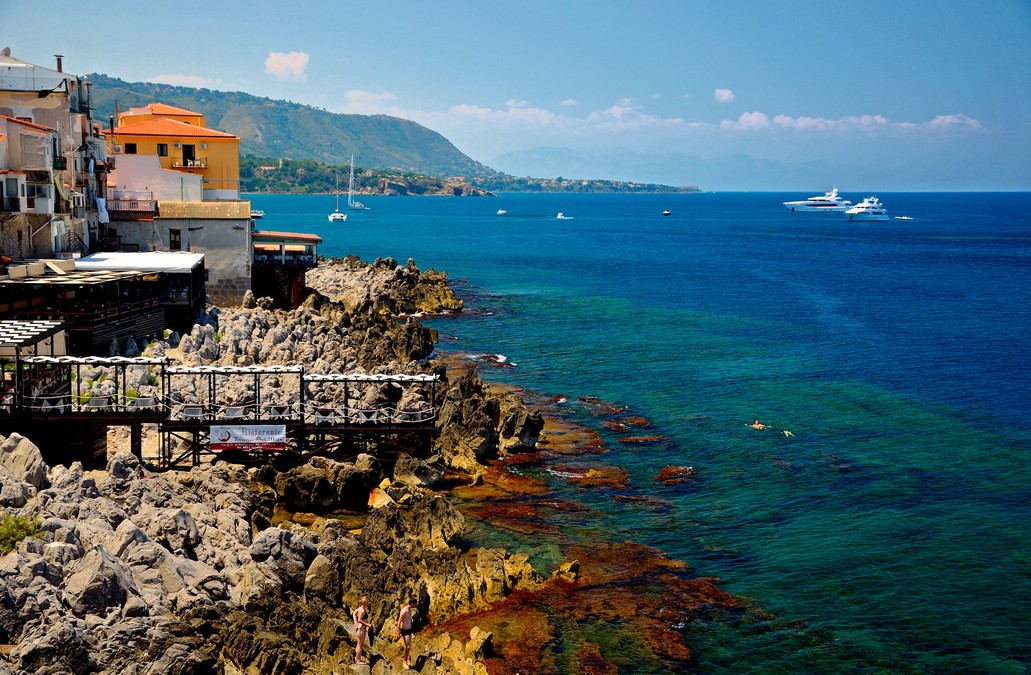 Sicily, the largest island in the Mediterranean, lies west of the tip of the Italian boot. It's a much more affordable place to visit than other popular Italian cities like Venice or Rome, and food and wine can be much cheaper than in major American cities or European capitals.
Some of the things you can budget for include: art galleries, architectural wonders, and fine dining.
1. Poland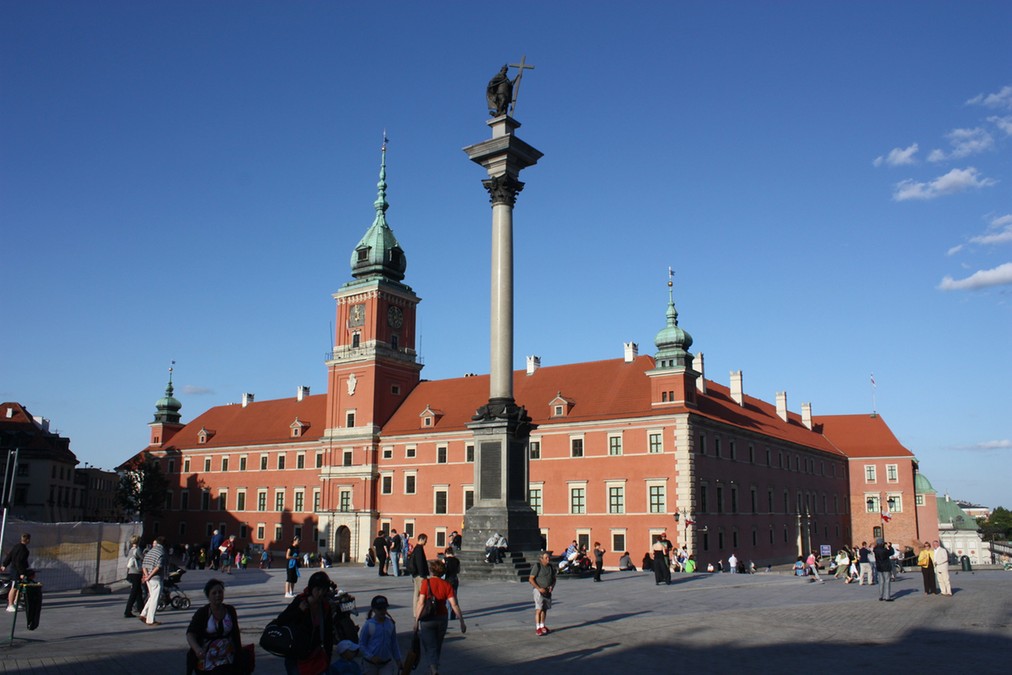 According to the creators of the ranking, Poland is an affordable place with a large number of things to see and do. Visitors can enjoy the country's natural beauty or visit some of its great museums.
An important historical site, the Auschwitz-Birkenau Memorial and Museum is an interesting and important experience and is at the top of the list of places to see for many tourists who come to Poland. In addition, the Crooked Forest is a miracle of nature, and the Wieliczka salt mine is an interesting and unique attraction, the American editors say.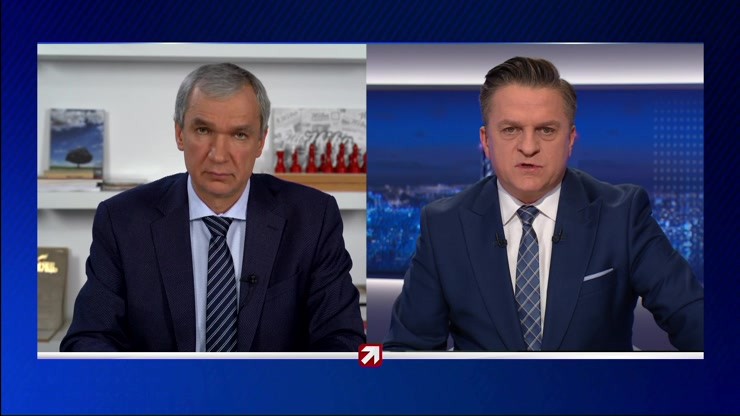 map / sgo / polsatnews.pl