PKO BP Ekstraklasa club for sale! City council members agreed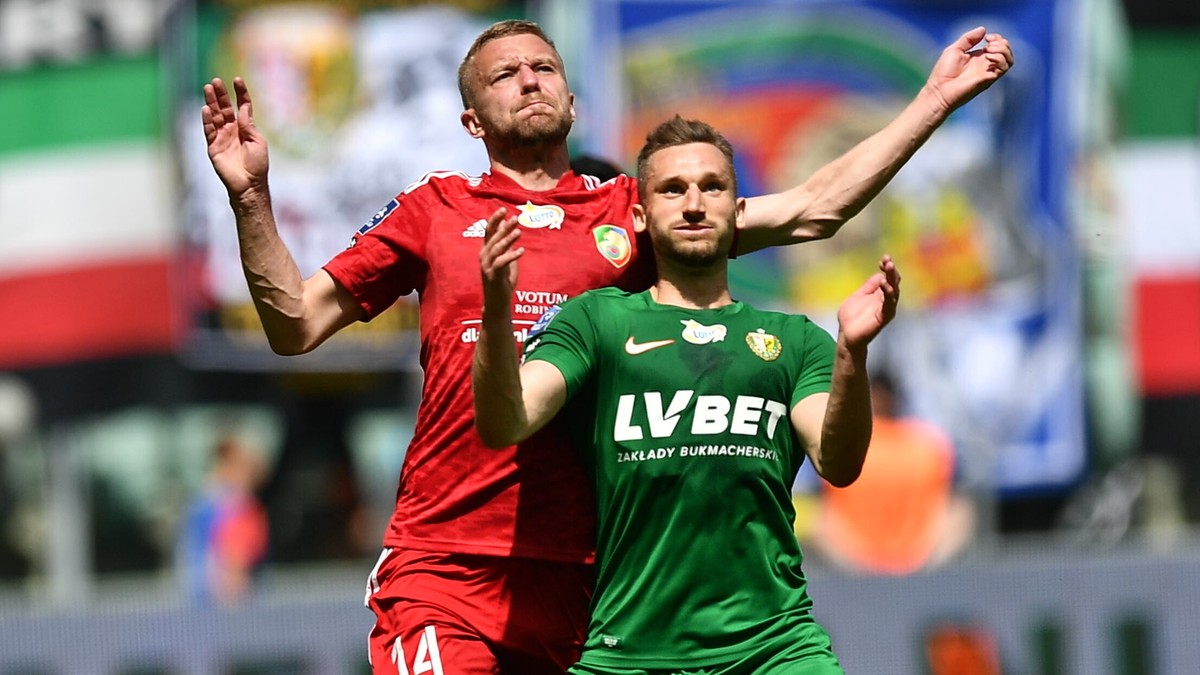 Members of the Wroclaw City Council gave their approval on Thursday evening to put up for sale Olesk Wroclaw Football Club. The city wants to sell at least 51 percent. and no more than 79.61 percent, retaining 20 percent. Involved.
The Director of the Office of Property Control at Wrocław City Hall, Maria Michułka, informed while presenting the resolution authorizing the sale of the football club that the minimum price had been set at approximately PLN 8.5 million for 100 percent. Involved. – We want to sell out 51 percent. to nearly 80 percent. Shares, that is, a majority block of shares, however, reserve a set of rights for the municipality – said Michułka.
See also: Lech Poznan extended contracts with key players
The manager added that the city is "looking for an investor, not a stock buyer." – We count on the investment of a potential investor in the club; She said we would like Olensk Wroclaw to enjoy stable development.
According to the assumptions, one member of the Supervisory Board will be retained by the Wroclaw Municipality after the shares are sold. – We will require the investor to provide us with the possibility to exercise the right to buy back shares when the investor does not comply with the investment agreement. Michuca said it was about securing the heritage associated with the club.
AA, PAP