PKN Orlen's board of directors held its general assembly meeting on June 21; He proposes a dividend of 5.5 PLN per share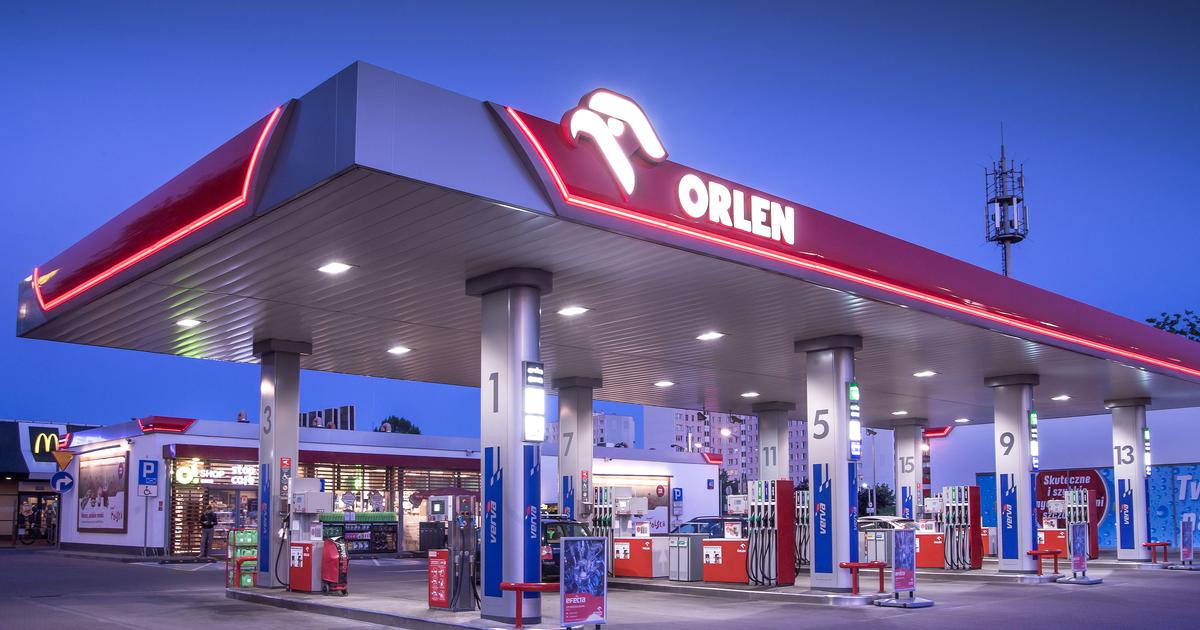 In the order prepared for the annual general meeting in June, the Board of Directors of PKN Orlen recommended that approximately PLN 6.4 billion of the company's net profit for 2022, amounting to approximately PLN 27.3 billion, should be allocated to the payment of the dividend, and the remaining part, i.e. Approximately PLN 20.9 billion – for supplementary capital.
"Taking into account the results of the concern for 2022, the stability of liquidity and the financial condition of the concern, the board of directors of the company recommends the payment of dividends from the profits earned in 2022 in the amount of PLN 5.50 per share" – is emphasized in the proposal of the board of directors of PKN Orlen. At the same time, the proposal indicated that the dividend date will be August 10, 2023, and the dividend date will be August 31, 2023.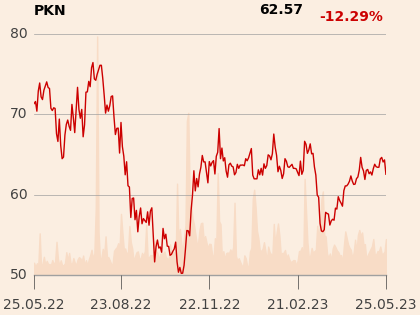 The agenda of the June General Assembly also provides for the adoption of resolutions on the discharge of members of the Board of Directors and the Supervisory Board of PKN Orlen and members of the Board of Directors and Supervisory Board of Grupa Lotos and PGNiG – taken over in 2022 – from performing their duties in 2022.
The general assembly meeting of PKN Orlen, which was called by the company's board of directors on June 21, will take place at the Dom Technika in Płock – the start of the meeting is scheduled for 11.
According to data published by PKN Orlen, the state treasury owns 49.9 percent. The shares of this company, Nationale-Nederlanden OFE 5.06 percent, and other shareholders, including institutions and individuals 45.04 percent.
On Thursday, PKN Orlen announced consolidated financial results for the first quarter of this year. He won 9.2 billion Polish zlotys. At the same time, the concern announced that the Orlen Group will allocate PLN 36 billion for investments related to energy security in Poland this year.
In February of this year, PKN Orlen updated the Orlen Group's strategy until 2030, taking into account the priority goals of multi-energy interests, which were established after the merger with Energa Group in 2020, as well as with Grupa Lotos and PGNiG in 2022. The update assumes that by the end of the next decade, the concern's capital expenditures will amount to about PLN 320 billion.