Participate in the fatal beating of Eric, and he will remain in a juvenile shelter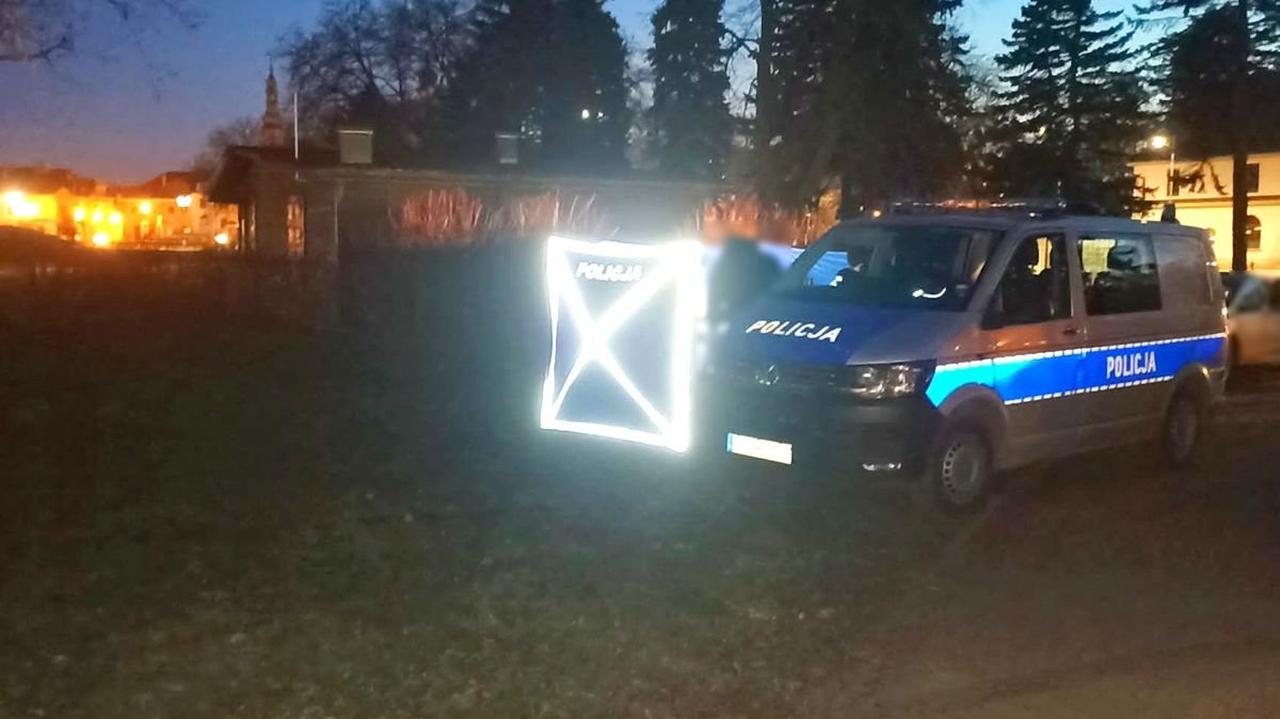 The court decided that the 16-year-old, suspected of involvement in the fatal beating of Eric in the center of Zamoć, would spend the next three months in a juvenile shelter. Brutal beatings took place at the end of February in the center of Zamosh (Lublinsky District). The boy died of his injuries.
Tragedy occurred near the Mujahideen. Józef Piłsudski in Zamość, near the Old Town. Allegedly, 16-year-old Eric, walking along the sidewalk, was assaulted and beaten by a group of youths. The perpetrators then fled the scene. Despite resuscitation by the ambulance crew, the boy's life could not be saved.
charges against the suspects
Daniel J. The 17-year-old was charged with murder and battery, arguing that the information gathered shows that he was the most aggressive person in this incident and kicked the victim in the head, which led to his death. On Wednesday (May 24), the District Court in Zamoje extended his detention for another three months, that is, until August 27.
After the incident, the other two 16-year-olds, Szymon J. and Arkadiusz P., suspected of participating in the beating, were placed in a juvenile shelter, and Gabriella B., 16, charged with aiding. and agitation, it was placed in an educational center. A month ago, the District Court of Zamoji annulled previous decisions against minors After complaints were submitted by their advocates. It is about a 16-year-old girl and one of her peers. They are currently divorced. Temporary supervision of a conduct officer was applied to them.
The 16-year-old will spend the next three months in a juvenile shelter
On Thursday, the spokeswoman for the Public Prosecutor's Office in Zamoy, Anna Robach, was informed of the court's decision against a third of the 16-year-olds who have been staying at the shelter so far. – The spokeswoman said that the court approved the prosecutor's request to extend his stay in the orphanage for another three months.
The State Attorney's Office is currently awaiting, among other things, a psychiatric and psychiatric opinion on the prime suspect, Daniel G., as well as an opinion in the field of genetic testing regarding traces of blood insured on the offenders' shoes, and a supplemental opinion in the field of forensics.
alleged rumours
Preliminary results indicate that the beating came as a result of an alleged publication of news about a detainee in the school building. According to local media, it is about a 16-year-old girl who has been charged with aiding and abetting.
The main suspect faces up to 25 years in prison.
Main image source: Lublin Police