OT Logistics made a net profit of PLN 124 million in the first half of the year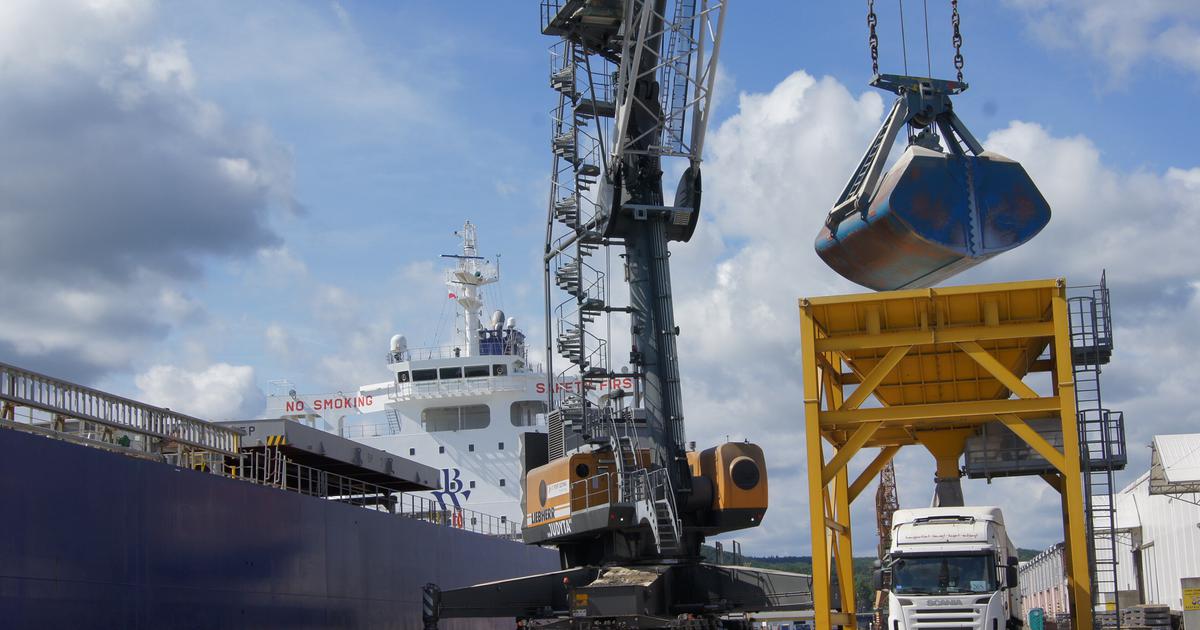 Listed company OT Logistics presented estimated financial results for the first half of 2023. Revenue exceeded PLN 350 million, net profit PLN 124 million.
The estimated earnings EBITDA is PLN 130 million which is three times higher than in the previous year. Revenue increased by 136% and net profit increased by 268%.
– The value of the realized net profit was partially affected by one-off events related to the sale of Luka Rijeka dd shares owned by the company and the expiration of the put option. The financial revenue generated by this account amounted to approximately PLN 54 million. The good economic situation and the increase in the scale of our operations also contribute to the increase in EBITDA, which was estimated at about PLN 130 million. Market factors are still on our side, both in port services and in rail and sea freight. Our ports are becoming more competitive, for example thanks to investments that respond to the growing demand for our handling services, particularly in the field of agricultural commodities and coal. We are also continuing our investment plans to increase the efficiency of our ports by about 50% this year. And improve their efficiency thanks to automation. These activities will allow us to realize the total annual transhipment potential of OTL Group's ports in the near future at the level of about 12 million tons, – says Kamil Jedinak, Head of OT Logistics.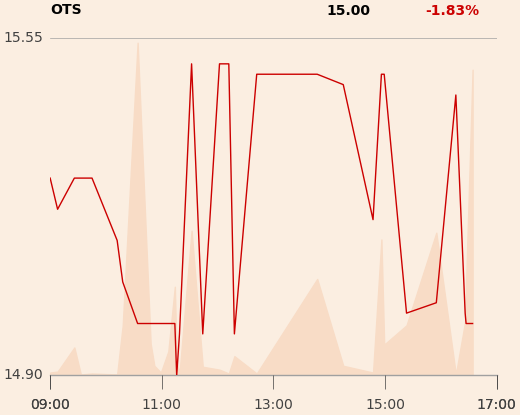 ©℗