Orlen Group: The Ost Frigg field could contain twice as much oil as expected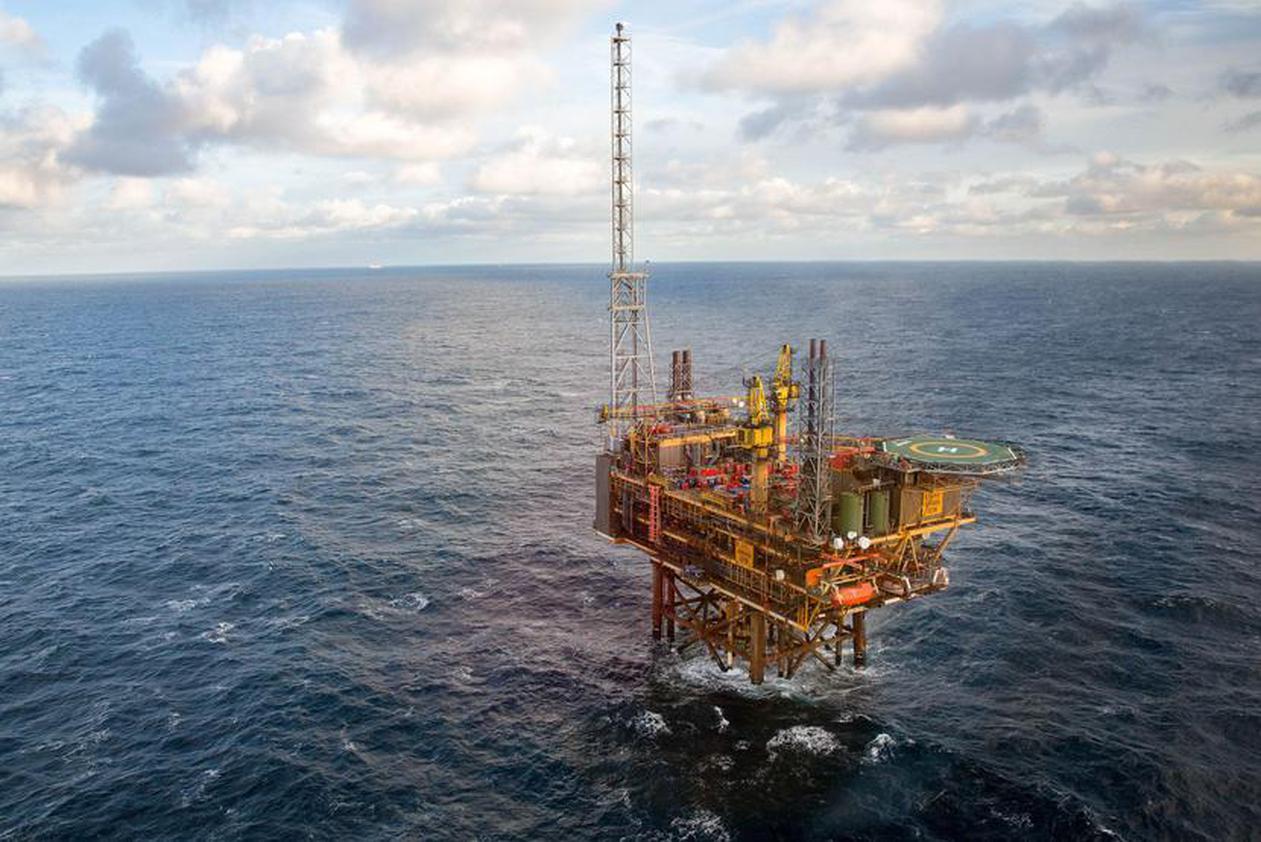 Ost Frigg is one of eight fields being worked on in the Yggdrasil (formerly NOAKA) development project. The company stated that this is one of the largest investments currently being made on the Norwegian Continental Shelf, with a value of approximately NOK 115 billion (about PLN 45 billion).
Orlen added that the Ost Frij field, where PGNiG Upstream Norway (PUN) has a 12.3 percent stake, is estimated to hold 18-45 million barrels of oil equivalent (boe).
"The results obtained during the drilling of the exploration well indicate that the actual recoverable resources may be at least two times greater and range from 40 to 90 million boe. This means that the crude oil reserves in the Ost Frij field attributed to the ORLEN group amount to 5- 11 million barrels of oil equivalent An accurate estimate of the deposit's resources will require further analyses, the results of which must be confirmed by the Norwegian Oil Directorate, the company said.
"The initial results of exploration work in the Ost Frigg field have been surprisingly good. The additional oil resources found there will further strengthen the Orlen Group's position as one of the major players in the Norwegian Continental Shelf," said the PKN President. Orlen, quoted in Daniel Obagetek's press release.
As explained by Orlen, the additional resources of the Ost Frigg field "significantly increase the expected volume of crude oil attributed to the ORLEN Group in the Yggdrasil project from 26.7 million barrels of oil equivalent to approximately 31 million barrels of crude oil and condensate (assuming an average size of the deposit). ost frij)".
It was noted that additional resources would utilize the planned infrastructure of the Yggdrasil project.
"PUN partners in the PL873 license are AkerBP (47.7 percent, operator) and Equinor (40 percent), and in the PL442 license – AkerBP (87.7 percent, operator). In December 2022, the license partners submitted to the Norwegian administration's plan for the development and exploitation of this area of ​​Yggdrasil Exploitation is scheduled to begin in early 2027." – Grant.
It was indicated that the Yggdrasil project was being prepared by Lotos Exploration and Production Norge; In May of this year, PUN acquired all the assets of this company as part of the consolidation of the mining activities of the Orlen Group on the Norwegian Continental Shelf.
PKN Orlen is the largest Polish company, which is a joint-stock company with a share of the state treasury of 49.90 percent. The company has seven refineries in Poland, the Czech Republic and Lithuania, and approximately 3,100 service stations in Poland, Germany, the Czech Republic, Slovakia, Lithuania and Hungary. The company operates in more than 100 markets, with a focus on the markets of Central Europe, Norway, Canada and the Middle East.