Oponeo Group is adding to its loss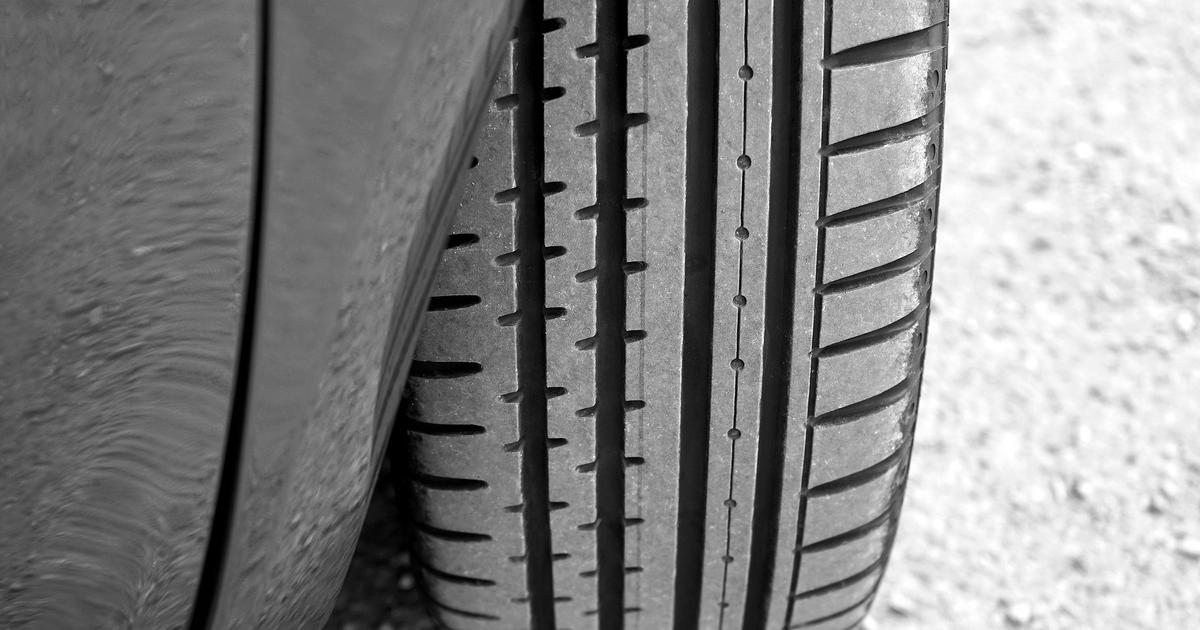 The shrinking market for new tires had a negative impact on Oponeo Group's results. The net loss after the first quarter rose year on year to nearly 1 million PLN.
In the first quarter of 2023, tire sales in Poland decreased in almost all segments. Passenger car tires fared 25% worse year-on-year. It also sold 15 percent. Less tires for SUVs, 30 percent off. Less for minivans, by 60 percent. Less for industrial vehicles. Tires for trucks (-37% annually) and agricultural machinery (-34%) were also less popular. Motorcycle tires only registered a 2 percent increase. The situation is similar across Europe, where passenger car tire sales fell by 12%.
"The downturn should be seen against the backdrop of continued high inflation across all European markets and the negative impact of the war in Ukraine, particularly on energy prices," said Adam McCarthy, Secretary General of the European Tire and Rubber Union.
The decline in demand had a negative impact on Oponeo Group's results. During the first quarter, the group sold 643.9 thousand. tyres, down 4.9 percent. less than last year. Despite this, it recorded PLN 292.2 million (+5.9 percent) in sales revenue compared to PLN 275.9 million in the previous year. Revenue from the sale of merchandise in the auto accessories segment (tyres, rims and auto accessories) accounted for nearly 80% of it. Domestic transaction revenue amounted to PLN 219 million (+1.7%), and foreign sales increased by more than 20.9%. It amounted to 73.2 million Polish zlotys. However, the increased operating costs did not allow recovery – Oponeo had a net loss of PLN 3.6 million compared to PLN 2.7 million in the previous year.
Company representatives confirm that the decline in tire sales in the first quarter was mainly due to a 17% drop in sales. Winter tire sales. The winter tire season mainly fell in October and December 2022, while its sales in the previous season were different.
Summer tire sales decreased by 5.2 percent. In the first quarter of 2023, it was caused by a delay in the summer tire replacement season compared to the previous year and was almost completely compensated by an increase of 4.9% in sales of all-season tires – says Dariusz Topolevsky, President of Oponeo.pl.
©℗