One of the price record holders. Everyone watches in a little disbelief how much it costs.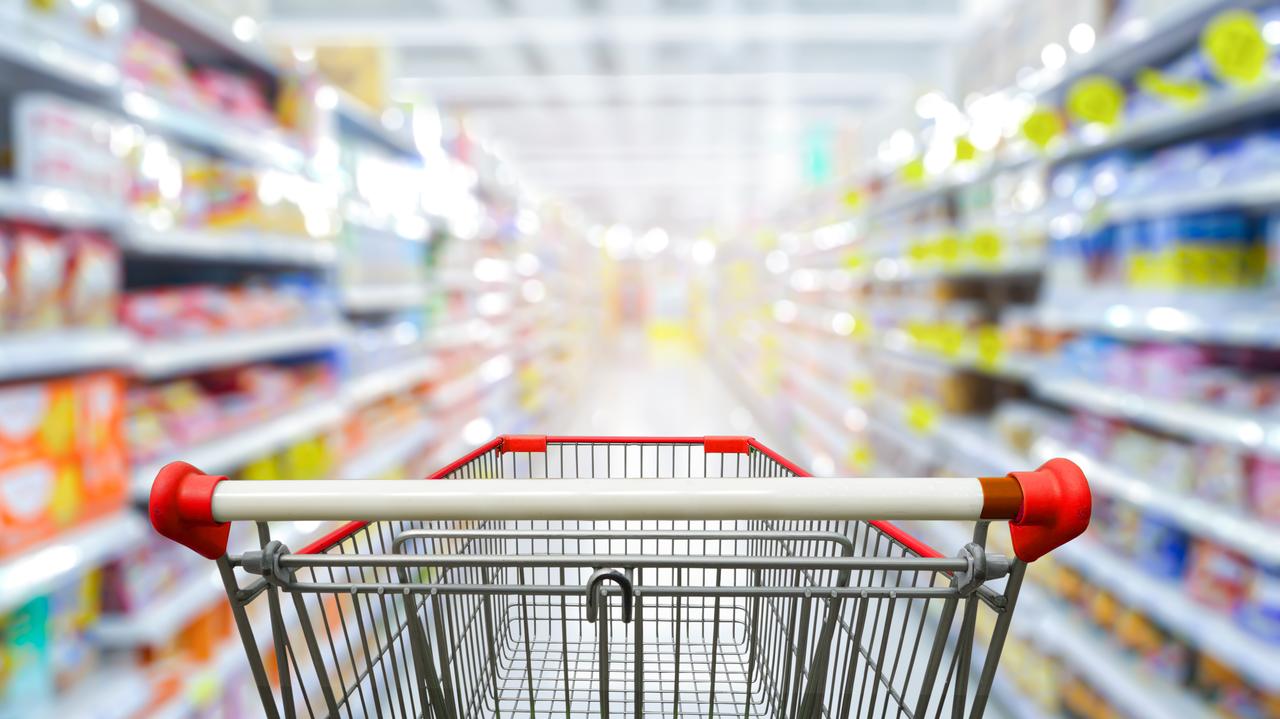 Toilet paper is one of the leaders in the inflation basket. Their prices have risen by more than 60 percent in a year. The reason, among other things, is the high price of raw materials, but experts point out that this is not the end of the price hike. The reason is the new regulations. Material from the program "Polska i Świat" on TVN24, prepared by Aleksandra Kokol.
"Prices for toilet paper and paper in general have been growing very dynamically for two years," noted Dr. Tomasz Kupeczynski of WSB Merito University in Wroclaw. – At the moment, if we compare the situation with last year, toilet paper prices are 60 percent higher, – he said.
This is one of the record holders in the inflation basket.
Toilet paper is getting more expensive
Everyone watches in a bit of disbelief how much paper costs in the store. It can be said that in 1.5 years it has increased by 100%. At the moment the average price of paper is 8 PLN for about eight rolls, and it is rather in those shops where it is cheaper than more expensive. Earlier, we found a paper for PLN 4 – noted Edyta Kochlewska, chief editor of the industry portal dlahandlu.pl.

Why the increase in the price of toilet paper? Because other prices are rising, "for raw materials such as wood, which provides the initial cellulose mass" – explained Janusz Turski, general director of the Polish Paper Manufacturers' Association. – It's growing too Energy pricesAdded a snug Torsky.

According to dr. Kopyściański "downsizing the logistics chains from 2021, then The war in Ukraine, made access to this raw material more difficult. "- many factories in Western Europe, for example in Germanyor limited or closed its activities – he indicated.

However, it is difficult to give up paper. Especially since Poland is still developing. – gross domestic product (Gross Domestic Product) is constantly increasing and is directly related to an individual's use of paper and board. 120 kg in Sweden, 140 kg in the USA, and in Poland it swings around 40 kg – said Janusz Turski.

New recipes
Other similar products are also more expensive – napkins or paper towels. – So, maybe there will be an idea to go back to cloths and clean the windows with them, instead of buying a roll of paper towels every day – Edita Kochlewska pointed out.
When asked if it would be cheaper or more expensive, she noted, "Everyone says it will be more expensive." – There is an option for a new certification, which appears not only on toilet paper, but also on soy, cocoa and coffee. The certification must relate to whether the product comes from areas that, God forbid, are subject to deforestation. We won't need toilet paper when we don't have anything to breathe – Kochlewska noted.

On May 16, the Council of the European Union gave final approval to the relevant regulation. It will be published in June and will take effect three weeks later. – All importers who import this group of products – paper, soybeans, meat, etc. must prove that the creation of this product was not related to the destruction of the forest – explained Krzysztof Sibur, Head of Biodiversity at Greenpeace Polska.

And in the opinion of Janusz Tuerski, General Director of the Association of Polish Paper Manufacturers, "some of the costs can be expected to be transferred to the end users, that is, consumers." This means that it can be more expensive.

– Europe , European Union It is responsible for more than 15 percent of the world's deforestation, although the European Union's population is only a few percent. Cibor emphasized the weight of these two things, namely potential price changes and potential degradation of the planet, as if the choice here was quite clear.

It's time we start looking at how we can act more carefully.
The environment can help, too. We can help make it cheaper. In order for the money not to go to the basket, the paper must go to the right basket.

– I think it's time for us to start looking at how we can act more carefully, if we have any paper or waste paper, it should be put in the container designated for waste paper and paper, and not thrown in mixture or anything else, because this is also a source leaves. The editor-in-chief of the industry portal dlahandlu.pl emphasized that it does not just come from this new fresh cellulose from young trees.