One of the coaches no longer works in Krosno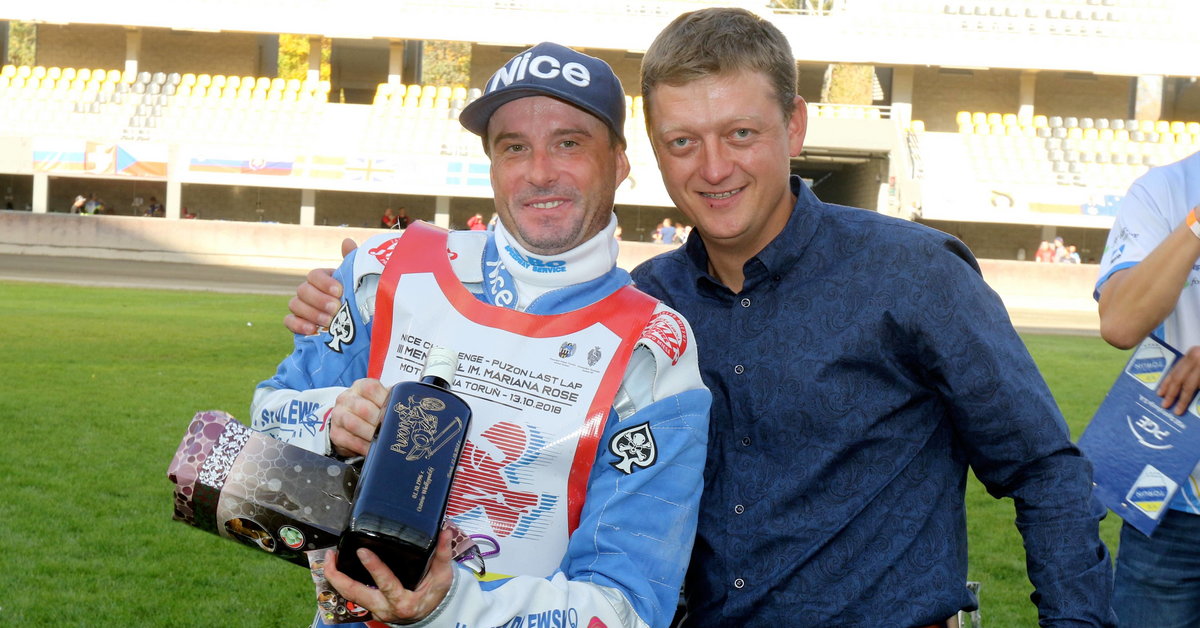 Currently, the Wilków Trail has a suspended trail license. For this reason, no competitions or training can be held. The decision on possible penalties will be taken by KOL (PGE Ekstraliga). Perhaps one of them is the suspension of Wolverhampton coach Irenos Koczynski. Some local media began to speculate that in such a situation Kwieciński would be replaced by another coach working for Wilki. The names of Sebastian Ocamec, Michał Fenfa, and Tomasz Khrzanowski are mentioned. As it turned out, the latter had not worked in Krosno for a long time.
– I haven't been an employee of the club since April 30, – Chrzanowski told us, the 43-year-old Speedway coach and former Polish representative. – Why? We just ended the contract by mutual consent. When it comes to coaches, Krosno has a full staff. so much for this topic.
Tomasz Chrzanowski handled a school, bikes and mini bikes in Wilkie. We asked Chrzanowski what he thinks of the recent events in Krosno in the PGE Ekstraliga. "It's hard for me to say, I'm not inside the club, I haven't even been on the field. I have no idea. I know the weather is what it is, I mean very changeable, that was probably the main reason why the track was the way it was – said Chrzanowski – For now, I don't want to say anything about it – concluded Chrzanowski, whose greatest success as a competitor was promotion to the Grand Prix series in 2005.
source:Onet Sports Review
Creation date: Today 21:45