Nuclear proliferation in Belarus. There is a comment by Joe Biden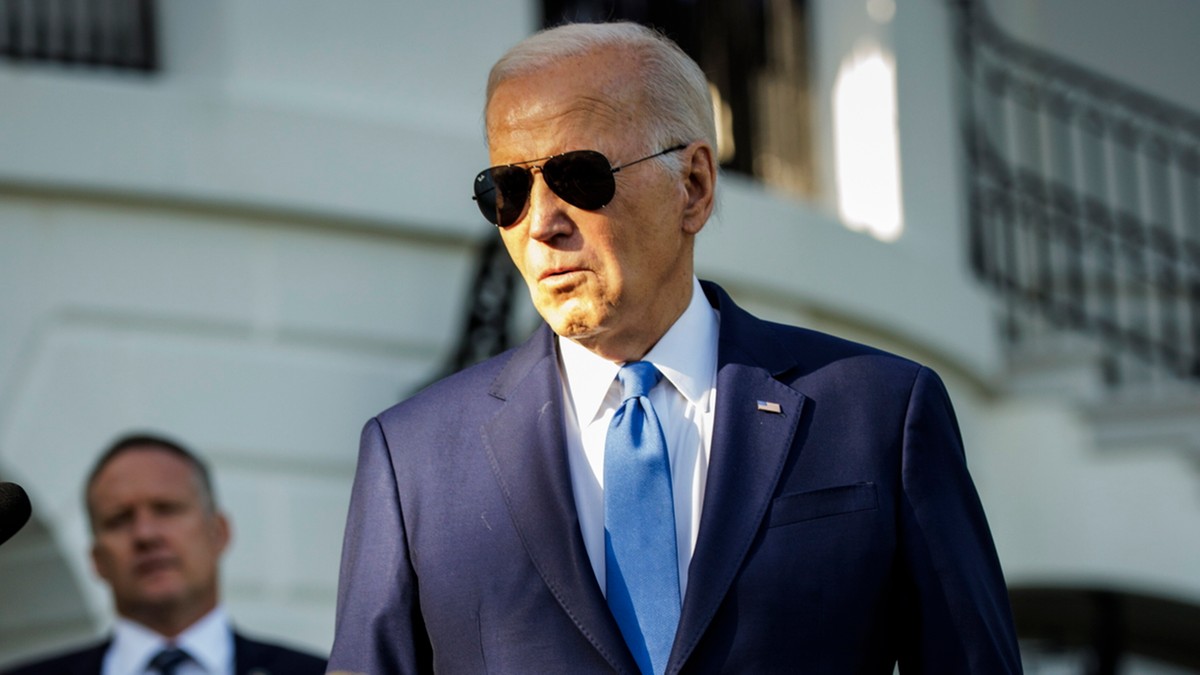 President Joe Biden has condemned the deployment of tactical nuclear weapons in Belarus. On Thursday, the Russian Defense Minister announced an agreement to transfer these weapons to Minsk. Belarusian President Alexander Lukashenko said tactical nuclear weapons are on their way.
United States President Joe Biden He expressed his opinion on the deployment of tactical nuclear weapons in Belarus. He said his reaction was "very negative".
The US President attended the G7 Summit in Hiroshima, Japan a week ago. There he reported that a new tranche of aid to the fighter Ukraine will contain ammunition, artillery and armored vehicles.
The US President also confirmed his continued support for Kiev. – We are not going anywhere, we stand shoulder to shoulder with the Ukrainians He said.
Belarus. Signing the Nuclear Weapons Storage Agreement
Defense Ministers of Russia and Belarus Sergey Shoigu and Viktor Khrenin It took place on Thursday in Minsk Documents outlining Russian nuclear weapons storage procedures In a special warehouse on the territory of Belarus, the Ministry of Defense of Belarus reported, citing TASS.
During the press conference, Shoigu also spoke about the alleged and undeclared war that The West will lead against Russia and Belarus.
In his opinion, work NATO is more aggressive.
Belarus. The cargo warehouse construction is scheduled to be completed by July
On March 25, Vladimir Putin announced that, at Minsk's request, the Russian Federation would deploy its tactical nuclear weapons in Belarus. He then pointed out that building warehouses are compatible with this type of storage Loadings are expected to be completed by July.
look: Russia and Belarus signed an agreement on the deployment of nuclear weapons
"Moscow has already provided Minsk with tactical equipment Iskander missile systems capable of delivering nuclear weapons– Tass reported that the Russians helped their allies adapt combat aircraft to carry such weapons.
mbl/polsatnews.pl