Nicknamed Polish volleyball player ended her career! "I will miss these feelings…"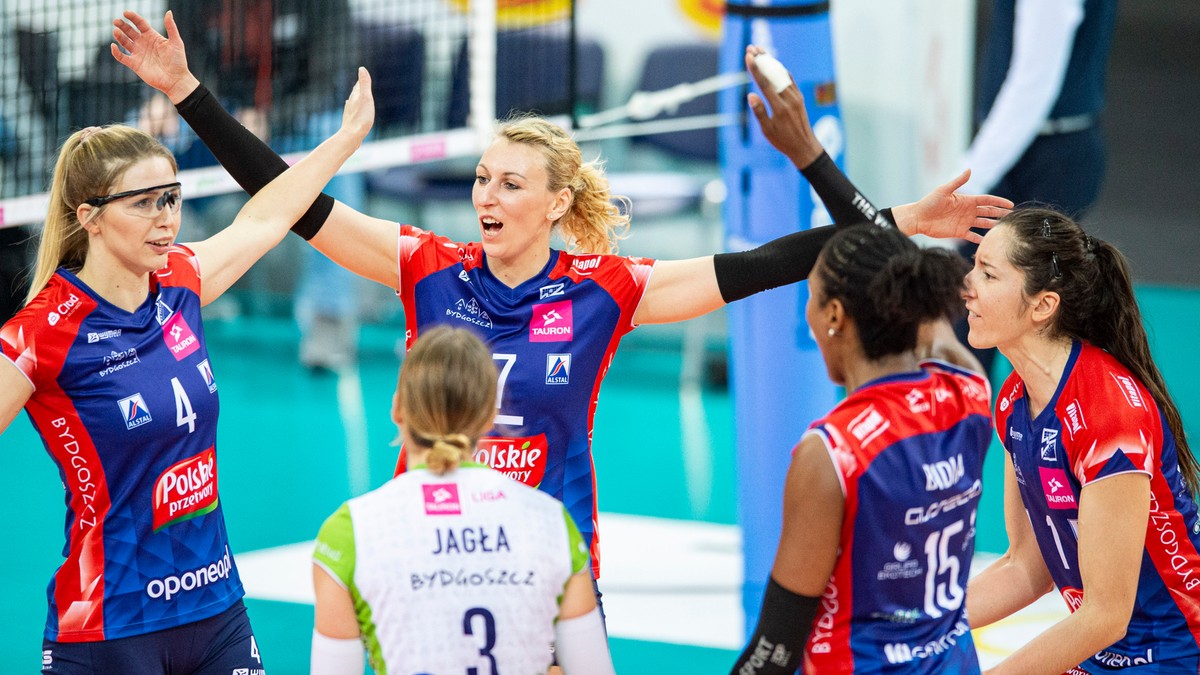 Magdalena Mazurek finished her volleyball career.
Pałac Bydgoszcz informed that Ewa Kowalkowska is leaving the club and will no longer be a manager in it. Her duties will be taken over by Magdalena Mazurek, who has decided to end her sports career after 22 years of adventure with volleyball.
Ewa Kowalkowska worked in the club's office from Bydgoszcz after retiring in 2011. She has now decided to pursue a new career path that has been well received at the palace. Magdalena Mazurek will take her place. A quarterback in the minors decided to end her career.
See also: Top scorers of volleyball players Tauron Liga 2023
– 22 years of sports career… So many amazing years would be hard to sum up in a few sentences. This incredible adventure, full of many sacrifices and sacrifices, had to end sometime. I will miss those feelings, the atmosphere of the match, the fans, the coaches and the players with whom we wrote a different story each season. Over the years of volleyball, I have met many valuable people, visited many interesting places, and won many valuable cups and medals. Mazurek said: I want to thank everyone who believed in me and supported me over the years, because thanks to you I was able to make my dreams come true.
Although I am ending this beautiful chapter in my life, a new challenge now awaits me. I intend to use my volleyball experience to inspire others and contribute to the development of the sport that I love so much. I can't wait to see you again in the hall, but in a different version. See you on the field of life, – she added.
Magdalena Mazurek (née Judus) was born in 1983. Of the 22 years of her sporting career, 12 have been spent at the club from Bydgoszcz. However, she had her greatest success with Winiary Kalisz, with whom she won the Polish Championship in 2007. In 2005–08 she played for the Polish national team. In 2007, she won the gold medal at the Universiade in Bangkok with the team.
RM, Polsat Sport, KS Palace Bydgoszcz