Nasdaq and Nvidia won Thursday's American session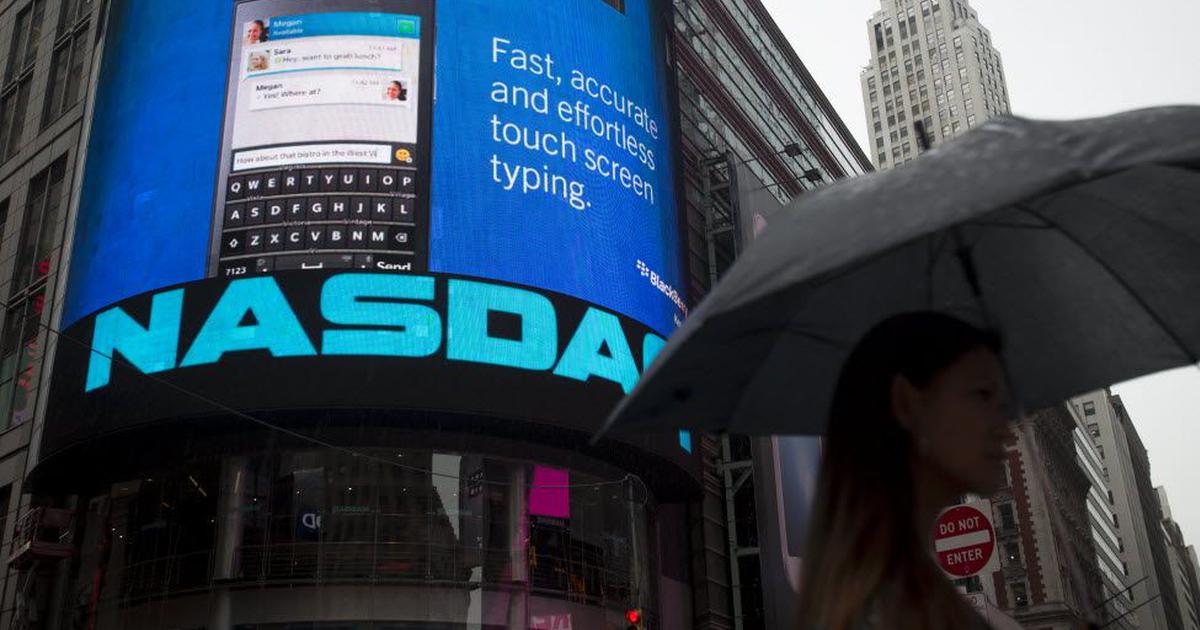 Finally, the Nasdaq Composite Index was up 1.71 percent at the end of the day. Posted the best day in three weeks. The S&P 500 broad market index increased by 0.88 percent. DJ IA Leading Index fell 0.11%.
The rise in the technology sector has allowed some investors to hide some concerns about the drawn-out negotiations over an increase in the US debt ceiling. While there have been indications of some progress in the talks, June 1 is fast approaching, and according to US Treasury Secretary Janet Yellen, that is the deadline for the country to default.
Thursday's data on unemployment and economic growth increased the chances of further monetary tightening, underlining the high resilience of the labor market and the strength of the economy as a whole. The number of so-called new unemployed rose to 229,000, but it turned out to be much less than expected. In turn, the development of the economy in the first quarter was stronger than what resulted from the initial estimate. Gross domestic product increased by 1.3 percent. On an annual basis with an expectation of 1.1 percent. In the previous quarter, however, growth was twice as strong at 2.6 percent.
The readings are an asset for the Fed's hawkish wing, and markets have already begun fully pricing in a June rate hike, also counting on another hike in July. In either case, prices are expected to rise by 25 basis points.
However, topics related to artificial intelligence dominated among investors on Thursday. The topic was shot by Nvidia, which has high hopes and opportunities for huge profits in the development of artificial intelligence. Indeed, one high-tech leader's quarterly results turned out to be better than expected. However, the real fever was kindled by expectations, which investors used to raise the valuation of shares of Nvidia itself (the price sometimes rose by 27%) and other companies closely involved in the implementation of technologies related to artificial intelligence.
Shares of other giants like Microsoft, Alphabet, AMD, and Micron Technology have skyrocketed, though not on such a dizzying scale as Nvidia. This resulted in the best result for the information technology sector among the 11 major components of the S&P500, which rose more than 4.5 percent.
Intel has become the black sheep of the sector, as merchants realize it lags behind competitors in IA technologies. As a result, the leading processor manufacturer lost more than 6 percent. It contributed significantly to the losses of the DJ IA index.