Most satisfying banking app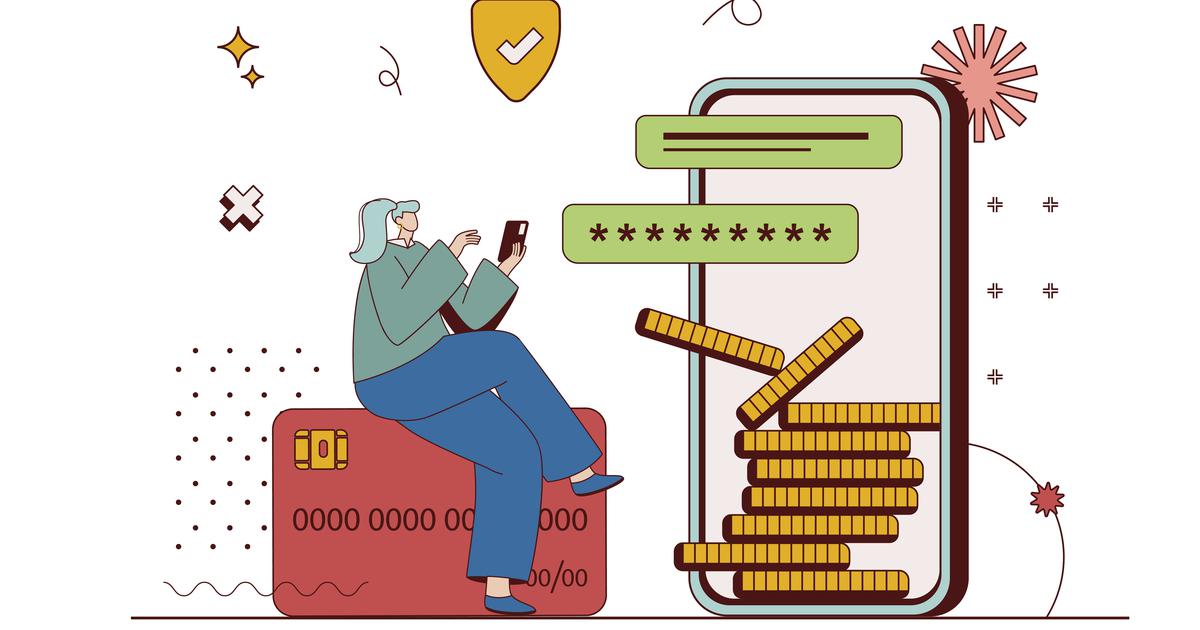 This is a non-standard rating for banking applications and services, because it was created by the customers themselves. The highest scores are given by ING Bank Śląski, Credit Agricole and Millennium.
41 percent of digital banking channel users use the app at least once a day. No wonder customers are interested in their functionality, and are often able to compare tools offered by different banks. That is why in this year's ranking we focused on researching digital channels and gave the floor to their users who know these tools best and are able to evaluate them.
We analyzed five areas. These were: satisfaction, security, willingness to recommend the app or website, adaptation to individual needs, and comprehensiveness of the tool.
Applications and transaction services for many users Bank in the phone. Customers expect that they will efficiently, quickly and intuitively perform essential functions related to financial management, and above all ensuring security.
In terms of feeling secure, the following apps and services were rated highest: Credit Agricole, BNP Paribas Bank Polska, Alior Bank and ING BSK. Millennium Bank, INGBSK and Credit Agricole all received the highest scores for satisfaction.
In addition to the practical aspects, it is very important when using the application and the website to adapt to the needs of the customer, which is expressed in the emotional attitude towards a particular application or website. Users rated the sentences: "I love using my bank's website" or "My bank's app makes my life easier". On the sentimental side, Credit Agricole, Bank Millennium and ING BSK stood out.
The development of digital services means that banks are no longer just institutions that guard our financial resources. Thanks to solutions such as open banking, enabling access to various services through the bank, or the possibility of using a trusted profile, banks become the center of our digital activity. In terms of the comprehensiveness of the available positions, the best results are obtained by ING BSK and PKO Bank Polski.
The leading position in this year's rating was very equal, which proves the high level of digital tools offered to customers. ING BSK, Bank Millennium and Credit Agricole are better suited to the needs of their users. Congratulations to the winners and we hope that the ranking results will serve as a guide for further improvement in digital banking services.
Anna Cywinska, Minds and Roses
Karol Kaczorowski, Minds and Roses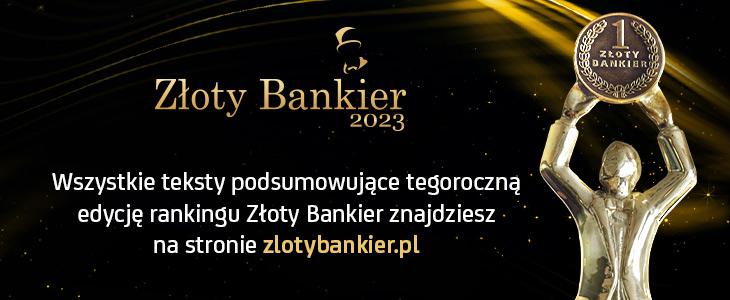 ©℗