Ministry of Finance: Poland and the United Arab Emirates will start cooperation in the tax field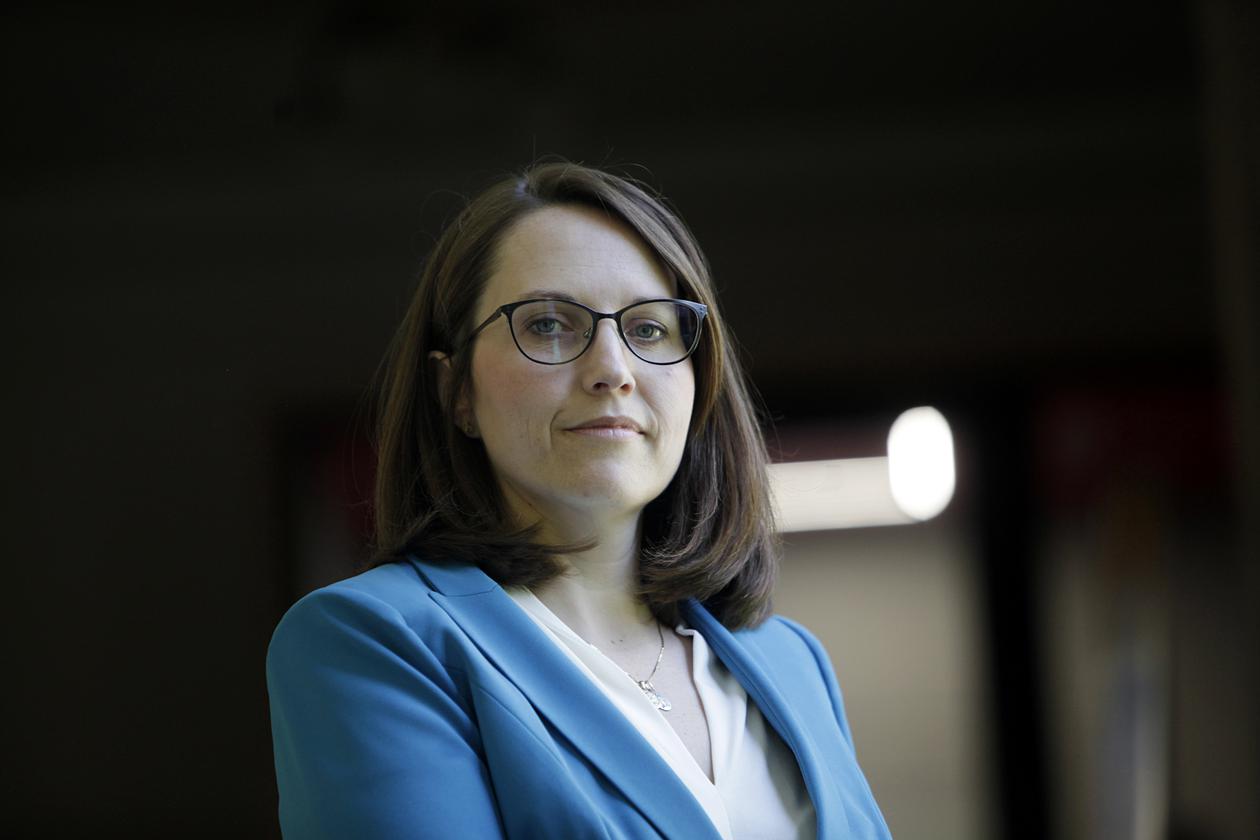 The ministry stated on its website that the political agreement between Poland and the UAE will allow for closer contacts, as well as the start of cooperation between public administrations in the two countries.
"The declaration is part of the project initiated by Prime Minister Mateusz Morawiecki to build a coalition of countries focused on the idea of ​​tax solidarity. Thanks to the agreement, Poland and the UAE will exchange knowledge, experience and best practices in the field of digitization of the tax system. Reporting requirements include digital technology, big data analysis, and machine learning, and the use of new technologies in the public sector, such as blockchain.
The head of the Ministry of Finance, Magdalena Rzekowska, quoted in the statement, stressed that Poland is the European leader in the digitization of the tax system. "In recent years, we have introduced many IT tools such as JPK, SENT, STIR, online cash registers or KSeF. Therefore, we are ready to share our experience from the implementation of these projects, as well as to use best and practices in other countries."
The Ministry of Finance emphasized that Poland pursues a policy of bilateral agreements on in-depth cooperation in the field of stamping the tax system, which creates a framework for rapid transfer of knowledge, experience and tax technologies. It was indicated that similar declarations (as with the UAE – PAP) were included, among others, with the Czech Republic, Estonia, Slovakia, Hungary and Ukraine. On the basis of the agreement, bilateral meetings will be held to exchange expertise in the field of taxation.
The ministry added that thanks to the improvement in the efficiency of the tax system and the solutions provided, the value-added tax gap decreased from 24.1 percent to 24.1 percent. in 2015 to 4.9 percent. in 2022. As emphasized, since 2016 a rapid increase in ICT revenues has been observed. "In 2016-2023, ICT revenues will increase (according to forecasts of the 2023 Budget Act) by up to PLN 62.5 billion, or 190.1 percent. For comparison, the increase in ICT revenues in 2008-2015 was 2.3 percent. Just." – Shown.
The ministry also noted that the shadow economy in the cigarette market has shrunk from 16.8 percent in 2015 to just 4.9 percent. in 2021