Metaverse job fairs. It is regulated by PKO Bank for the first time in Poland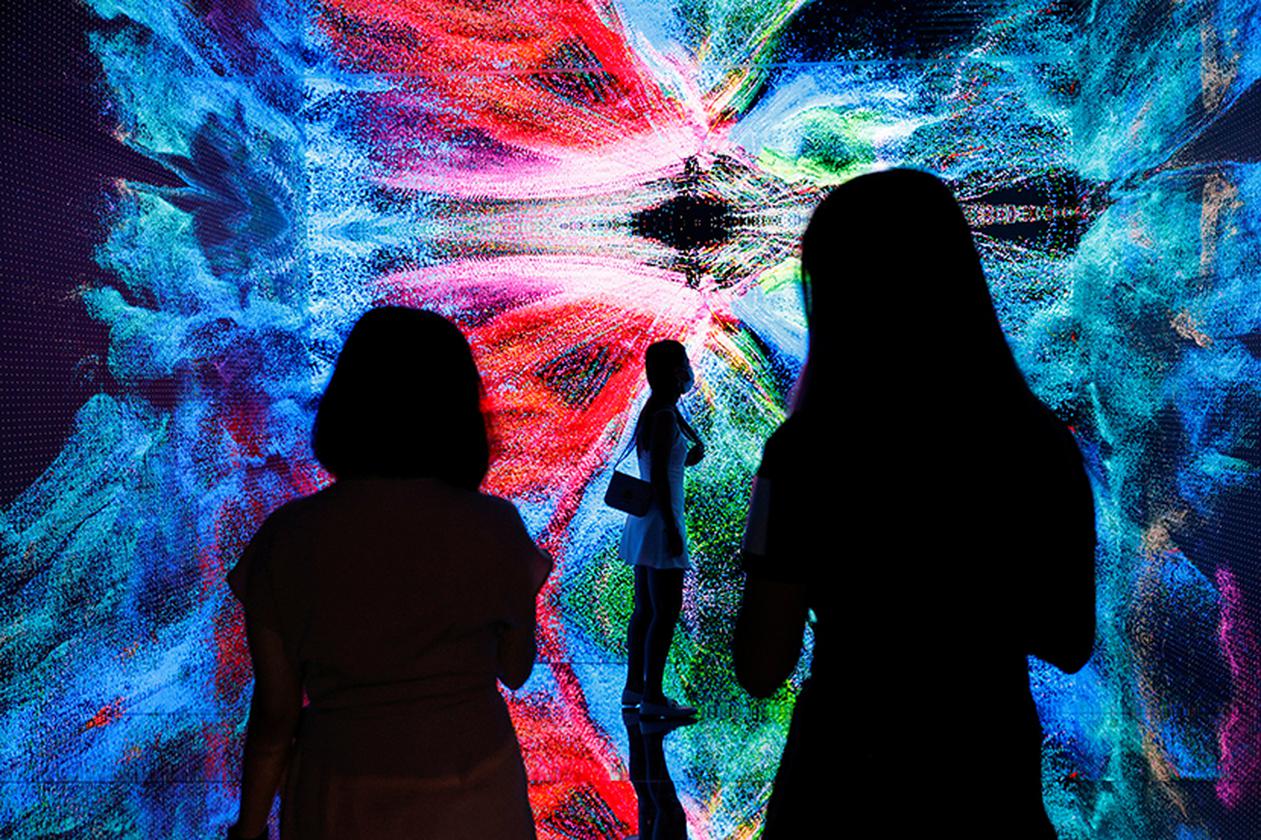 As written in the announcement, the event will take place on May 30 at 10.00 in the Wirtualna PKO Rotunda on the Decentraland platform and will be addressed to people who have just entered the job market and the most experienced professionals in the fields of IT, data science, big data, sales, customer service or user experience risks or processes.
Building relationships with younger clients
Polski Katarzyna Dziwulska, Managing Director of the Strategy and Digital Transformation Department at PKO Bank, said. She added that this is the first in Poland and one of the first Metaverse virtual job fairs in the world.
"We are constantly learning about virtual worlds and systematically building knowledge in this area. In the future, we will want to use this knowledge and experience to build relationships with the bank's smallest clients," she said.
The announcement shows that thanks to the use of the latest technological solutions, the participants of the #PKOBankTalentów Virtual Job Fair, regardless of where they are physically located, will be able to meet in a virtual space and learn how the bank works.
"They will be able to take part in presentations by banking experts on artificial intelligence, robotics, data analysis, information technology or human resources, talk to employees from different areas of the bank and find out what it's like to work in a large, modern organization" – it was written.
New forms of contacting candidates
"At PKO Bank Polski, we are constantly looking for new formats for contacting candidates. This time, we are reaching for the possibilities of the Metaverse world. Especially for this occasion, the virtual PKO Rotunda on the Decentraland platform will turn into an attractive event space "- said PKO Bank Polish employee experience training manager Katarzyna Motelska.
She added that the virtual job fair #PKOBankTalentów enables the bank to meet the expectations of young people who want to have a choice about what they spend their time on. "We have prepared a number of activities for them, such as live performances, business podcasts, video business cards, employment advice, as well as specific job and training offers," she noted.
Possibility to arrange a conversation
He wrote that the participants of the show will also get tips and advice on building a career path based on future competencies and will learn how to write a good CV, how to prepare for a job interview and how to make a good job. First impression.
It was indicated that people who are interested in a job or an internship at PKO Bank Polski will be able to familiarize themselves with current offers, and will also be able to leave their resume and apply for selected positions. The most active participants will have the opportunity to arrange a one-on-one interview with the recruiter at a time convenient to them.