Media: Despite Russia's announcement of the grain deal, it has not been implemented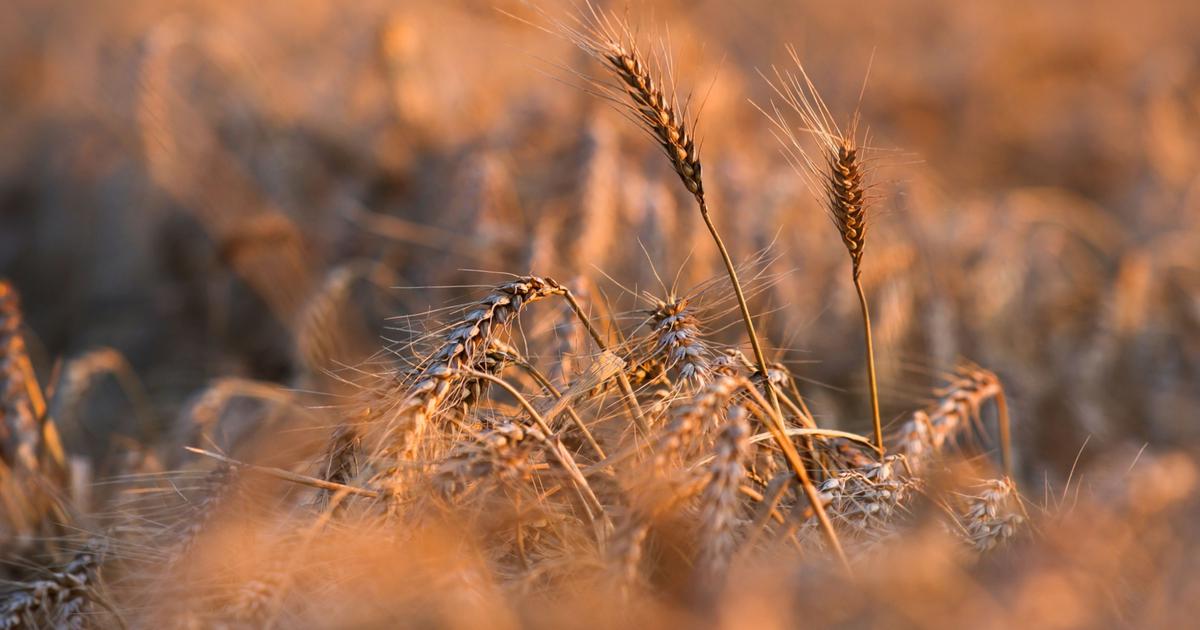 The grain agreement covers three Ukrainian ports, but since April 29, no ships have been allowed to enter the Ukrainian port of Pivdenye by Russia, Ukrinform reports.
Ukraine has accused Russia of effectively removing the port of Pivdenye from the Black Sea Agreement. In turn, the Russian Federation complains that it cannot export ammonia through a pipeline to the port of Pivdeni according to agreements with Turkey and the United Nations.
On Friday, the United Nations confirmed that the export of Russian fertilizers, including ammonia, had not been achieved "so far."
A total of 54 ships were waiting to enter Ukrainian ports on Friday. The Joint Coordination Center (JCC), which includes representatives of Ukraine, Turkey, the United Nations and the Russian Federation, received 11 registration requests.
According to the Ukrinform correspondent in New York, the spokesperson for the Secretary-General of the United Nations, Stéphane Dujarric, said that the Specialized Criminal Court approved the passage of the two ships on Friday. Currently, 13 ships are loaded in Ukrainian ports: six in Chornomorsk and seven in Odessa.
Meanwhile, the average number of daily entry and exit checks fell to between 2 to 3 in May, the lowest number since the cereal initiative was launched last August, Reuters reports.
Russia said on Thursday that if its demands for increased grain and fertilizer exports were not met, it would not extend the deal beyond July 17. Reuters notes that Moscow made the same threat in March.
Right now, Russia is trying to implement two of its demands, as Reuters explains. First, it seeks to launch a pipeline to transport ammonia to the Ukrainian port of Pivdenye for further export to world markets. Second, it demands the linking of Rosselkhozbank (Russian Agricultural Bank), which is separated from SWIFT under the sanctions.