Markets are fully convinced of the June rate hike in the US. July is also very likely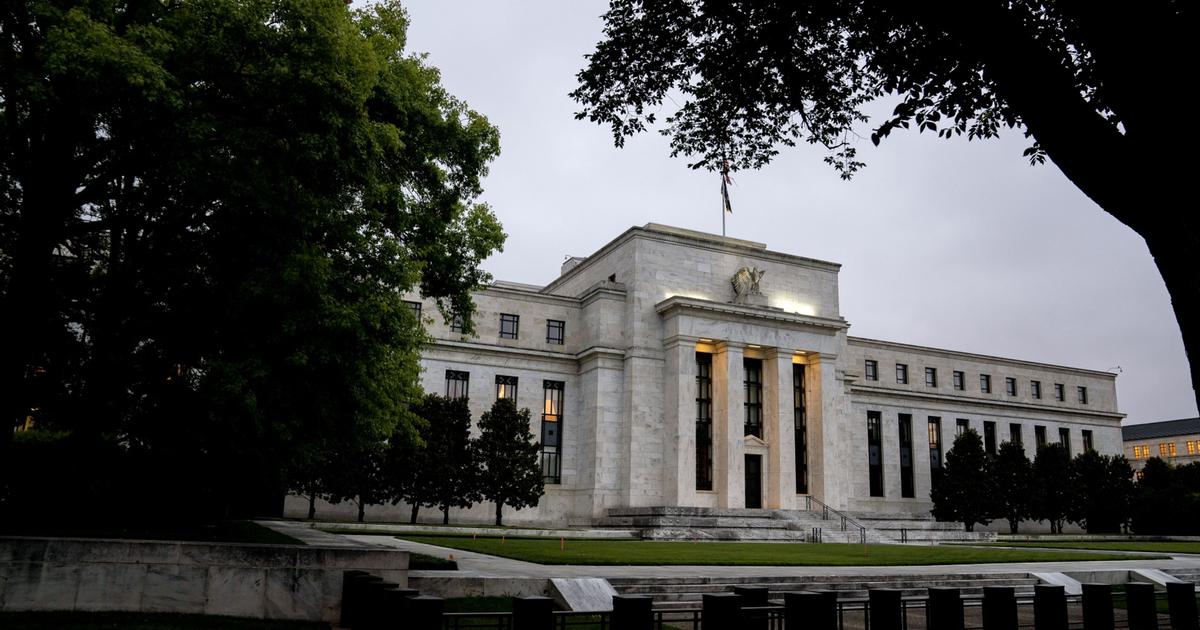 The US Federal Reserve will raise interest rates at its meeting in June. Traders are fully convinced of this scenario and this scenario is completely priced in by the markets. The July interest rate hike is also at risk, Bloomberg reports.
Meanwhile, after the May meeting of the Federal Open Market Committee, the federal body responsible for interest rate policy, there was a widespread belief that after the tenth increase in interest rates, it would not be necessary to tighten monetary policy and the Fed would go to a "pause". "The state to start reducing the cost of money. Up to three times by the end of this year."
Concerns about a possible recession and crisis caused by a wave of regional bank failures also contributed to this belief.
However, everything changed after the latest data from the labor market and inflation, as well as in connection with the negotiations on raising the US debt ceiling.
Persistently high inflation, also globally, shows little sign of abating and in current conditions gives little chance of a rapid descent to the Fed's 2% target. The risk of contagion to the banking system has receded, and disputes over the debt ceiling have yet to unleash demand that could lower expected interest rates.
The FOMC is now widely expected to raise interest rates by 25 basis points at each of its next two meetings, with the July FOMC swap rate rising to 5.34% on Thursday, more than 25 basis points. Above the current applicable federal funds rate of 5.08%.
In the longer term, the contracts suggest that the Fed should start easing its stance, but the scope of expected easing is much smaller than previously expected.
©℗