Malik: There is no question of extracting interest from the Poles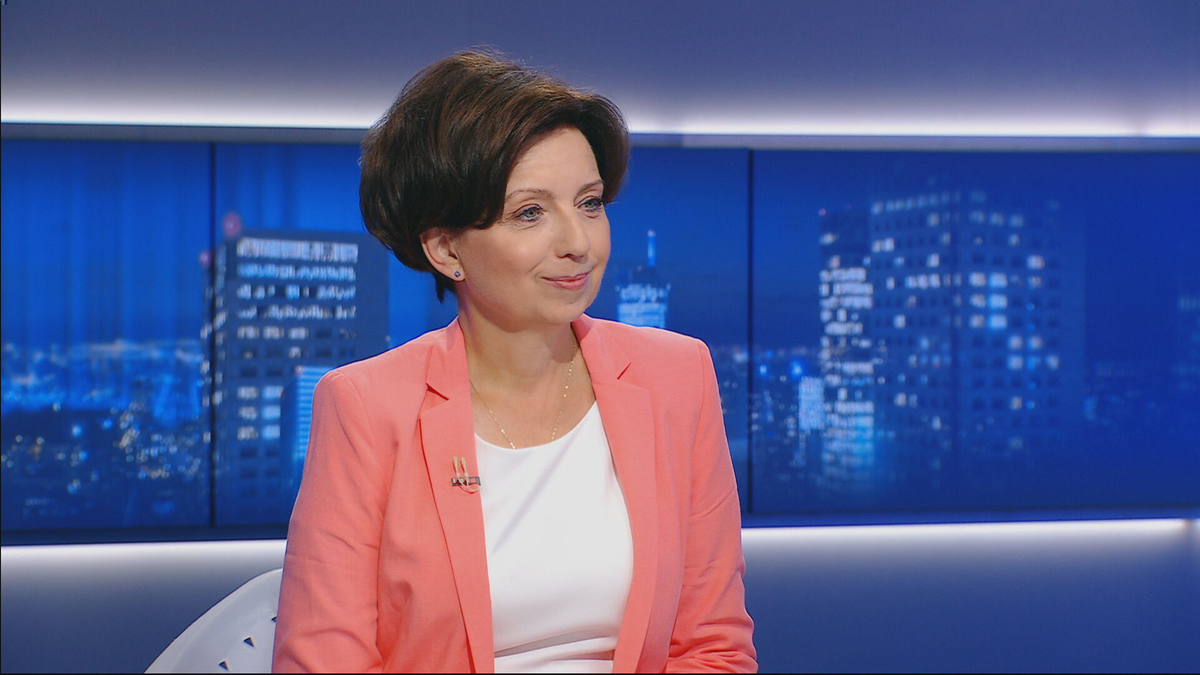 – I would dare to go to the protesters and talk to them – Marlena Malej said on the program "Guest of Events", when asked by Bogdan Rimanovsky about the protests that took place in some cities after the case of Joanna. "What happened recently around this event shows that The narrative is already prepared She said.
– As a woman, I do not agree to treat women in this objective way, – explained the minister. "It was a life-saving situation. The police showed what this intervention looked like," she added.
"Every such case is being used to show that Polish women are treated badly."
The host noted the words of the police chief Yaroslav Chimchik The protesters were not convinced.
– Miss Joanna She reported her suicide attempt to her doctor – said the minister. Services saved her. She explained that a negative narrative was built around that.
"If someone hesitated and didn't call, what would have happened?" Marlena Mallig asked. – Each such case is used to show that Polish women are treated badly She said.
The minister added that she was satisfied that "in Joanna's case, the police followed the procedures". "If something goes wrong, an appropriate notification will be sent," she said. – Everyone is judgmental these days. This plays with emotions Malaj said.
"We have to work hard to win the elections out of love for Poland"
– Minister Maląg said: – There is a good atmosphere for motherhood in Poland today. – Negative feelings can run high all the time. But we, as a political formation, are trying To restore young people's dreams of starting a family. She explained that the conditions we create are supposed to help with that.
Bogdan Rimanovsky noted that after the Constitutional Court's ruling on abortion, support for Law and Justice decreased.
– I am firmly convinced of that We will not lose this election – answered the minister. – She added – We are doing everything we can for Poland to develop well.
"The government is focused on action," said Marlena Mallig. We have shown that we are responsible. We have to work hard for Win the election for the love of Poland confirmed.
"There is no way to extract any benefits from the Poles"
The host asked the minister about the statements of some politicians More than 800 outings are part of the campaign.
– The minister said that these are meetings organized by the ministries for informational purposes. – We want Poles to have full knowledge of the government's social programme. She added that we provide expert guidance on these outings.
"This media campaign is worrying," the politician said The DNA of Law and Justice Party politicsPro-family policy.
– We show that 800 plus is not an election promise, but a real benefit. And The opposition, having nothing to offer, exercises sleight of hand Malaj said.
Credibility is the basis of our judgment. There is no way to extract any benefits from the Poles. This is the tune of Donald Tusk, – stressed the Minister.
Video: Marlena Mallig in "Juvenile Guest": There is no question of benefiting the Poles
– It is hard for me to imagine an alliance with the Federation. PiS software is Sovereign, strong and modern Poland Malaj said.
– The policy of this government targets the other person. She explained that this is what makes us different.
look: IBRIS poll for "Wydarzenia": Kosiniak-Kamysz and Hołownia third power, Poles divided by 800 plus
The minister reported that 300+ applications can be submitted for students who begin their education by the end of November.
Three million such applications have been submitted. It can also be submitted online. PLN 200 million has already been paid She said. – This school year, four-year-olds will receive laptops, and this should speed up the learning process. She added that this is not an election campaign because it is support for everyone.
Previous episodes of the show can be found here.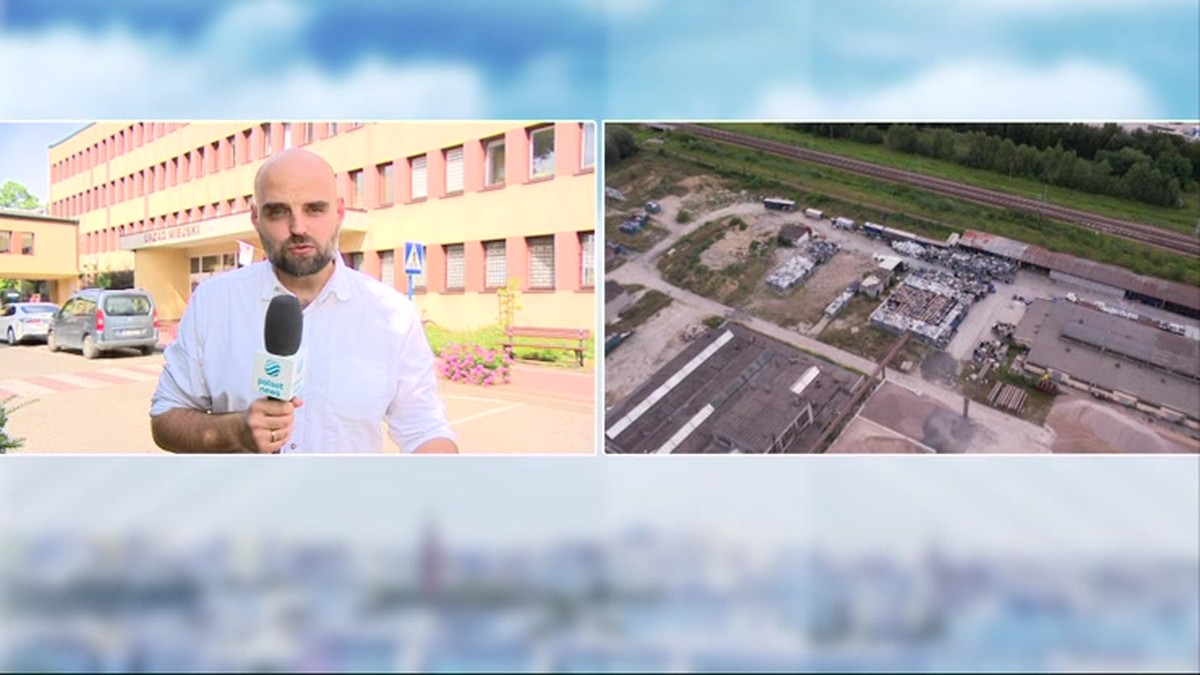 jkm / dsk / mbl / Polsat News