Main favorite at Roland Garros? Świątek? Experts are divided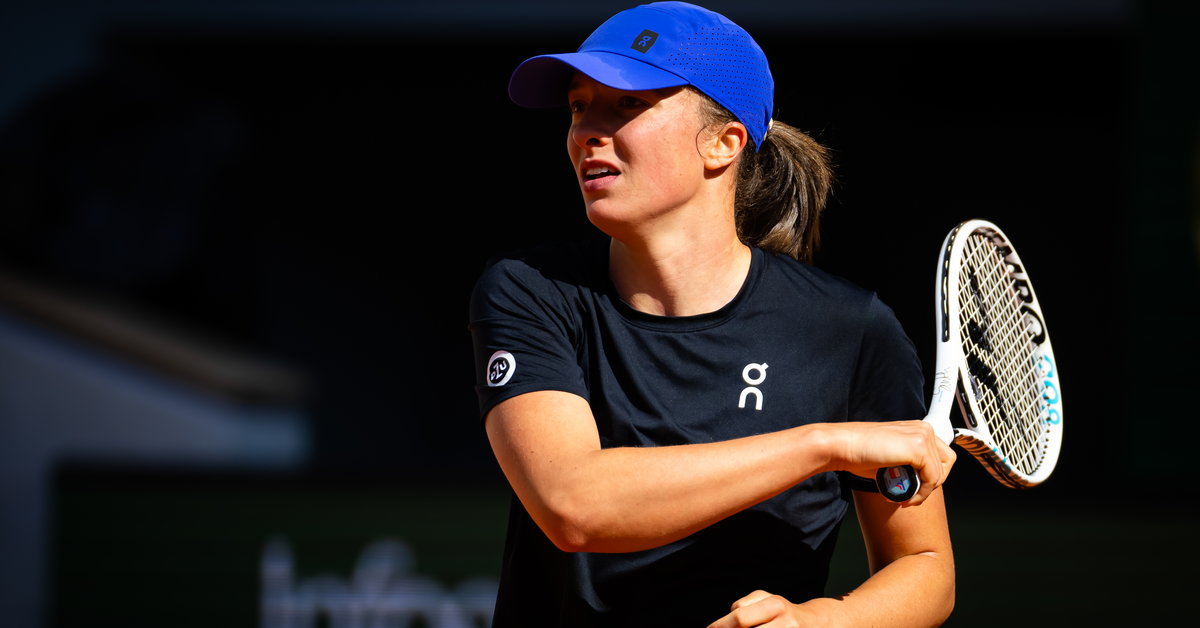 The next edition of the French Open will start on Sunday. Everything indicates that after a short break due to injury, Iga Świątek will return to competition. The Polish woman has two victories in this tournament, the last one a year ago. Experts wonder if he will add more to them.
Roland Garros. "Iga Świątek is no longer undefeated"
The website www.dhnet.be published an article in which the opinions of Belgian journalists on this issue were collected.
According to Adrien Vigneron, our tennis player has a good chance of another victory at this prestigious event. "She probably has the best chance of winning, she is the defending champion. So she has 2000 points to defend, and her motivation is definitely growing, because the competition does not sleep and her place at the top of the table may be in jeopardy if she scores badly, "- he argues.
The journalist confirms that the title fight will most likely be decided between Świątek, Aryna Sabalenka and Elena Rybakina.
"Iga Schwijk is no longer invincible," says Christoph Verstreben, noting that the Polish woman is not quite as strong as she was last year, when she wore an indestructible outfit. According to the journalist, now he is not very flexible.
The journalist wrote and emphasized that it is not known how much her injury affected the Polish woman's disposition: "Despite the titles in Doha and Stuttgart, the start of the Iga Świątek season is slower than last year."
Creation date: Today 16:53