Magda Lynette asked a question to fans. Didn't expect this answer!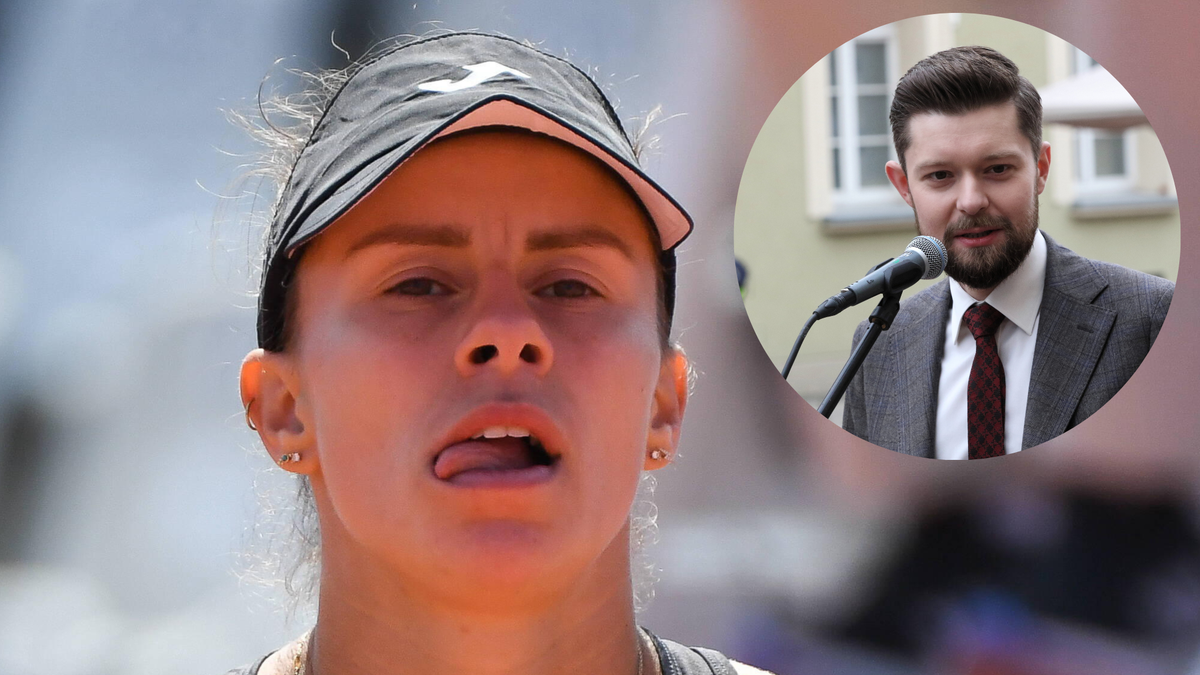 The past few weeks have not been successful for Magda Linette. Seeded number one, the Polish took part in the tournament in Strasbourg. Unfortunately, the 31-year-old quickly said goodbye to the championship. In the 1/8 finals, after a two-set duel, Anastasga Pavlyuchenkova eliminated her from the event.
See also: Surprise match Magda Lynette! She lost to player number 424 in the ranking
But the defeat did not break the Polish player, who has already proven during this year's Australian Open that she performs perfectly in matches with theoretically stronger opponents. This is a good omen for Lynette's first meeting in the courts in Paris. On Sunday, her competition will be Laila Fernandez. The Canadian once occupied a place in the top fifteen of the WTA rankings. Last season, on the courts of Charleston, she was defeated by our opponent after a duel in three sets. In the first confrontation, Fernandez turned out to be better.
Arriving from Strasbourg, the Polish woman immediately set to work. On the occasion of one of the exercises, I decided to add a picture on social media with balls played by tennis players in their matches in the French capital. "Hi Paris. Who wants a ball from Roland Garros?" asked the twenty-first tennis player in the world.
In addition to the responses of the fans, a comment made by one of the most famous writers in our country – Remigiusz Mróz, attracted attention. Mroz wrote: "I will replace Forstochyłka". The entry was a form of joke and a reference to two characters from his novels – Commissioner Wiktor Forst, the protagonist of a series of crime novels, and attorney Joanna Chyłka. The Polish woman has not yet responded to the author's comment.